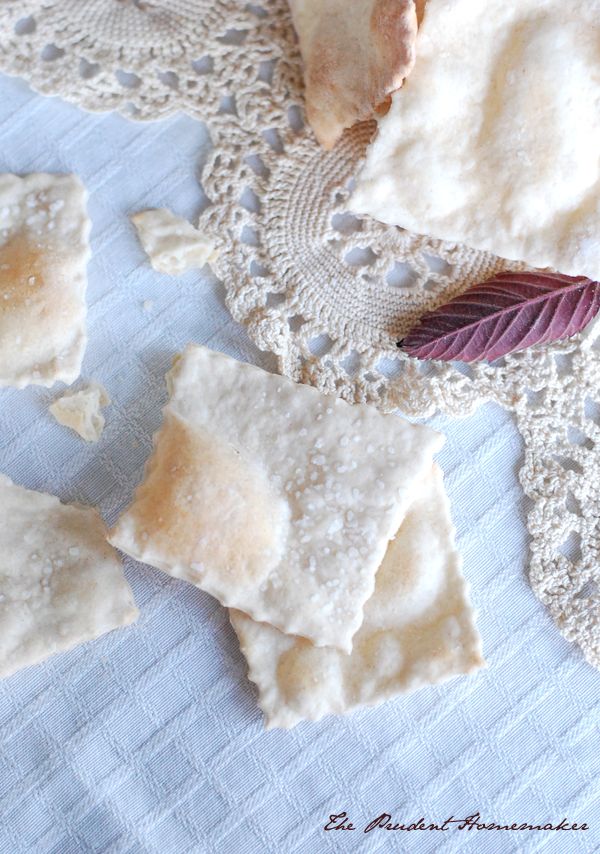 I made my own granola, yogurt, steak sauce, bread crumbs, saltines, and wheat crackers. I stored the bread crumbs in canning jars (using old lids) instead of putting them in a ziploc bag. Three of these items will be on the website soon with recipes.
I cut the buttons off of several items of worn clothing and added them to my button jar.
I used two buttons from the jar to replace missing buttons on two different items of clothing. I mended one and my oldest daughter mended the other. I also told her how to mend another item of clothing, which she did, so three things were mended this week.
I picked all of the rest of the lemons and the handful of grapefruit from the garden before a strong freeze. We normally only go to 28ºF here, but this weekend we are supposed to get down to 20º for several days. This does not bode well for my citrus trees. We have covered them with blankets and fabric and pinned it on with clothespins (I did not purchase burlap for this but just used what I have). I am hoping that they make it through.
I read a book that I purchased at a garage sale last fall for $1.
I made homemade hair detangler.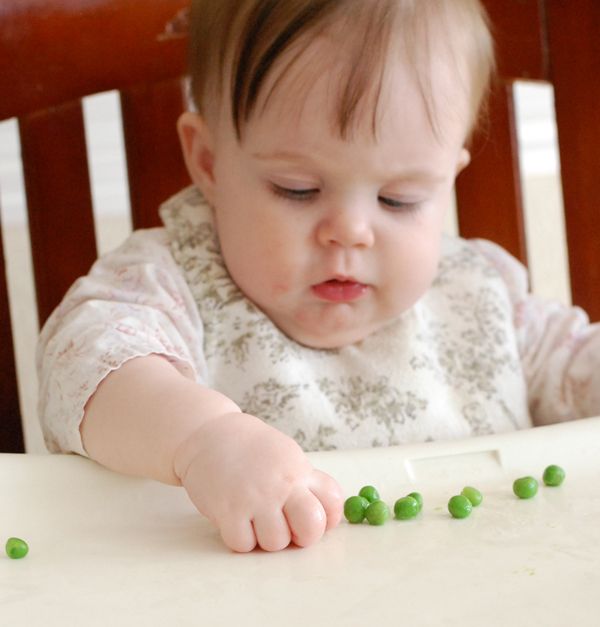 Ivory's favorite finger food is peas. She also picked up lentils and broccoli this week.
What did you do last week to save money?