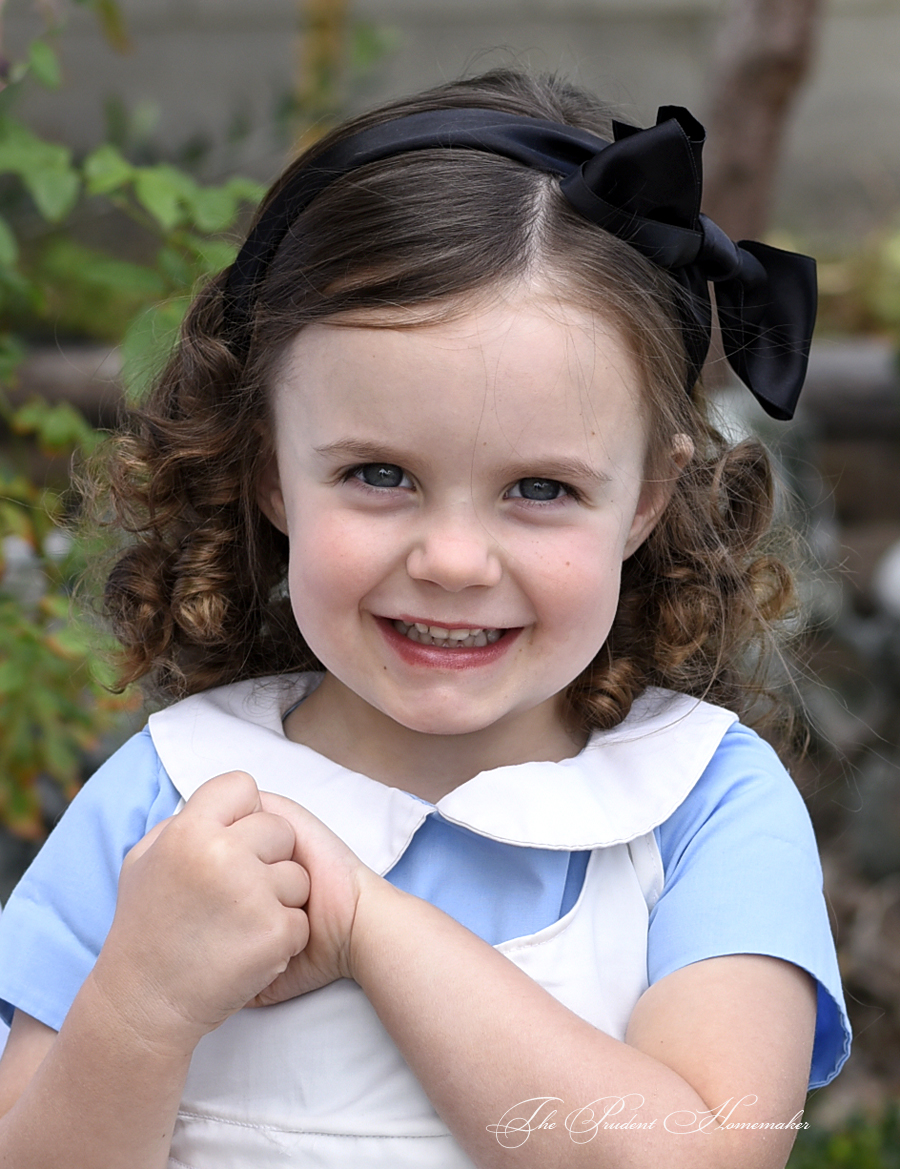 I saved seeds from an Armenian cucumber to plant next year. I also saved seeds from zinnia flowers, before tearing out the spent zinnias.
I picked Armenian cucumbers from the garden. I cut thyme and Swiss chard from the garden.
I planted seeds for spinach and lettuce.
Using fabric and ribbons I had on hand, I sewed gifts for the children for Christmas.
I downloaded a free dress pattern that I found online via Pinterest.
I downloaded a free embroidery pattern for a Christmas present from one of the vintage embroidery patterns I had pinned on my Embroidery board. I'll use it to embroider a present I am planning to make.
I canned 8 half-pints of sweet pickle relish using a large cucumber from the garden.
After some major mistakes with our order, the wholesale company we were ordering some chests from admitted they did not have our merchandise and that the items were discontinued, except for one, which they had–and then didn't ship. After many phone calls from my mom (who is ordering them through her business for us), the company offered us a similar chest at half the wholesale cost! We were able to purchase 2 chests for the price of 1 (wholesale!) that are just as beautiful as the ones we wanted.
We went to a service auction that was a fundraiser for our oldest three for next summer's camp. For $25, I won 3 beginning guitar lessons, which one of our children will enjoy (and we have a garage sale guitar for him to use). For $10 we won a lawyer's help to get a driving ticket written down, which we can reserve for some time in the future when needed. Plus, the money goes towards our children's camp! Over half the money all of the youth will need for next summer was raised in this fundraiser, so our children will not need to earn as much next year for their camp.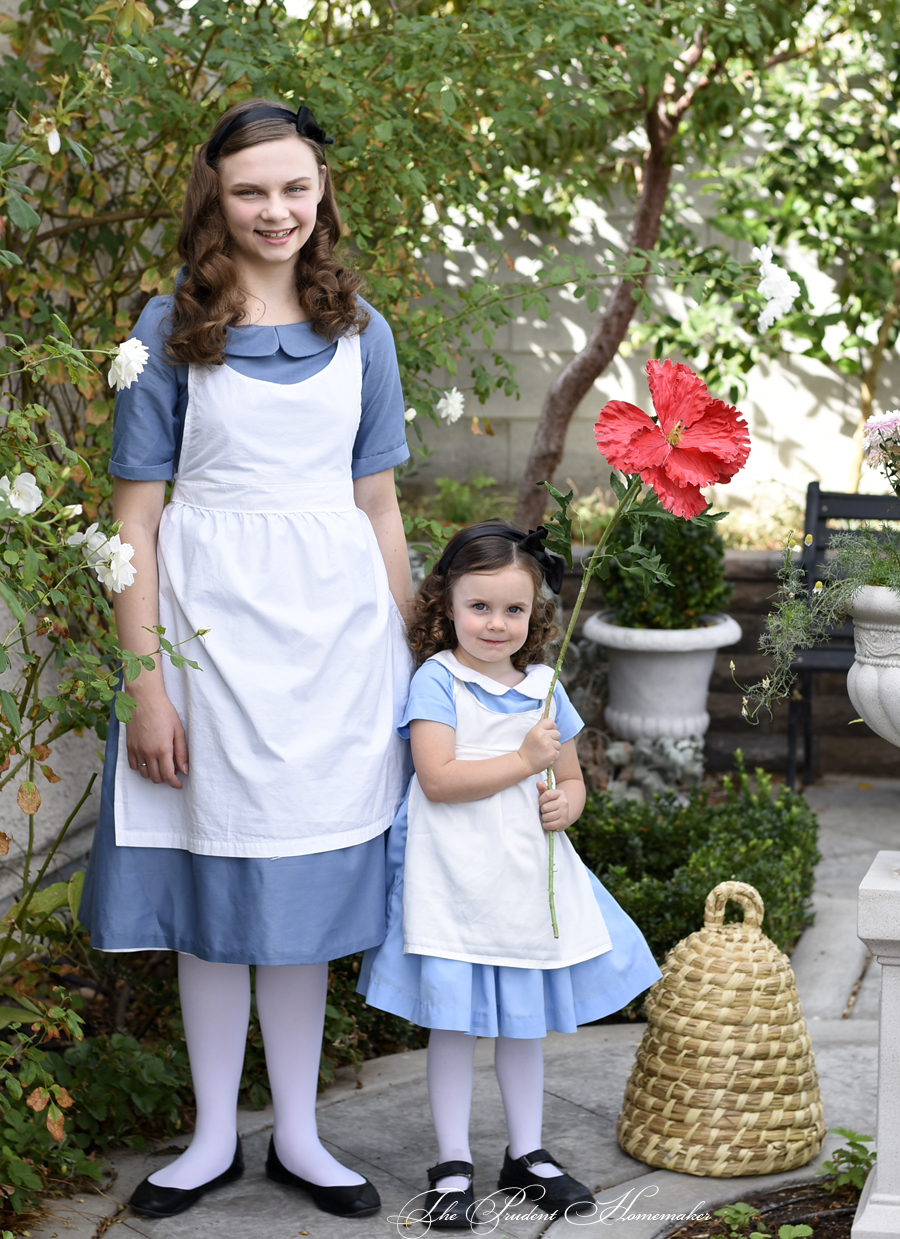 One of the two dresses Winter made for herself last month from some inherited fabric in my stash. She made the pinafores from an old sheet and she made a crinoline for herself and for Ivory for their costumes (I made Ivory's dress several years ago). The black ribbon comes from the wrapping on a bridal shower gift I received.
I'll have a post up with her dresses sometime soon.
What did you do to save money last week?