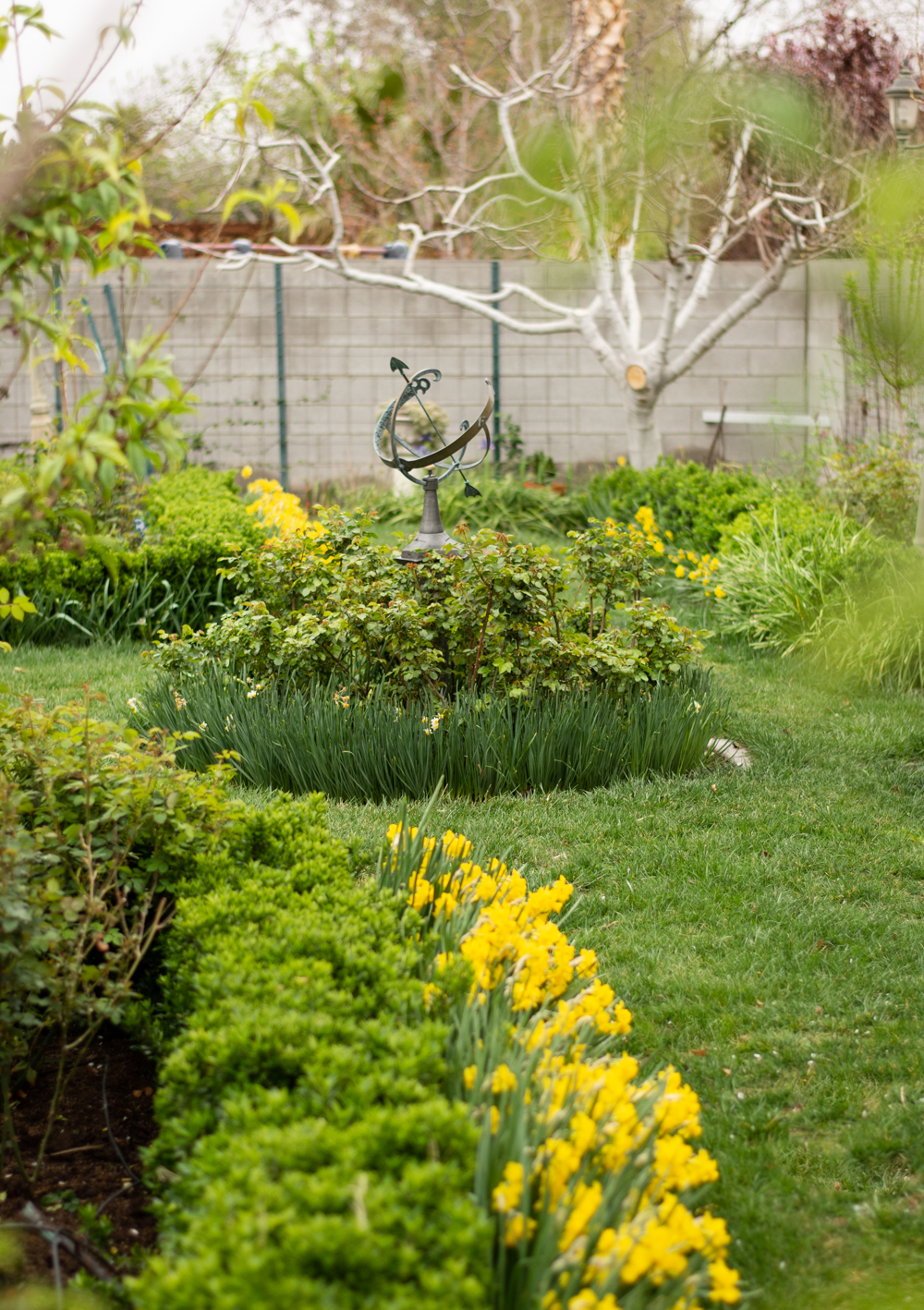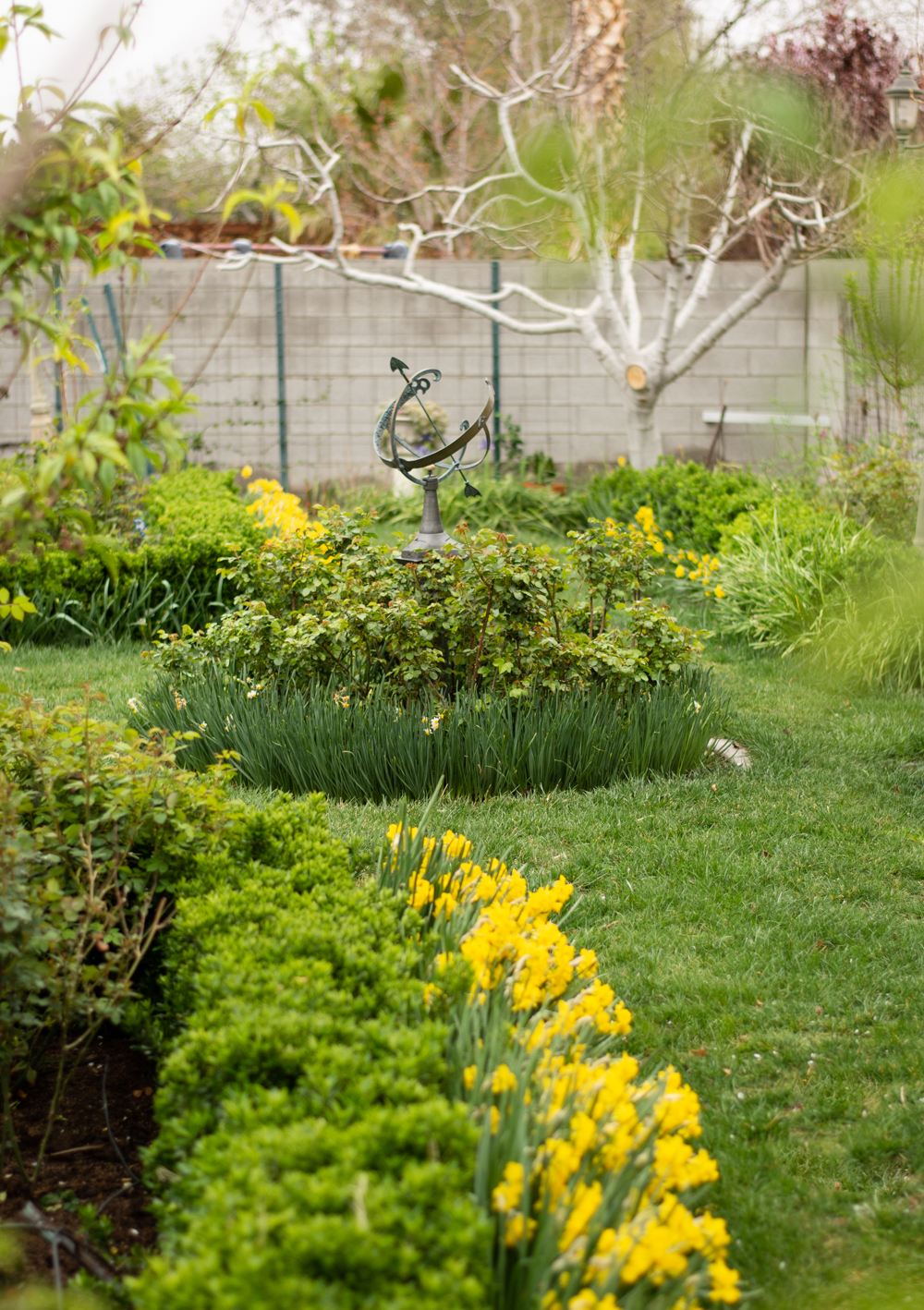 The weather was gorgeous this week. We enjoyed having the windows open.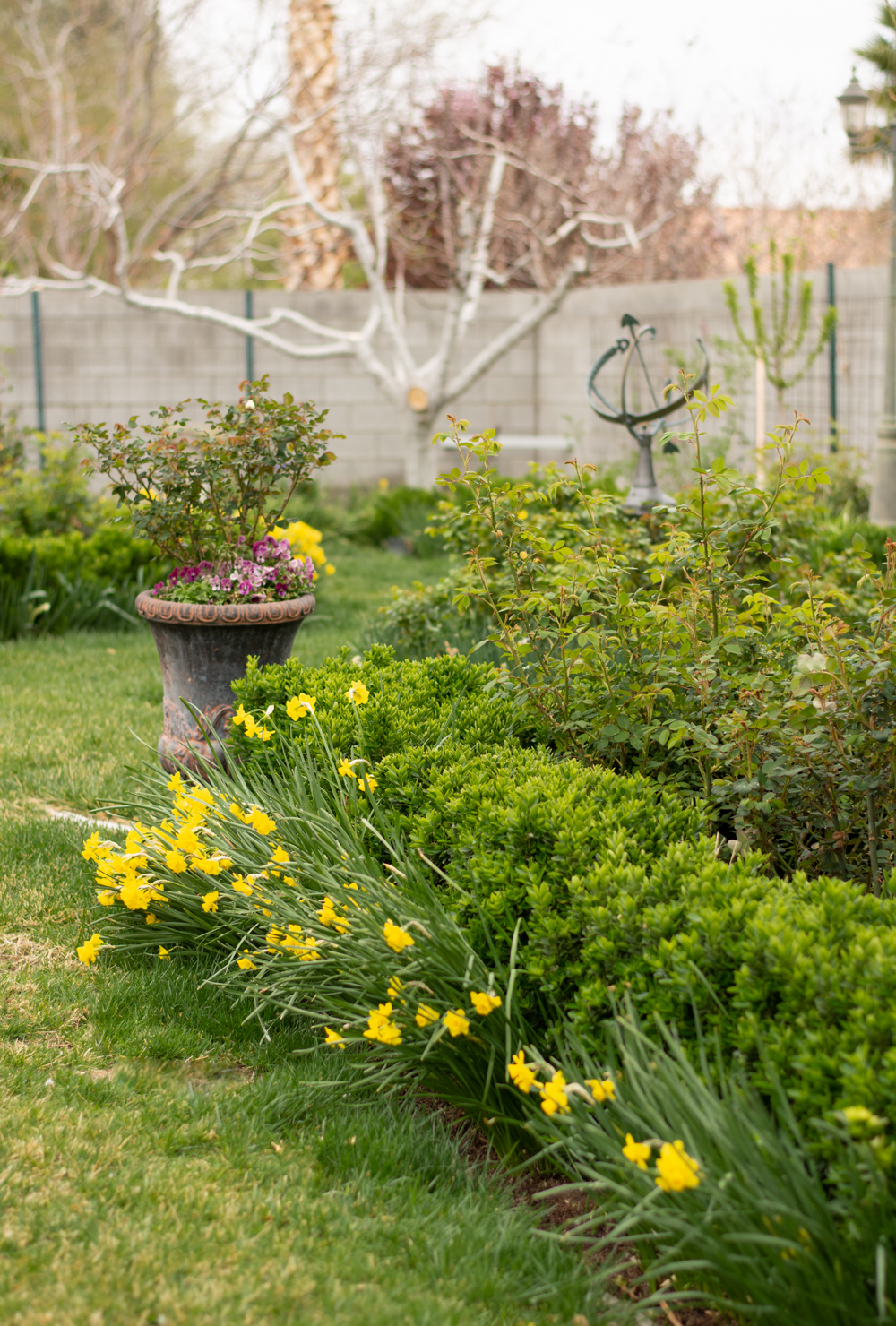 In the garden, I sowed seeds for poppies, Bells of Ireland, larkspur, cilantro, arugula, chives, basil, and red noodle beans.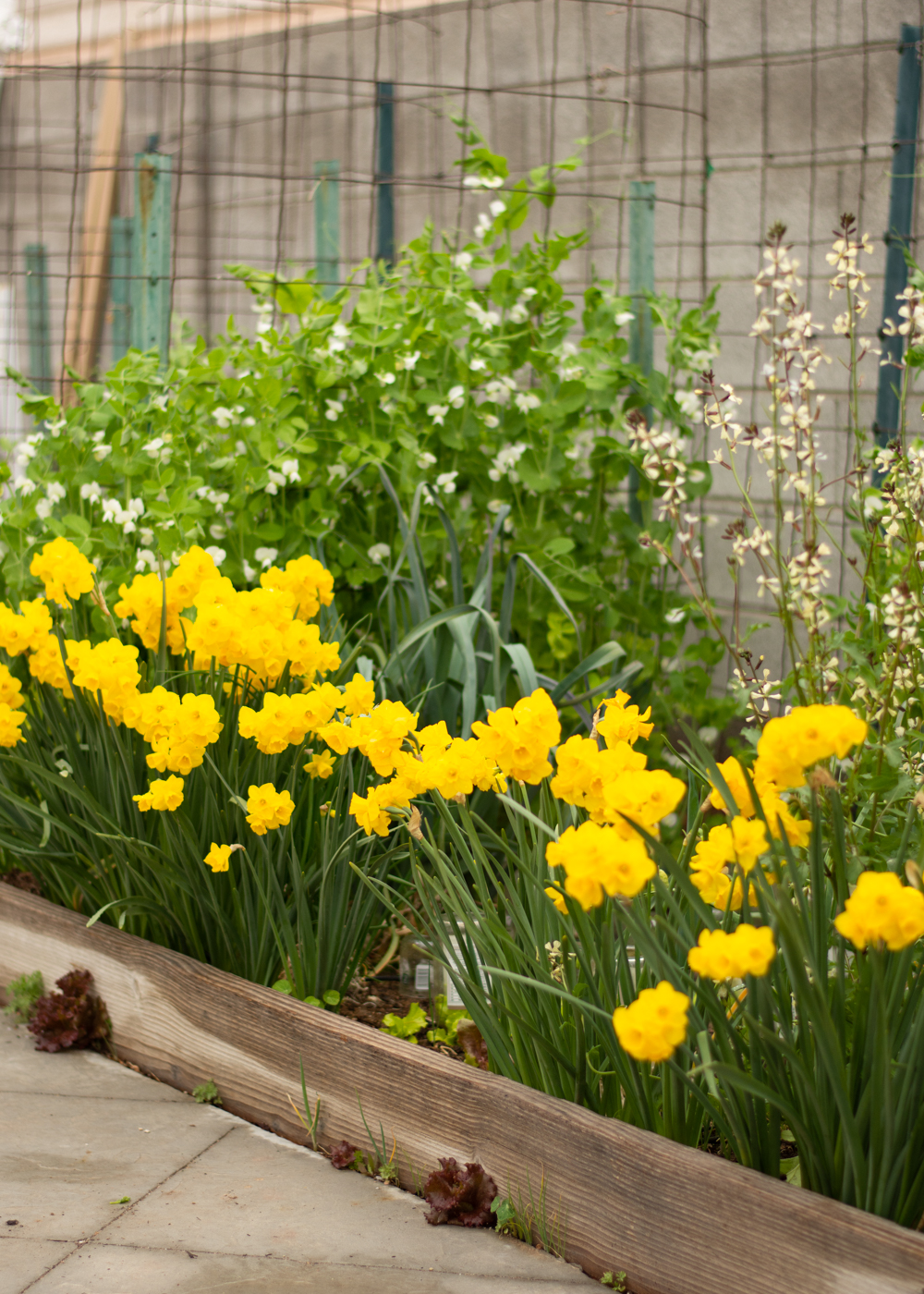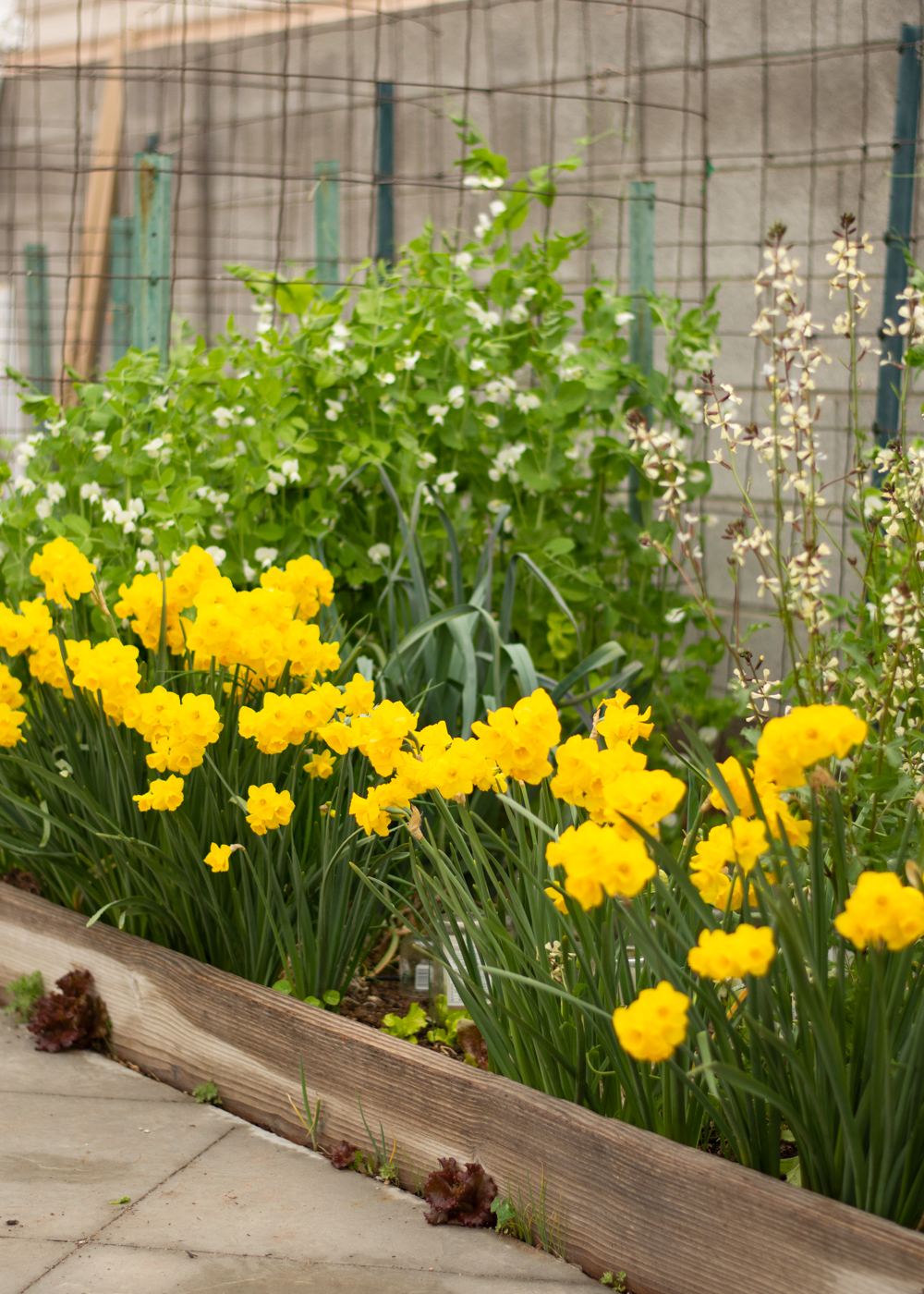 I harvested Swiss chard (silverbeet), asparagus, green onions, peppermint, Meyer lemons, lettuce, arugula (rocket), and garlic chives from the garden. (I love that my "weeds" growing in the cracks in the photo above are really lettuce and green onion seedlings that self-seeded!)
Using fabric bought with a 40% off coupon from Hobby Lobby, Winter sewed herself a new apron, identical to the one I made her earlier (you can see it here).
She modified a skirt that I made my first year of college to take with her to college.
I borrowed and read seven more of M.C. Beaton's Regency-era novels in e-book form from the library to read on my phone.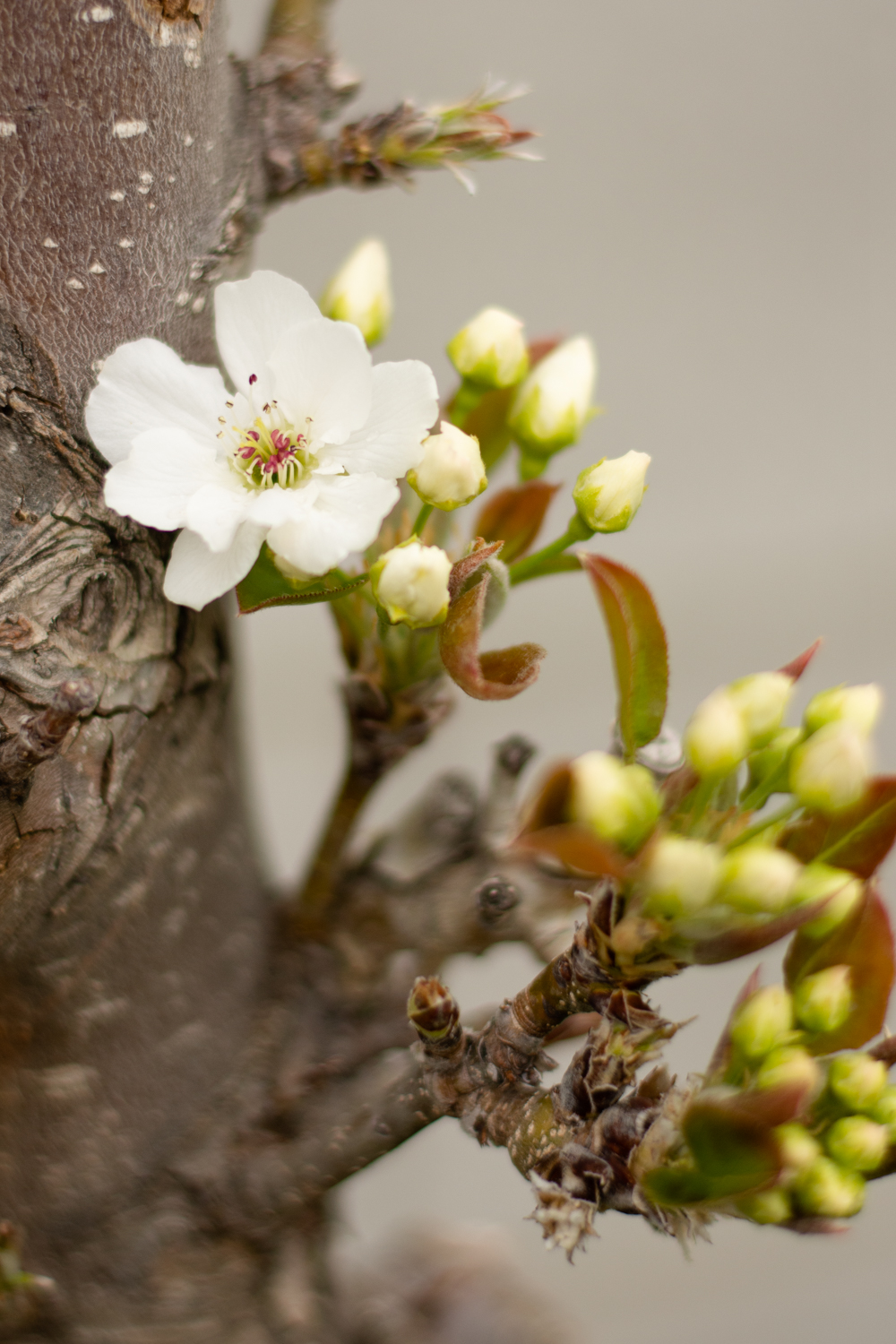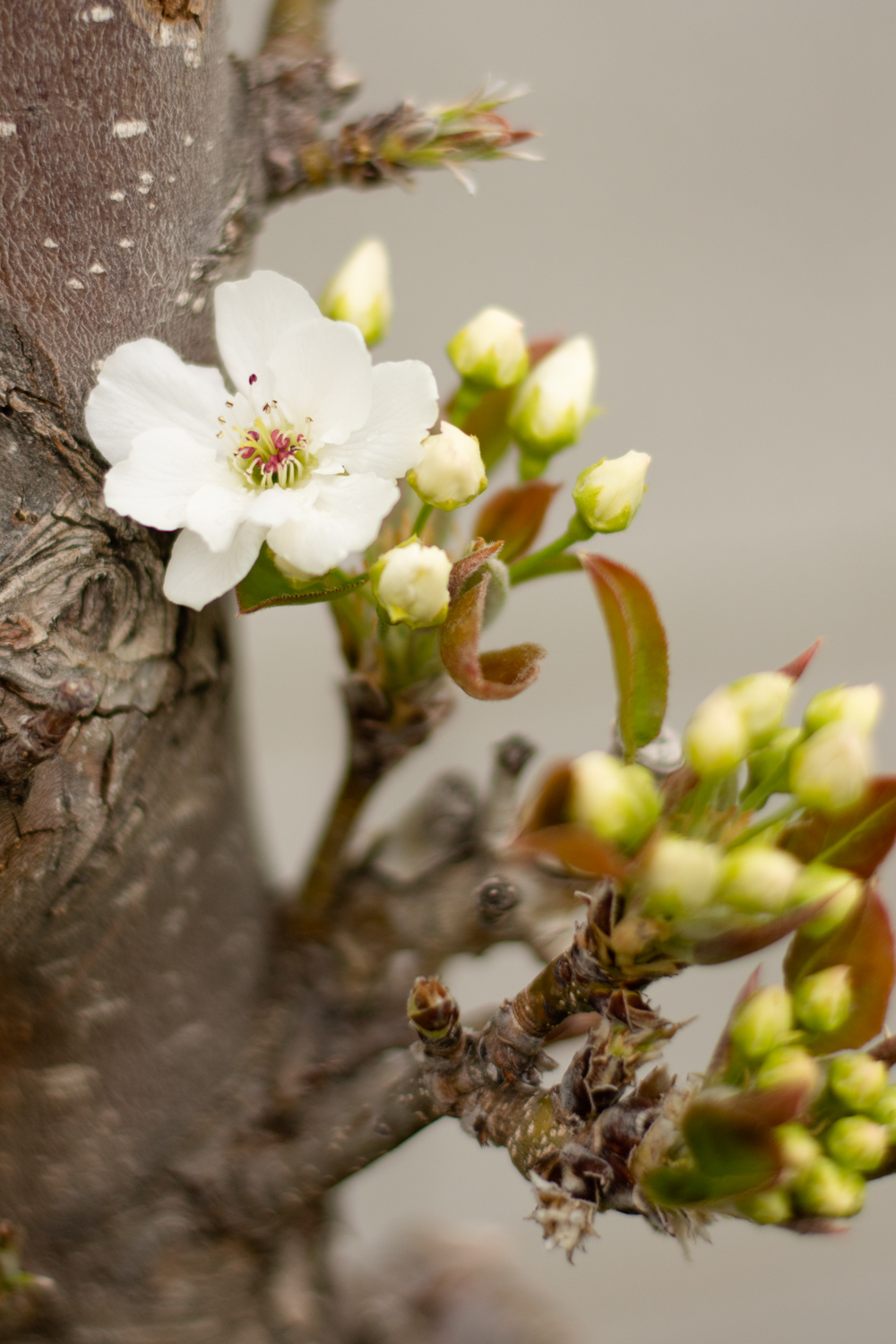 I cooked a large pot of beans in the solar oven for bean burritos. We made lemonade from our lemons, enjoyed lettuce and arugula salads from the garden with homemade vinaigrette, made chocolate chip cookies with butter purchased on sale and frozen several years ago, and made a frittata with Swiss chard from the garden.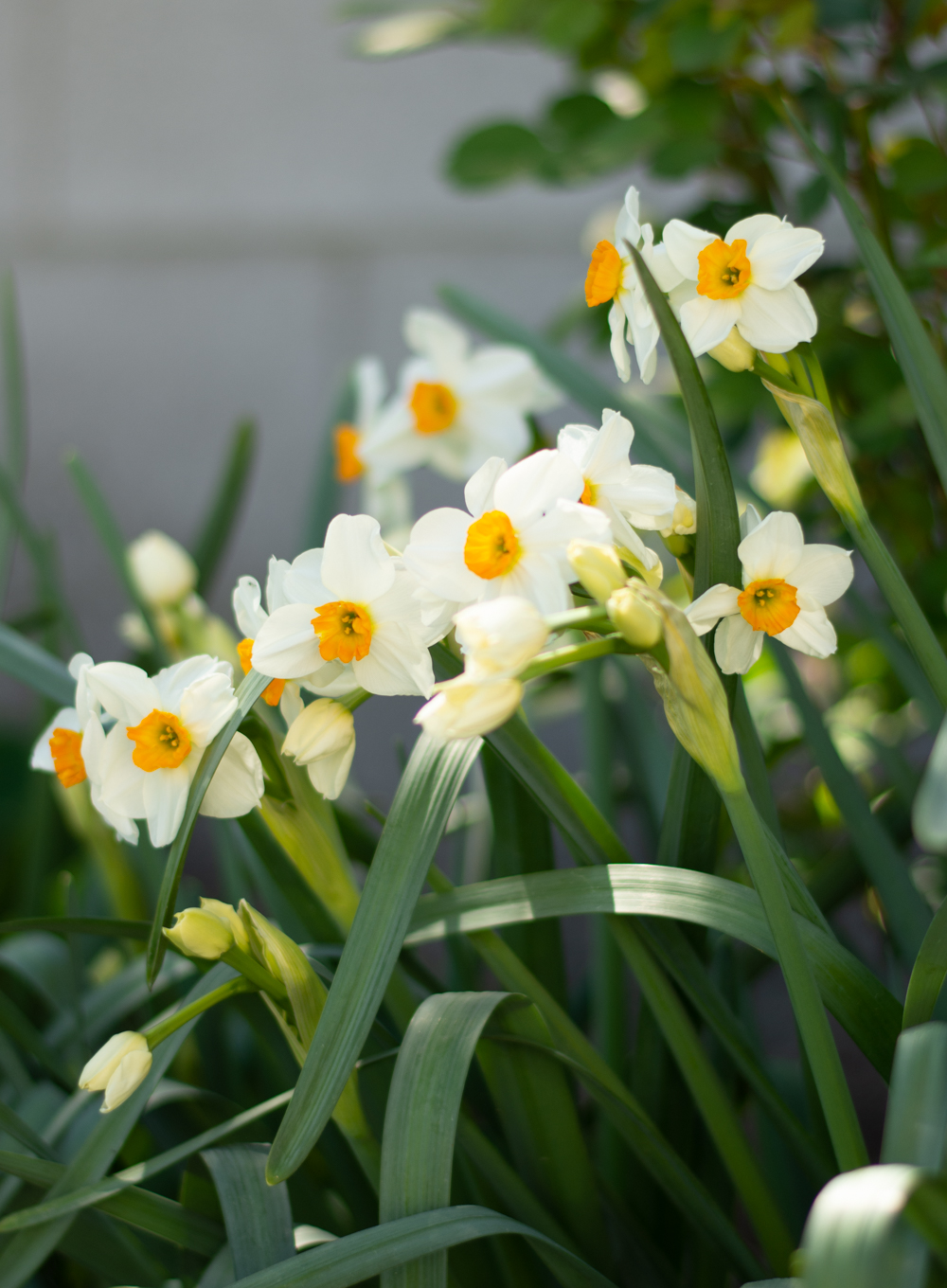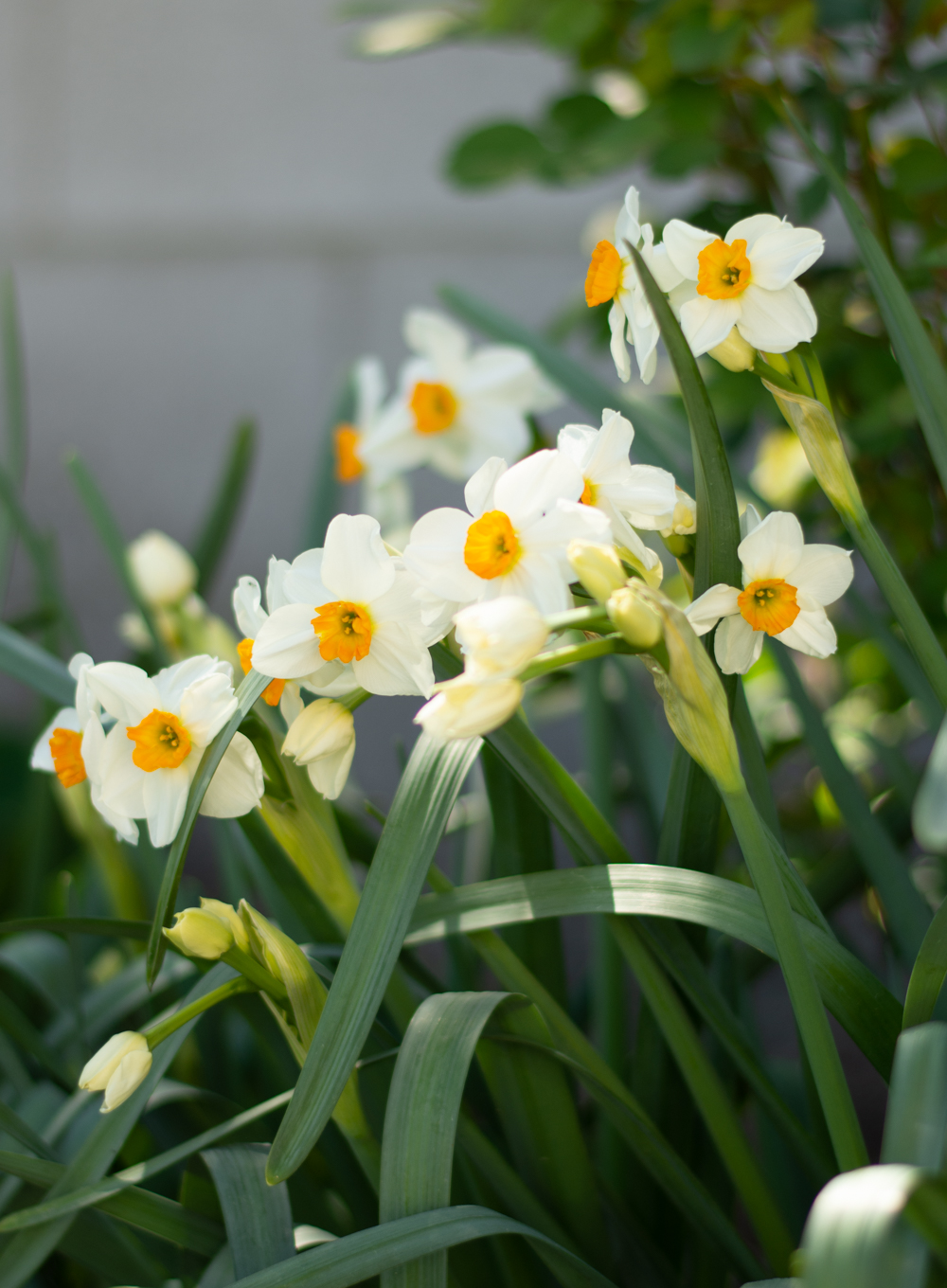 I fixed a leak in the irrigation system. I ran a new drip line to be able to grow more in the garden.
I gave three sons a haircut.
My husband fixed the driver's seat of our car and Winter mended the cover for the seat.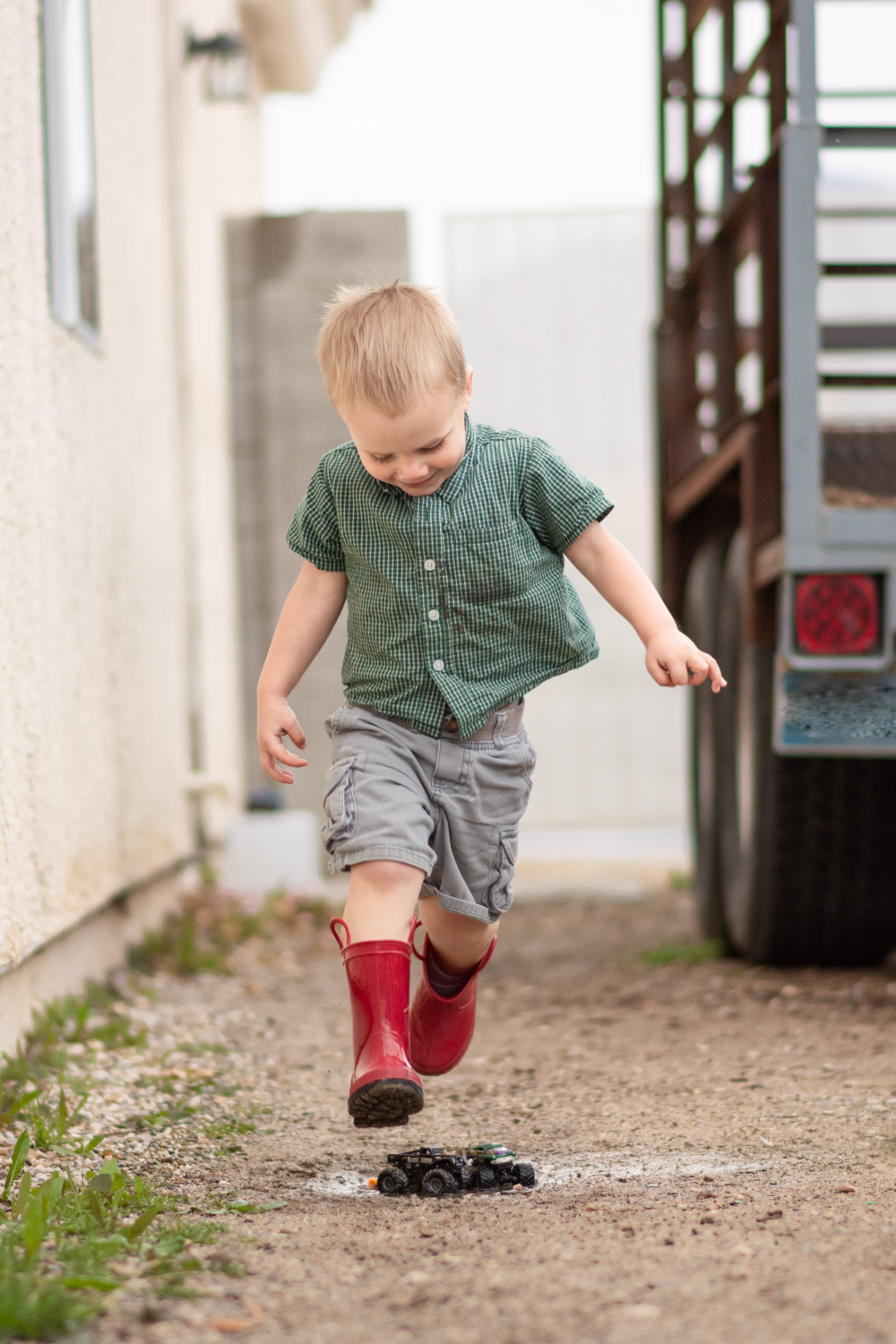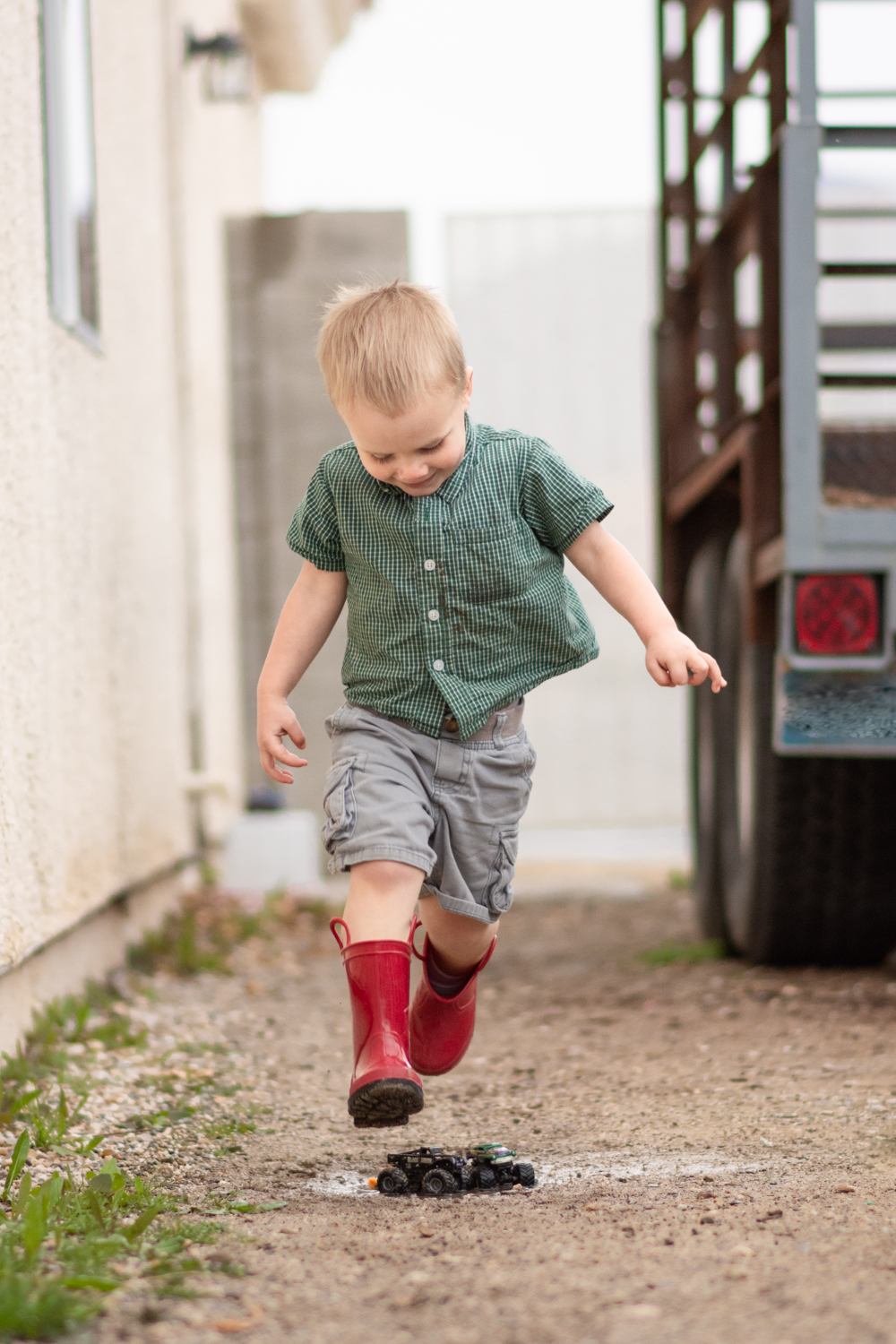 What did you do to save money last week?
Disclosure: As an Amazon affiliate, I earn from qualifying purchases made through my links. This means that I earn a small percentage from any items you place in your cart and purchase within 24 hours after going to Amazon from one of my links (i.e., it doesn't have to be an item I have linked here). If you're going to be making a purchase from Amazon, I thank you for using my links to support this site!