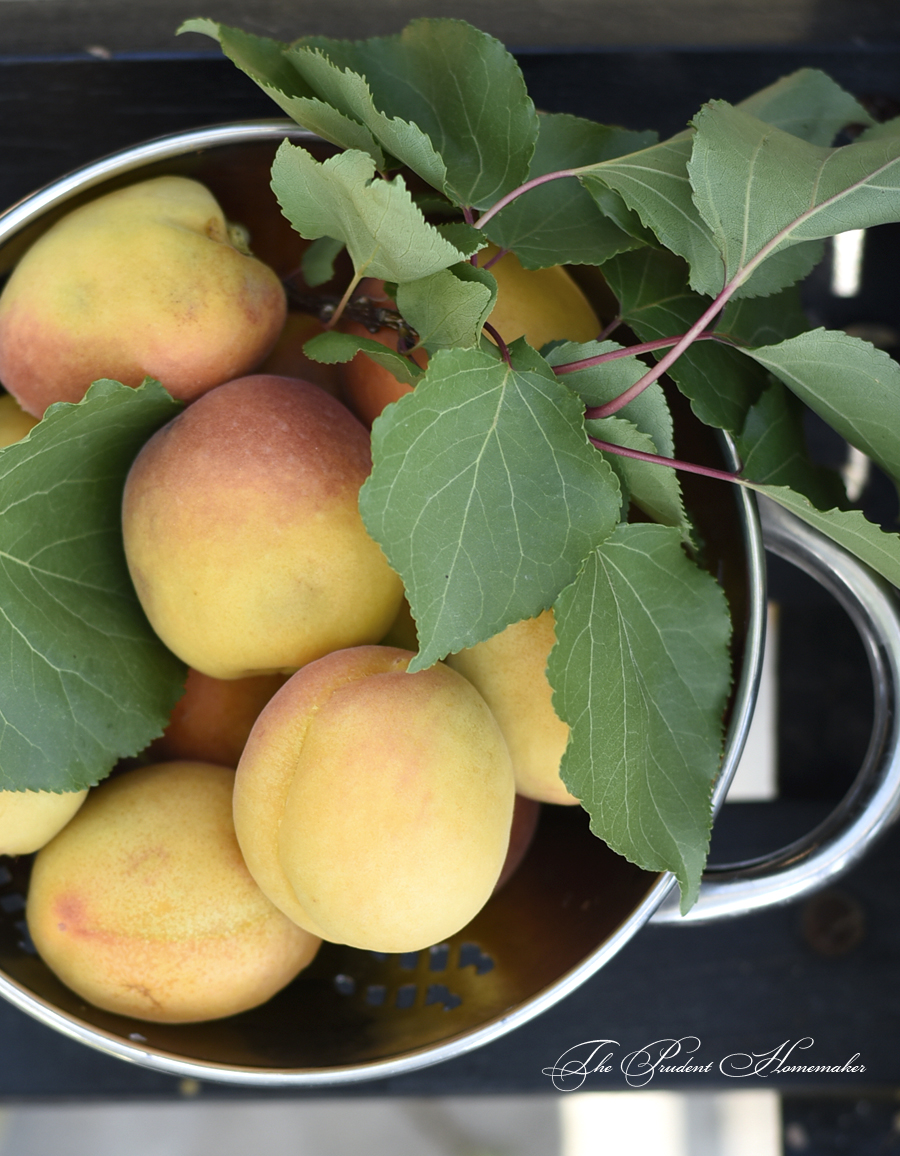 I awoke shortly after 4 a.m. to the sound of pouring rain.
Rain is very rare here, and when it does rain, it is usually so gentle and short as to only last 30 seconds. Pouring rain is unusual, and even more so in May!
I got up and closed the windows, went outside and into the garage and turned the drip irrigation and sprinklers off.
It's a beautiful May Day here, with cooler weather than usual thanks to the rain and clouds. We'll be back to 95° and even 98°(37°C) next week, but for four days this week, we are enjoying cooler temperatures.
The apricots will be ripe in my garden soon. I have two kinds of apricots: Katy and Royal (a.k.a. Royal Blenheim). Katy is generally ripe 3-4 weeks sooner than Royal, but wind and cold made it so only a few branches ripened on the tree, and then the rest of the Katy tree bloomed a month later. Whether they all ripen at once is yet to be seen. Katy usually ripens at the beginning of May and Royal towards the end of the month.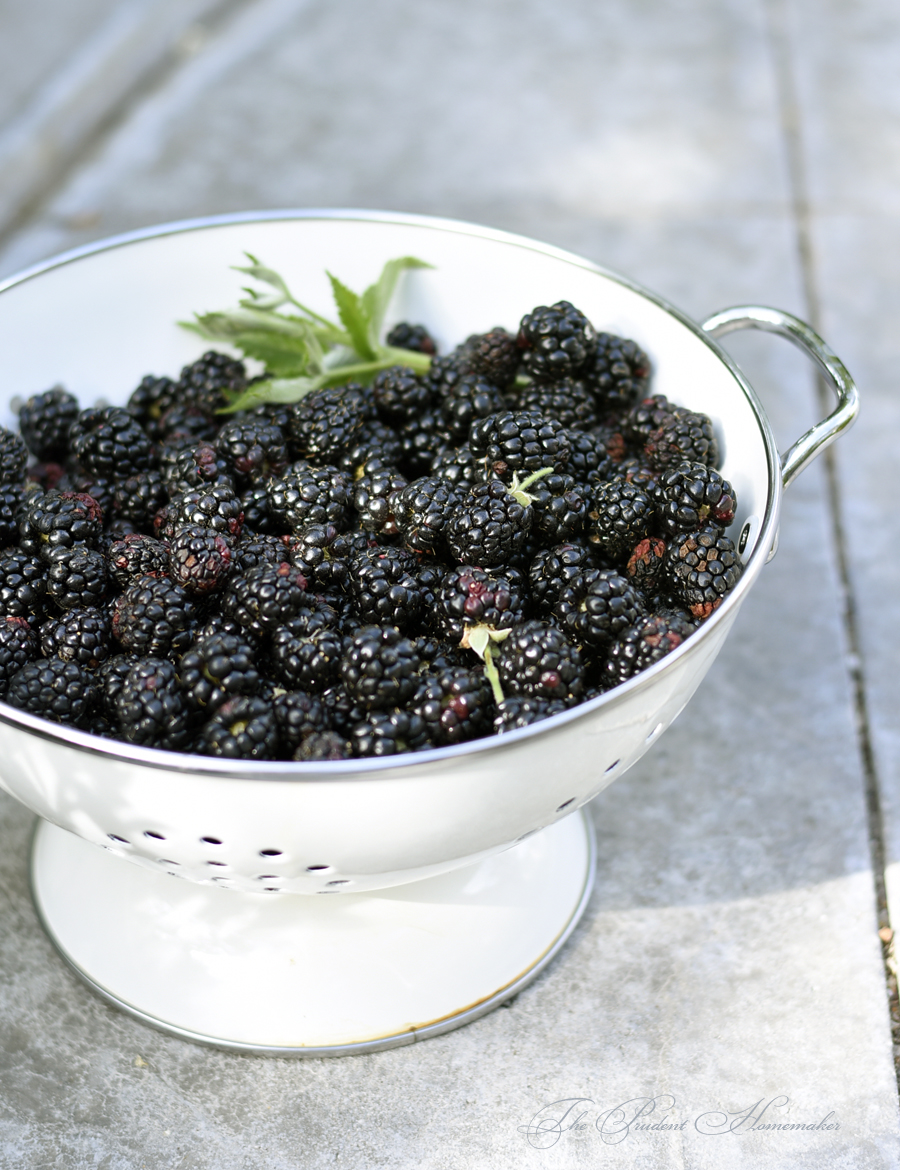 Our blackberries will also be ripe in the garden this month.
In years past, we have also harvested peaches in May. As our tree was dying last year, we took it out. It will be a few years before we have peaches ripe in May again.
I am harvesting oregano, parsley, garlic chives, and green onions from the garden this month. I am also harvesting lettuce, spinach, and Swiss chard.
I plan on purchasing the following items this month:
Sam's Club:
Olive oil (3-liter bottle)
Mozzarella cheese (5-pound bag)
Powdered sugar (7-pound bag)
Brown sugar (7-pound bag)
Best Foods Mayonnaise (1-gallon)
Gatorade powder (We keep this on hand for when someone is sick, and as we had several people with flu earlier this year, it's time to replenish it).
Aveeno Body Lotion
Winco:
La Victoria salsa (using $1 off coupon)
Flour tortillas
Sour cream
Potatoes
Vegetable Oil
Target:
Suave shampoo (using 2 $1 off coupons)
I'll spend the rest of our $200 monthly budget on fresh produce and meat that I find on sale this month.
Here is a month of typical spring meals in our house.
What are your grocery shopping plans this month?