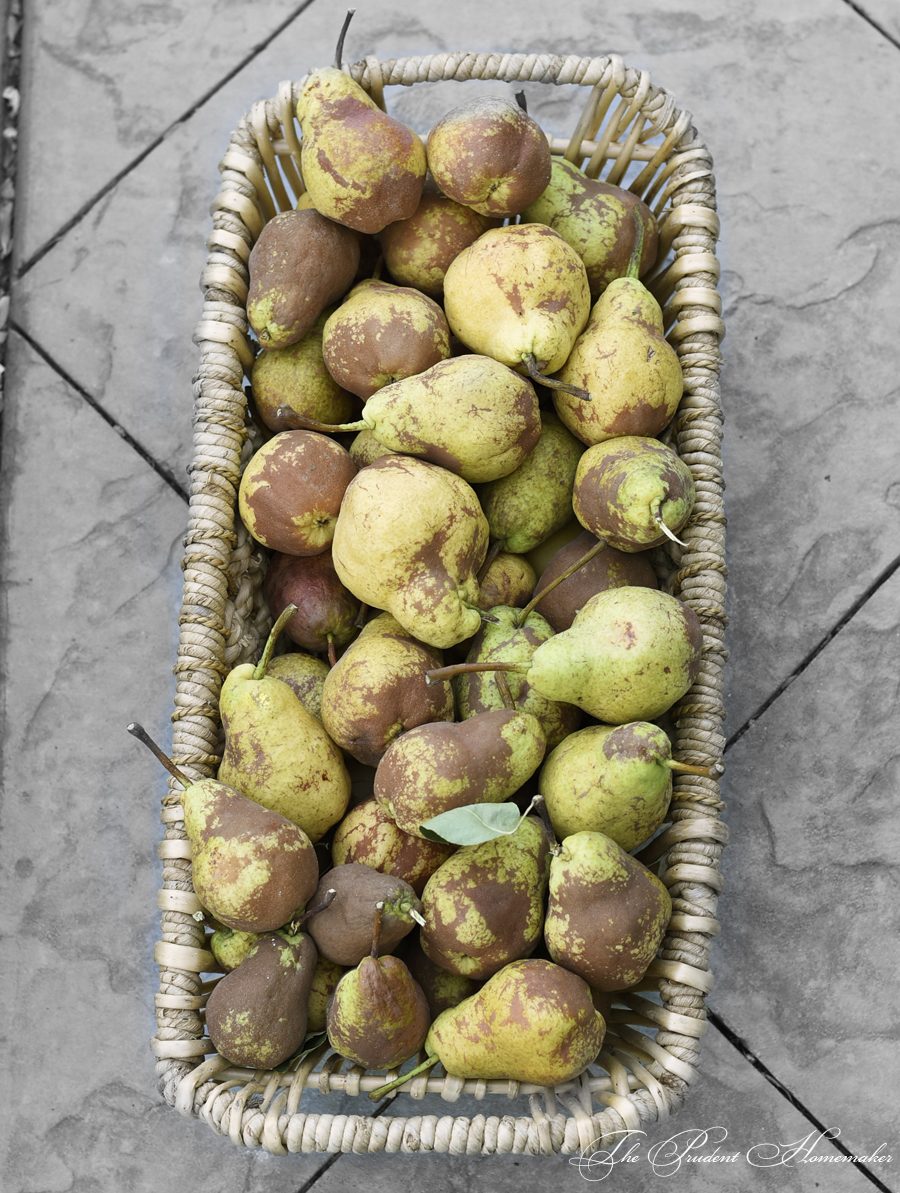 Hooray for a sale! I'm happy to be able to do some stocking up this month. I've had a chance to organize what we have and really evaluate what we need, which is quite a lot.
Consequently, I'll be spending a lot more this month than usual ($500) but many items I buy will last us for many months.
I have already gone to Winco, Target, and Sam's Club, and I'll make my online purchase this week as well. Then I won't head back to the store until the last week of the month for a second trip to Winco. Staying out of the store reduces the temptation to buy things that aren't on the list, and I'll have more time at home to get things accomplished.
Winco: ($82.39)
potatoes (20 pounds)
onions (50 pounds)
Great Northern beans
brown sugar (only because I forgot to buy it at Sam's Club; it is 6 cents more per ounce at Winco; I bought 6.28 pounds)
tomatoes
spreadable margarine (2)
milk (3 gallons)
eggs
sour cream (10)
parmesan cheese (I plan on making and freezing a simple pesto with cheese, olive oil, and basil from the garden. I bought 5 containers of the shelf-stable store brand for this.)
La Victoria salsa (2)
corn tortillas
pumpkin
I'll go back the last week of the month for the following: (approx. $44)
Halloween Candy (their lowest-priced bulk candy, on sale the last week of the month, always ends up being lower than I can get on anything else even with a sale and a coupon. I'll buy extra of a few kinds to use for Christmas stockings.)
milk
potatoes (30 pounds)
apples
Sam's Club: ($159.57)
POM toilet paper (3 boxes)
ketchup (1 114 oz. container)
vegetable oil (2 3-quart bottles)
vinegar (2-gallon package)
tomato sauce (3 #10 cans)
flour tortillas
mozzarella cheese (10 pounds)
lettuce
1 box (of 4 boxes) of gallon-sized Ziploc freezer bags
1 box (of 4 boxes) of quart-sized Ziploc freezer bags
pumpkin
Target: ( $166.93, and I got a $20 gift card and a $5 gift card to use next month. If you don't get the ads-and I don't–you can download the Target app, click the barcode symbol at the bottom, and there are two coupons for gift cards that come up. One is a $25 gift card when you spend $100 on baby items, and the second is a $5 gift card when you spend $20 on beauty items. Both are good through Saturday the 7th.)
Salon Graphix Unscented hairspray (4)
borax (4 boxes)
bleach (the store brand)
Neutrogena acne toner
Up and Up diapers ( I bought 5 boxes of size 4 diapers, which should last me 6 months.)
San Fransisco Herb Company: ($47.47 including shipping)
red raspberry leaves
lemon verbena
poppy seeds
cocoa powder
The garden is producing lots of basil, some oregano, a bit of chard, and I still have a few lingering pears that we are slowly harvesting. There isn't much ripe now, but I hope that come December we'll have quite a bit to harvest. The weather is cooling a bit and the tomato plants have started to flower again. I'm planting my fall garden this month.
What are you stocking up on this month?
Canadian readers, please share your Thanksgiving deals!