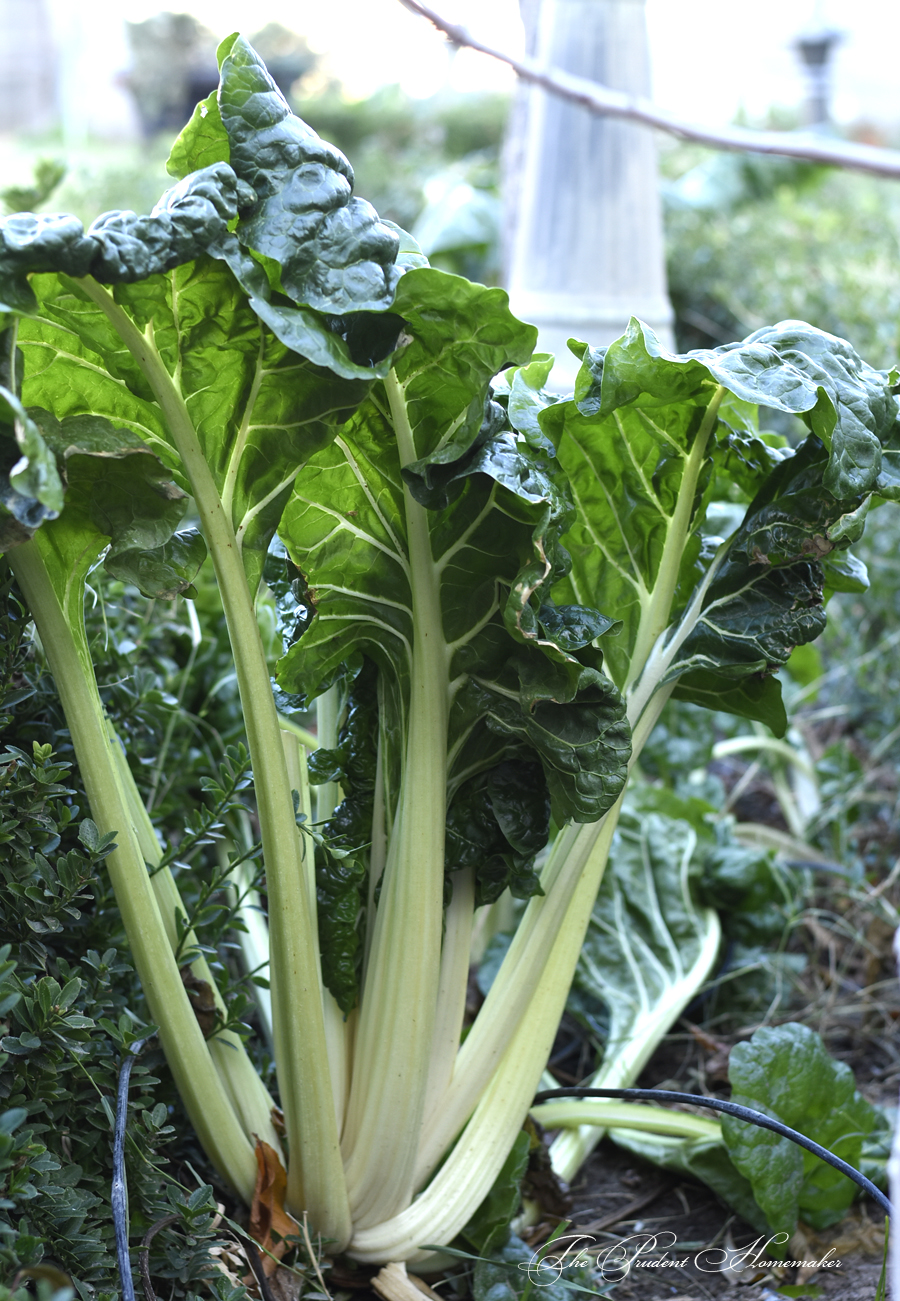 Last month I ended up straying from my planned list a little. I know there was a possibility of a .49 cent pasta sale, and I didn't put it on my list, but when it did end up happening, we bought quite a bit. I also stocked up a fair amount on some items from my list, which meant I had to pass on other items. And some things, like oranges and onions, never did come down to the prices I was hoping to see. I'm hoping oranges and onions will come down this month, especially the week before Christmas.
December is a great month for holiday sales: baking items, hams, and citrus fruits.
Oranges. I'm looking for a price under .33 a pound. Normally they are .97 a pound here, but a sale close to Christmas can bring them down, sometimes as low as .20 a pound. We've had a lot of grocery stores closings in this area, so I don't know if we'll see prices this low or not, but if we do, I'll buy half a cart's worth of oranges. They last several months in the refrigerator (or in a cold, above freezing garage) so we can eat them next month, too.
Onions. I am hoping for under .25 a pound, and then I will buy 50 pounds. So far the lowest price I have seen on yellow onions (yellow are usually the lowest priced option) is .48 a pound. I'm hoping for lower before I stock up.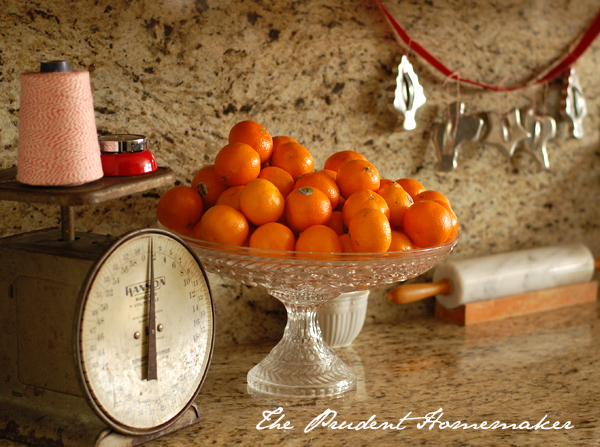 Clementines and/or mandarins. I buy these on sale for $1.00 a pound. There are occasional coupons for these as well; I used one last month for $0.50 off. They come bagged in 2, 3, and 5 pound bags, and this is the season for them. These are one of my favorites, and my family's favorites, too. All nine of us can easily eat a 3 pound bag's worth at the end of a meal, so I'll buy a fair amount of these.
Potatoes. We bought less than 100 pounds last month–a big change from our usual November purchase of several hundred pounds. My family can easily go through 40-50 pounds a week in the colder months when potatoes are on sale. I'm looking for $0.10 to $0.20 a pound for russets. My plans to dry some have been halted at this point; I'd still like to do it, but physically that is too much for me right now.
Apples. I'll look for sales at .79 a pound or lower on Galas and/or Fujis. Both are good keepers and will last a long time in the fridge drawers (or even in the cool garage; they store well at 34ºF.
Frozen sweet peas. I thought I would see a sale on this, but I never did. The price I was looking for was $1.00 a pound or lower. Most places sell 10-12 ounce bags. Albertson's has their brand (which we prefer) in a 16 ounce bag, and it occasionally goes on sale for $1 a bag. These are specifically marked "sweet peas" or "petite peas" and are sweeter and more pleasant than the regular peas. I go through 1 1/2 pounds at a meal, so if I find this price, I'll buy a large quantity for the freezer.
Pork roasts. Several cuts of pork roasts should be on sale this month. I saw great sales last month on boneless pork loin roast, but I didn't buy any, since I had spent my money on other items. I'll look to purchase some this month on sale, including pork shoulder roasts.
Hams. I bought two hams last month and we ate one. I'll look for another one on sale this month.
Milk. I plan on buying lots of milk this month, both to drink and to make yogurt. Prices have been a bit lower lately; I've been paying $2.57 a gallon for whole milk.
Cream cheese. I bought some on sale last month (they were $1 a package when you buy 10). If I see that sale price again, I'll buy at least another 10 packages, if not more, to last us through next year. Expiration dates are 6 months out, but unopened they will last at least twice as long as that with no change in quality.
Orchids. I didn't find any great prices on orchids last month, though a reader did mention some prices to me that she saw at Home Depot. I know Trader Joe's typically has small ones for $8. Grocery stores have great prices on orchids during the winter. Sam's Club has also had them before.
Marshmallows. Sales should have these at .99 a bag.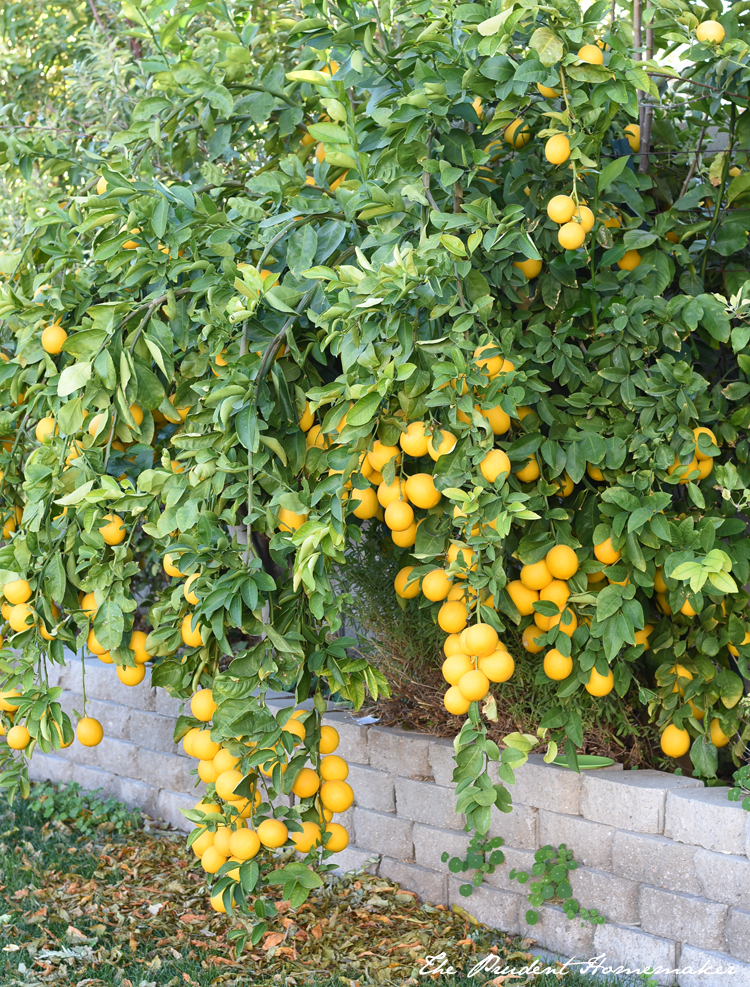 We're harvesting lots of Meyer lemons from the garden now. We also have Swiss chard, beet greens, beets, green onions, and herbs. A warmer than usual December and January are predicted, which should mean faster growth of our winter seedlings, including beets, lettuce, radishes, turnips, and more.