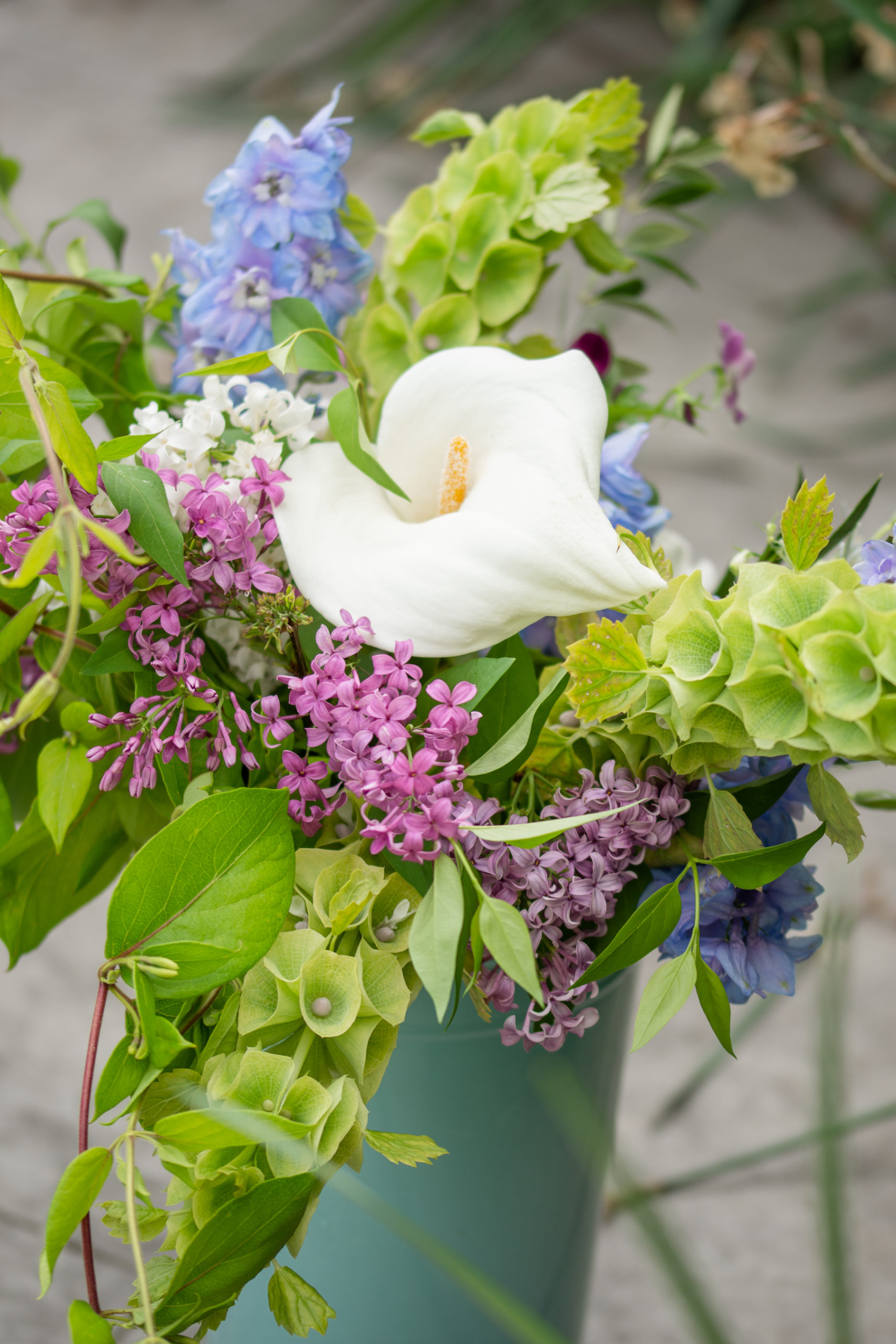 The weather is beautiful here. I've never experienced such a cool April in Las Vegas, and it's made working outside extra enjoyable. It's also saving us money as we have not needed to run the ceiling fans or the air conditioners yet.
I cut flowers from the garden for the house.
We celebrated a daughter's birthday at home with her choosing her favorite meals (limited to what we had on hand). I had a gift for her that I had ordered online that thankfully came in time. We took the day off school and everyone played different board games with her. We made brownies (a family tradition that we do for most birthdays) and lemonade popsicles from our lemons.
I sowed seeds in the garden for lettuce (in a shady spot), green onions (from ones I had collected from our garden in the past), Swiss chard (from ones I had collected from my garden), and chives.
I harvested lemons, snow peas, chives, parsley, and green onions from the garden. Several of my parsley plants are now going to seed, so I cut leaves to dry to use throughout the year. I wash the parsley and set it to dry on a cooling rack on top of a half-sheet pan for a few days on top of the microwave while it air dries.
I watched Call the Midwife and World on Fire for free on PBS.org and Star Trek: Picard from CBS for free.
I received two pounds of sour cream, two heads of romaine lettuce, and tomatoes this week from a grocery store clerk in exchange for the masks I made last week.
My mom called me and said a friend of hers had a huge bag of frozen chicken tenders (about 10 pounds frozen in one solid chunk) and my mom wondered if I wanted some of it. I said yes, of course! I defrosted the bag and split it with my mom, leaving a bag of pieces on her back patio after walking through our shared back gate. The woman also brought over two frozen turkey breasts; my mom asked for a few slices back whenever I cook them.
When my father-in-law died last year and his things were divided, we inherited his propane grill. My sister-in-law, who had been living with my father-in-law, told us the grill was broken. My husband looked at it this week, expecting to need to order a part, and discovered the propane tank was completely empty. He hooked up a tank we had and it worked perfectly fine! He cleaned it up and grilled chicken for us. This is the right time to grill food, as the weather is pleasant; standing outside when it's 113 degrees on a summer evening isn't the right time in my opinion!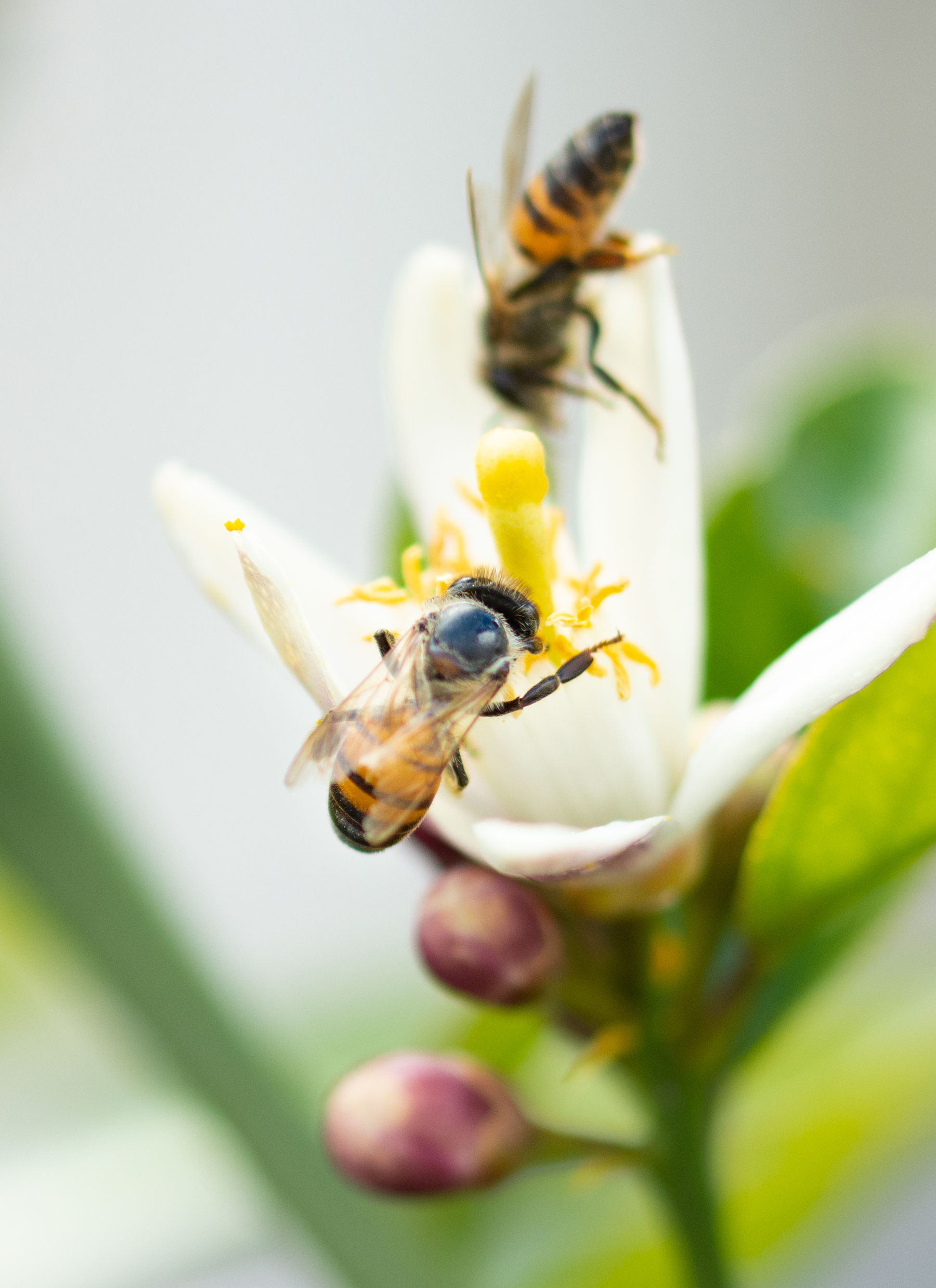 We enjoyed an alfresco meal one evening in the backyard.
Meals and snacks this week included ham and eggs; oatmeal; leftover soups; pumpkin chocolate chip bread; grilled chicken with corn and homemade baked beans; salad with balsamic orange vinaigrette; tomato bullion rice and black beans with salad; grilled chicken and pasta salad (made with canned black olives, grated carrots, and snow peas, green onions, oregano, and parsley from my garden along with my Italian dressing); tacos with turkey and beans; French toast; Museum Pasta Salad; eggless chocolate cupcakes (for snacks); taco soup; grilled chicken with corn (canned) and salad; popcorn; quesadillas and salad.
I am substituting some older home-canned applesauce in place of half the oil in muffins and cakes to stretch the oil, use up the applesauce, and increase the nutrition of baked goods.
I am also making it a point to use up beauty samples and some travel toiletries that my parents gave us from their past travels. I used a hotel soap for myself, some hotel shampoo as bubble bath for my two youngest, eye shadow from a bonus gift with purchase from years ago, and anti-wrinkle cream from a bonus gift-with-purchase, also from years ago.
The children played outside, drawing with sidewalk chalk (I broke out a new package that I've had for a few years), swinging on our swings, riding their bikes, jumping on the trampoline, and playing soccer in the backyard.
I ordered some needed herbs from San Francisco Herb Company. I included a couple of things that I normally purchase locally for less, but that I cannot buy right now (I believe bulk bins are not supposed to be used currently, and Sam's Club's website said they were out of the item I would have bought from there). With all the comments last week about being prepared to can this summer and canning lids already being sold out in places, I ordered mustard and celery seed for making pickles and relish from them as well. I know prices are going up everywhere and there are shortages, so I wanted to mention this company (whom I have ordered from before) as a possible source for items for those who are looking to buy bulk herbs.
My husband went to buy gas for the first time in a month and it was $1.97 a gallon. I read this past week that Nevada is one of the highest-priced states for gas (in the top 5). This price was shockingly low for us, when just a few months ago it was $3.59.
Since he was getting gas at Sam's Club and he saw no lines outside the store, he called me and asked if I wanted him to pick up some things. That was our first trip to buy food since March 12th. The store was out of toilet paper (but we're still okay here for a while) and flour was limited to one bag, but he was able to get several other things for us without a problem. He wore the mask I had made for him.
My husband rearranged and reorganized part of the garage. I hope that I can get to some organizing as well once I have everything settled in the garden!
I really appreciate the global perspective from my readers. No matter where you are in the world, please join in the comments below to tell us what you're doing to save money right now!
Do you want to support my site?
 As an Amazon affiliate, I earn from qualifying purchases made through my links. This means that I earn a small percentage from ANY items you place in your cart and purchase within 24 hours after going to Amazon from one of my links (i.e., it doesn't have to be an item I have linked here). 
If you're going to be making a purchase from Amazon this week, I thank you for using my links to support this site!