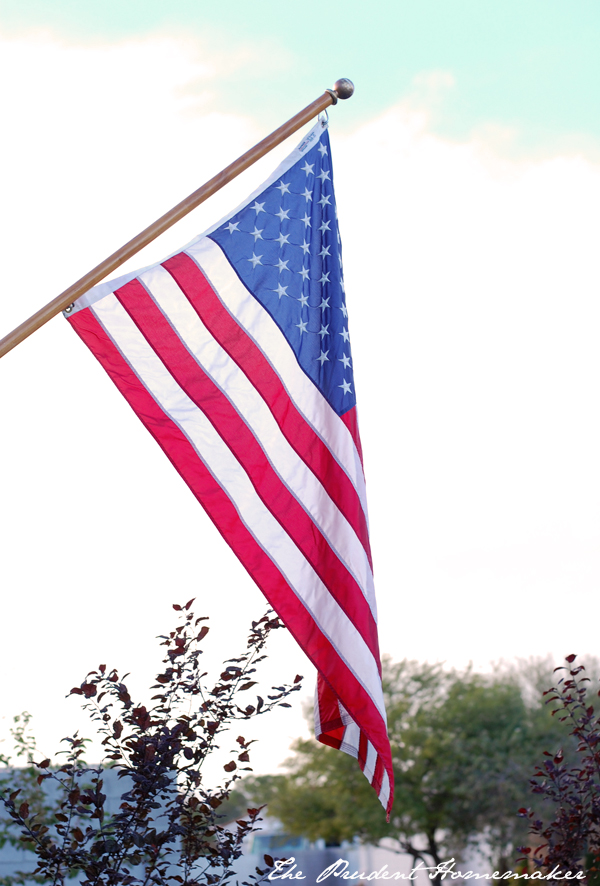 Since I've lived here, September has always felt like the last month of summer, though we'll continue to run the air conditioner well into next month. With 5 months of over 90º weather, running the air conditioner is normal here from April through October. It's going to be 97º today.
The garden is not yet cool enough for me to direct sow seeds for lettuce (the soil temperature is 85º). We are getting pears, butternut squash, apples, a few cucumbers, a few tomatoes (very few) and some herbs.
Smith's is having their case-lot sale this month. I'll pick up 24 cans of green beans ($0.50 a can when you buy 12), some shredded Tillamook cheddar cheese ($12.99 for 5 pounds), and brownie mix ($1 a box). Pasta usually goes on sale this month for $0.49 a pound; if it does, I'll stock up.
Smith's:
Cheddar cheese
Mozzarella ($2 a pound on sale this week in 8 0unce blocks, when you buy in multiples of 3)
Green beans
Cream of mushroom and Cream of chicken condensed canned soup (I'd stopped buying cream soups but my husband loves them for sauces and asked me to put them back on the shopping list; these are on case-lot sale in cases of 48 cans for $.0.90 a can).
Lettuce
Ice cream (the Kroger Party pail is on sale $3.99 for 1 quart)
Boneless pork roast (on sale for $1.59 a pound)
Eggs ($3.99 for 5 dozen large)
Brownie mix
Target:
Diapers
Winco:
potatoes
sour cream
lettuce
tomatoes
milk
apples
I've already been to Target and Smith's (both last week). I'll go to Winco later in the month.
At the very end of the month, it should be cool enough for me to start sowing seeds for lettuce. I'm looking forward to it!