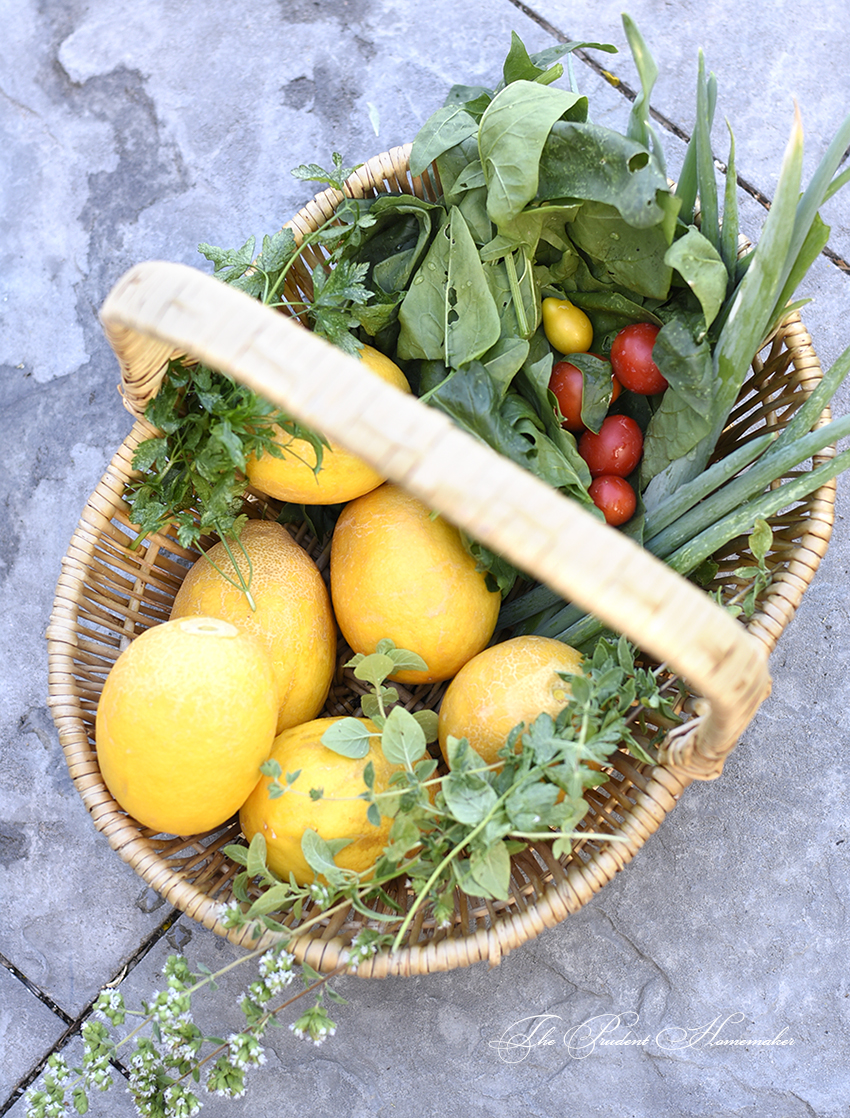 This post contains affiliate links.
I mended seven leaks in the drip irrigation. I had accidentally cut these last year when pruning hedges.
I planted seeds for Armenian cucumbers, pumpkins, zucchini, and Thai basil in the garden.
I harvested apricots, lemons, tomatoes, lettuce, spinach, green onions, garlic chives, oregano, parsley, and chocolate mint from the garden.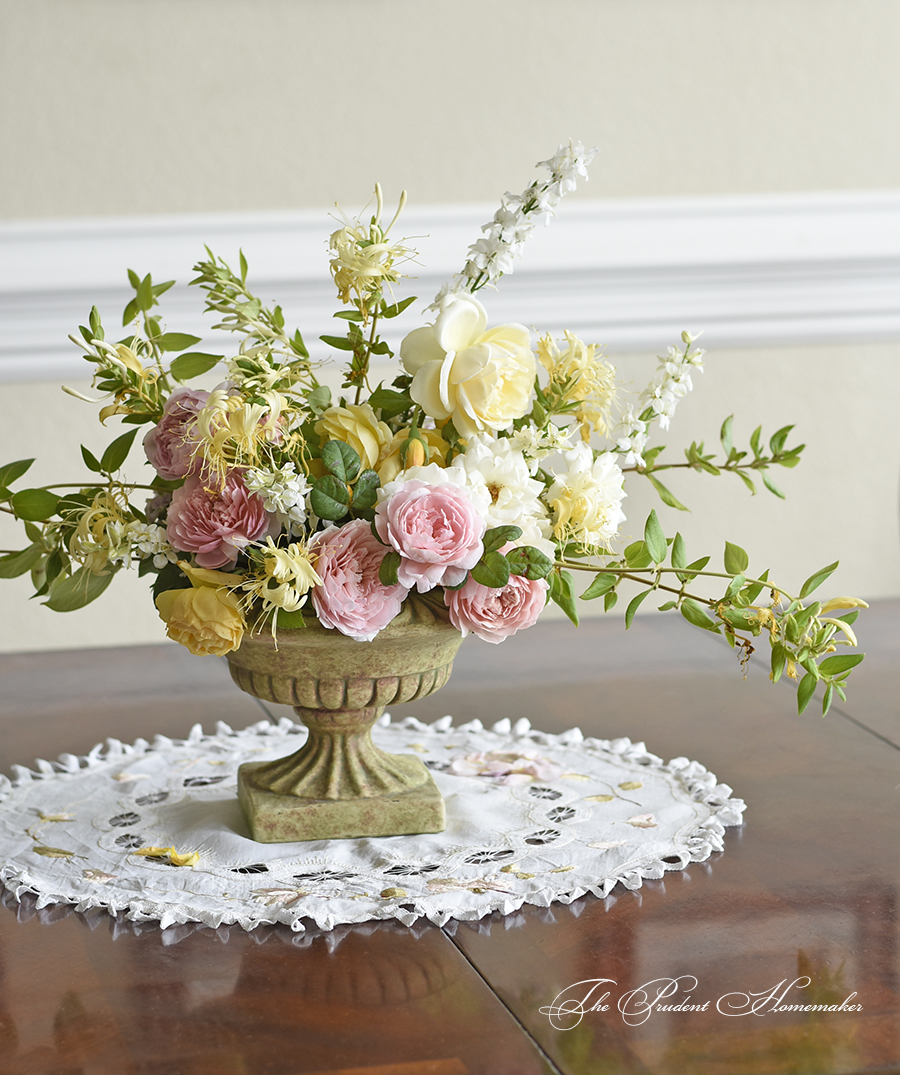 I cut flowers from the garden to enjoy inside.
My husband and I had an at-home date night playing a game of Rummikub. My mom found that she had a duplicate of this game when she went through her closets earlier this year when I had a garage sale, and we kept the game back from the sale.
I redeemed free coupons from the grocery store Monopoly game tickets for five free 8-ounce cans of tomato sauce, three pounds of egg noodles, four free store-brand AAA batteries, two small bags of potato chips, a bag of free hamburger buns, two free containers of aspirin, and an 8-ounce container of sour cream.
I used a coupon for a buy one, get one bottle of shampoo to get a free bottle of shampoo.
My sister-in-law is moving house and downsizing. She offered to let me go through several boxes of children's clothes before she had a garage sale. I found several pairs of jeans for daughters number 2 and 3 (they wear the same size, plus my second daughter is very hard on clothes, which has meant a shortage of clothing for a few years for these two daughters; it seems they are always wearing everything through!) I also found a few other clothing items for other children.
My children helped their aunt with her garage sale on the actual day, and in return, she allowed them each several items to keep from her sale. They brought home several more items of clothing.
My husband arranged to borrow the bike rack that his brother made for the same sister for us to use at our house. There isn't a place for it at her new house and she's not using it right now. My husband was planning to make one for us with his brother; this will work well for us for now without any outlay of money.
My husband cut my hair for me.
My husband painted our front doors.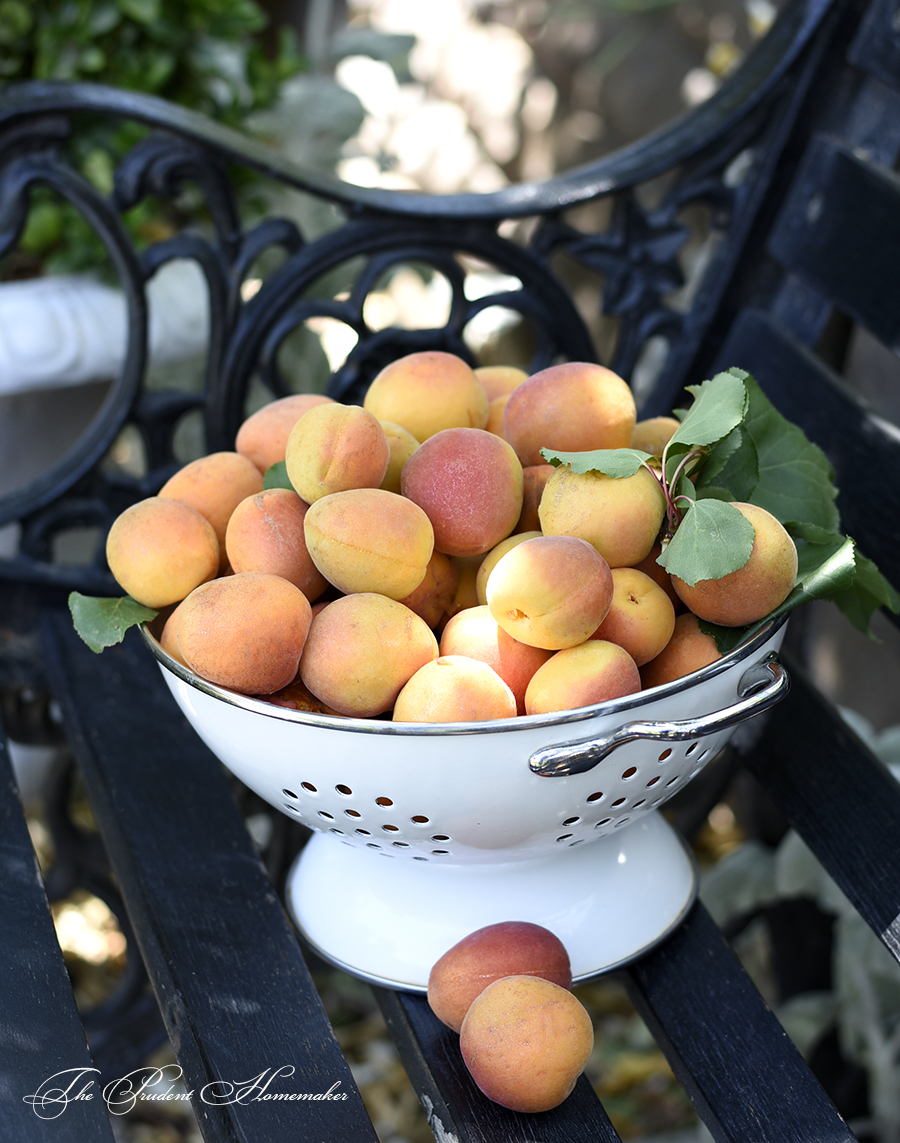 What did you do to save money this past week?