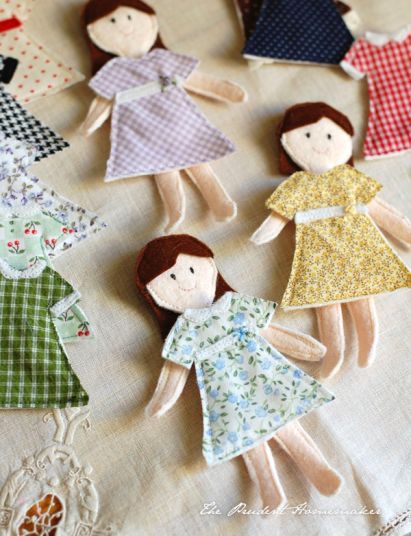 Felt "paper" dolls. I'll be posting about these later today.
I made several Christmas gifts.
I mended a jacket.
I used 2 buttons from my button jar as part of a Christmas gift.
I paid a quarterly bill online that I usually mail.
I cut both boys' hair and trimmed the baby's hair.
We enjoyed a simple birthday at home this week for a child.
I wore warmer clothing during the day and at night, which made me quite comfortable in a cooler house. The heat is set at 65º in the house. We had our first frost this week, so it's cold enough that the heater is starting to run a bit now.
I watched a few shows for free on Hulu.
I ordered a free 5 x 7 from Walgreen's.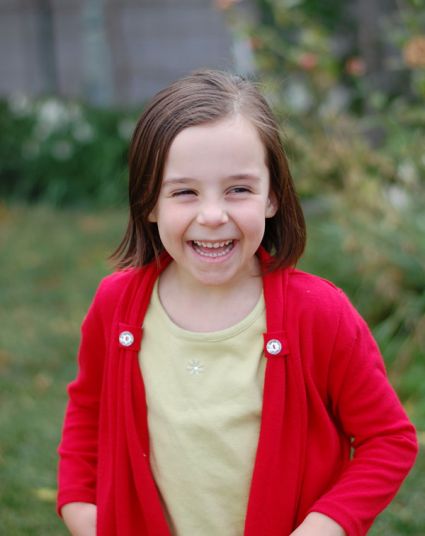 I enjoyed listening to my girls play Christmas music on the piano. We sang Christmas songs every night as a family.
I said yes to the offer of some curling ribbon that my mom said that she has had for years. She brought over a huge bag, and I think some of that ribbon is almost as old as I am, if not older. I'll be using curling ribbon on gifts for a very long time!
I saved a container that my husband received this week (with cookies inside) to use to start seeds. I saved the bow from the top of the package as well.
My parents gave me the end of their roll of brown craft paper.
I received some hand-me-downs from a friend. Inside the bag was a dress that Liberty loves. I also received a bag of hand-me-downs from a friend of my mom. There was a pair of flannel pajamas inside that was just the right size and also the favorite color of my oldest daughter. (The clothes that we cannot use will be donated.)
I saved some hard bread to use to make breadcrumbs, which I will make next week.
I got a great deal this week at Fresh and Easy. After coupons (I used the $10 off $50 and then the $3 off $30 from the ad) I spent $46.16 for 6 hams (average weight 12 pounds each), 20 pounds of clementines, 4 pounds of sweet peas (2 lbs for $1.89), a small 6 oz. Greek yogurt (I used it as a starter for a batch of yogurt this week), and 18 eggs. That's over 96 pounds of food for $46, including meat! The hams are in my fridge for now until I have room in the freezer (hams usually have a use by/freeze by date that is a few months away). We are looking forward to having lots of ham next year. We'll use it for sandwiches, on pizza, with pasta, in crepes, and in other meals throughout the year.
I also went to Winco this week, where I was able to get oranges for .19 a pound, eggs for .98 a dozen (I used two .55 off two dozen coupons as well), and cream cheese for .88.
I made homemade wheat crackers.
What did you do to save money this week?