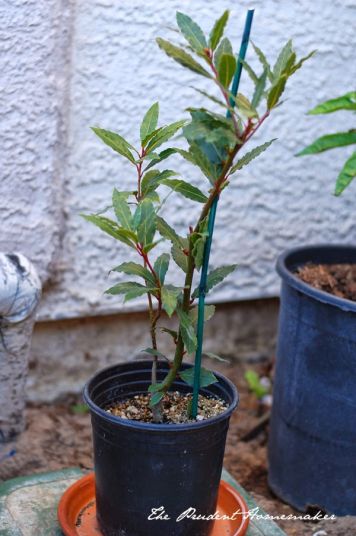 Last week's strong winds kept me out of the garden most of the week. I'm hoping to get lots done this week. It should be 91º tomorrow!
Garden
1. Spread straw under strawberries
2. Run water lines and plant aster and butternut squash seeds
3. Plant more leek seeds
4. Photograph the garden (in better light this time, hopefully, than the last two times)
5. Plant zinnias (this is earlier than most years, but it is warm out)
6. Plant more basil seeds
7. Work on editing the garden circle (pulling out the extra larkspur seedlings that self-seeded)
8. Plant foxglove seed in the shady areas
9. Plant sunflower seeds
10. Plant cucumber seeds
Sewing
1. Make puppets for Ivory
2. Make pencil case for Ivory
3. Make dress for Ivory
4. Finish hemming the last pairs of jeans shorts
5. Mend 2 items of clothing
6. Sew one or two other gifts for Ivory
Blog
1. Edit and post garden pictures
2. Write and photograph Frugal Accomplishments post
3. Write one or two other posts
Shopping
1. Finalize garage sale list with sizes and needed items
2. Attend community garage sale
3. Purchase strawberries, cheese, sour cream, sausage ($1.33 a pound), corn tortillas, rice, and spreadable margarine.
4. Purchase pot for cherry tree and pot for bay laurel tree (pictured above). I will be growing the bay laurel as a small topiary. After it has had some time in the pot, I will be cutting the branch on the left (and using the leaves, of course). I intend to give dried bay leaves as Christmas gifts in future years. Sam's Club has some inexpensive pots this time of year, so I will go there. Also purchase two pots for 2 tiny hazelnut trees that I ordered.
Canning
1. Can strawberry jam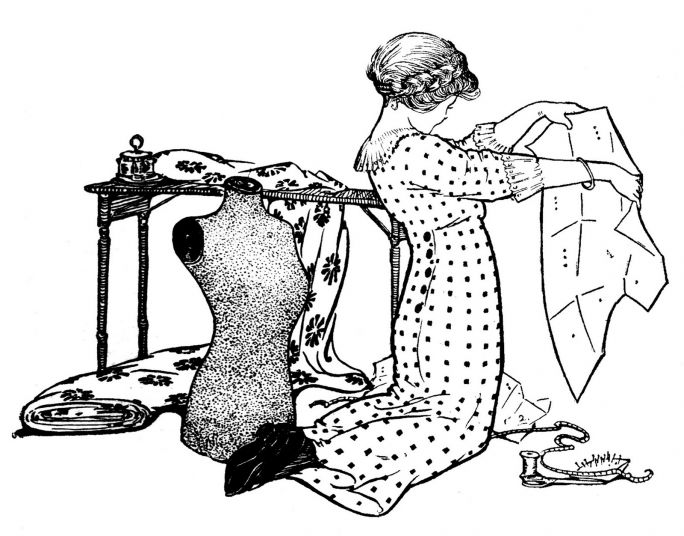 I hope to blog a bit more often in the evenings. Facebook is showing my posts to only 700 to 1800 (those are the higher views) of my 9000 Facebook fans. If you want to be updated on a regular basis, you can do the following:
1. Like or comment more on my Facebook posts to keep them in your feed
2. Check my Facebook page regularly (not just your feed) to see what I've been posting. I post on Facebook several times a week.
3. Subscribe by email (on the right) to get email updates
4. If you have a Blogger account, follow me that way to have me show up in your feed
5. Add me to your list of blog feeds in any other readers that you use
6. Check back on the blog itself on a regular basis
Also, you can find me on Pinterest, pinning lots of garden and frugal gift ideas.