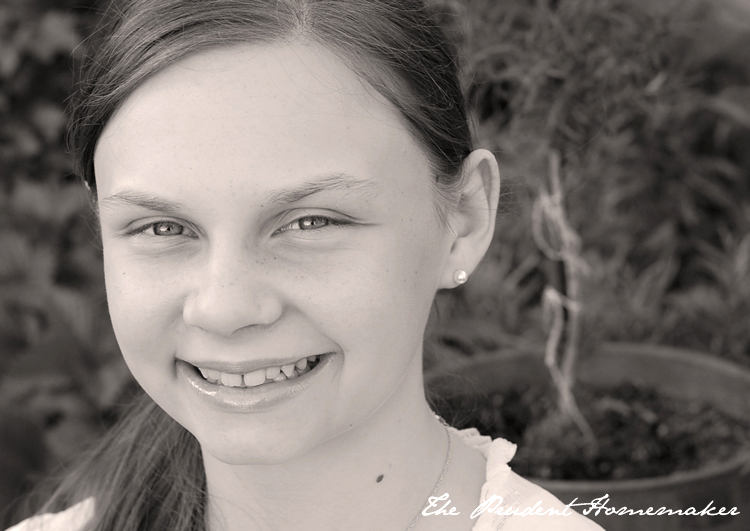 Some of you expressed an interest in knowing more about some of the things that Winter has been doing. This post will tell you.
In our church, when a girl is 12 years old, she enters the Young Women's program. This program goes until age 18.
Each young woman works toward the goal of earning her Young Womenhood Recognition Award (for which she will receive a certificate and a medallion) through a program called Personal Progress. They have 6 years to earn this, but they can earn it before that.
Winter turned 13 in December. In March of this year, she completed all of the requirements to earn her young women's medallion. Her self-motivation is very inspiring to me.
To earn the medallion, she has to complete 6 choices for each of the following values: faith, divine nature, individual worth, knowledge, choice and accountibility, good works, integrity, and virtue. She also needs to complete a 10 hour project for each value, though the project can take longer than 10 hours (most of hers took much longer than 10 hours).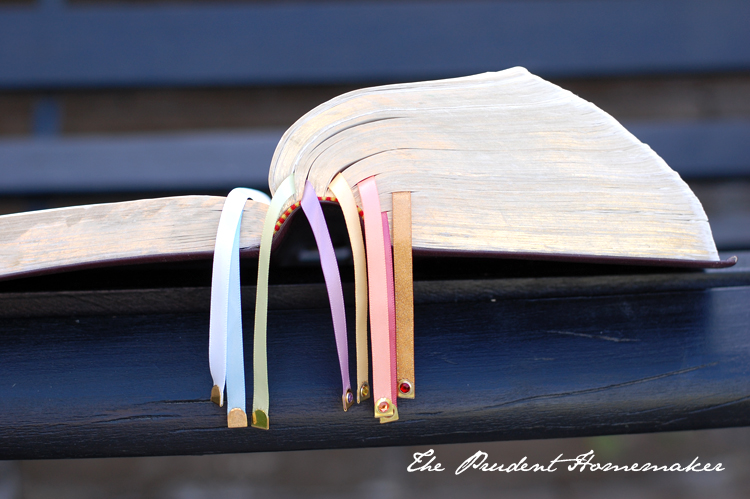 After she completes the 6 activities and the project for each value, she earns a ribbon to go in her scriptures. Each ribbon corresponds to the color that represents that value.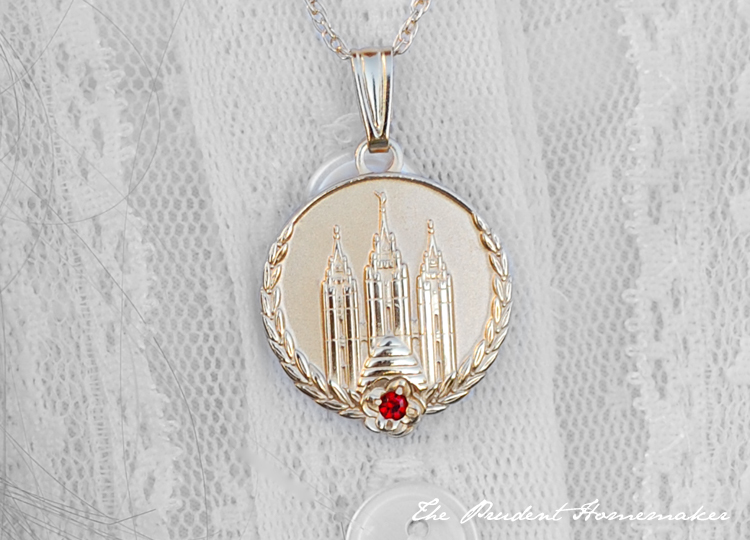 After she completes personal progress, she earns a medallion that she can wear.
Once a young woman has earned her medallion, she can earn an Honor Bee. In order to complete her Honor Bee, a young woman must read The Book of Mormon and complete 40 hours of service.
After that, if she desires, a young woman may earn her medallion again. Winter has made a goal to earn her medallion 3 times before she is 18 (once every other year), and to earn her Honor Bee 3 times (she'd actually like to earn it 6 times, but we heard she may only be able to earn it one time a year; we are still learning the details on that).
One of the biggest challenges for Winter was coming up with projects for each of the values. She worked with her young women's president and with me to plan projects.
To help other young women who are looking for ideas, I'd like to share her projects for each of the values.
Note: A young woman does not have to be of our faith to earn a medallion (see the answer to question 6 if you are interested in this).
Faith: Winter marked the footnotes in her scriptures to make them more obvious when she reads, including Hebrew and Greek translations.
Divine Nature: For this project, Winter memorized The Family: A Proclamation to the World.
Individual Worth: Winter spent many hours researching her family history. She was able to find several more lines on our family history, and she took the names of two ancestors to the temple.
Knowledge: Winter learned more about sewing by making doll clothes for her sisters for Christmas. You can see some of the clothes she sewed here.
Choice and Accountibility: Listened to General Conference (this is 9 hours) and wrote in her journal for an hour about her favorite talks.
Good Works: Winter volunteered 10 hours in preparing for the young women's garage sale (to help all of the girls earn some of their money for camp).
Integrity: Winter made a modest skirt. She started using this tutorial and them made changes to it.
Virtue: This is the only project that is assigned. For virtue, a young woman needs to read The Book of Mormon. For most girls, this is the most difficult (and longest) project. Winter completed this project first; she started working on it right after she turned 12.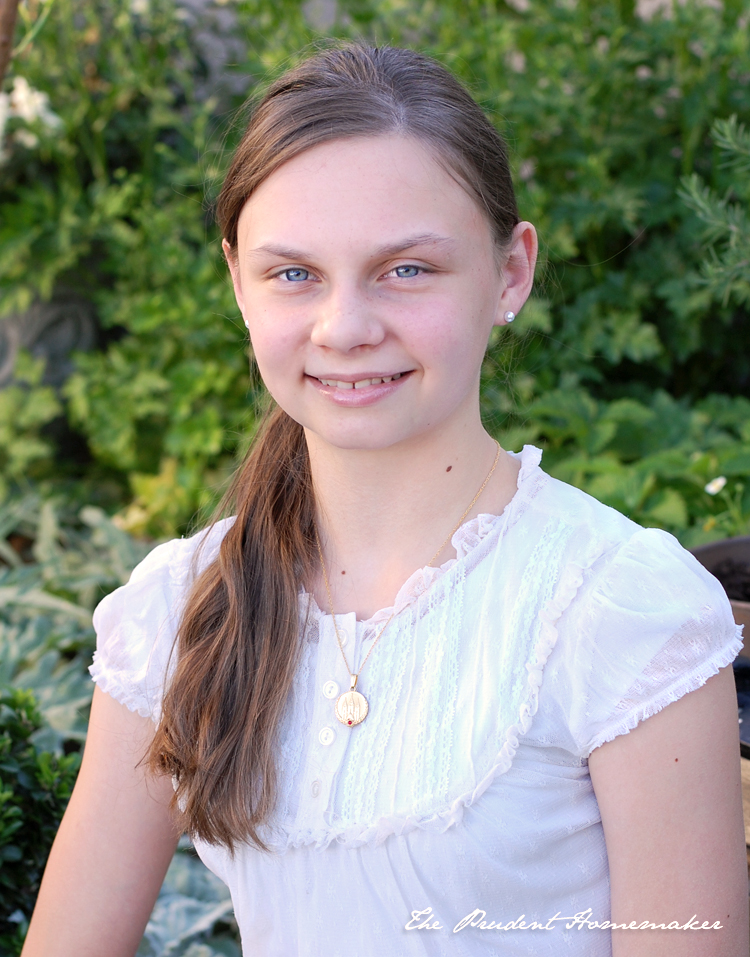 I am excited to see what else Winter will accomplish in her life!