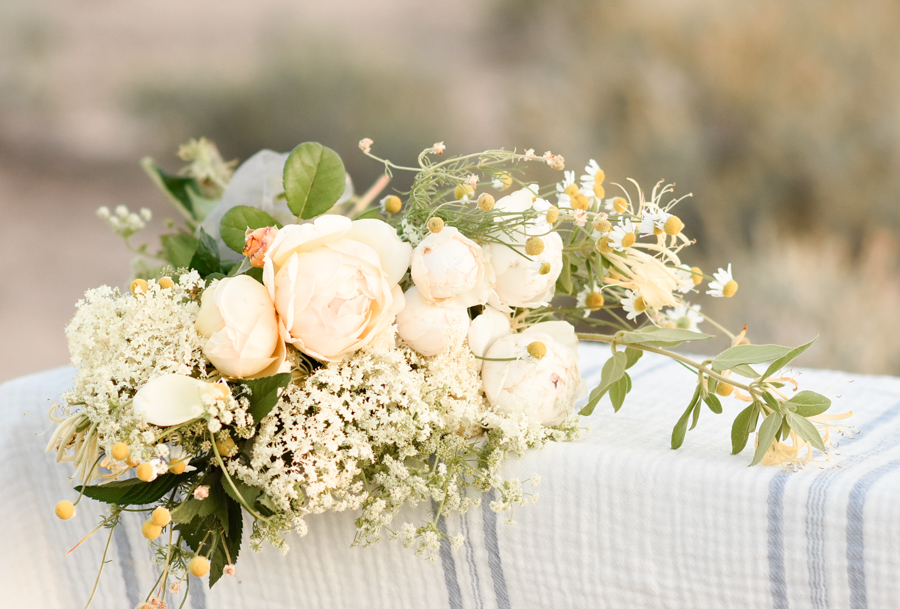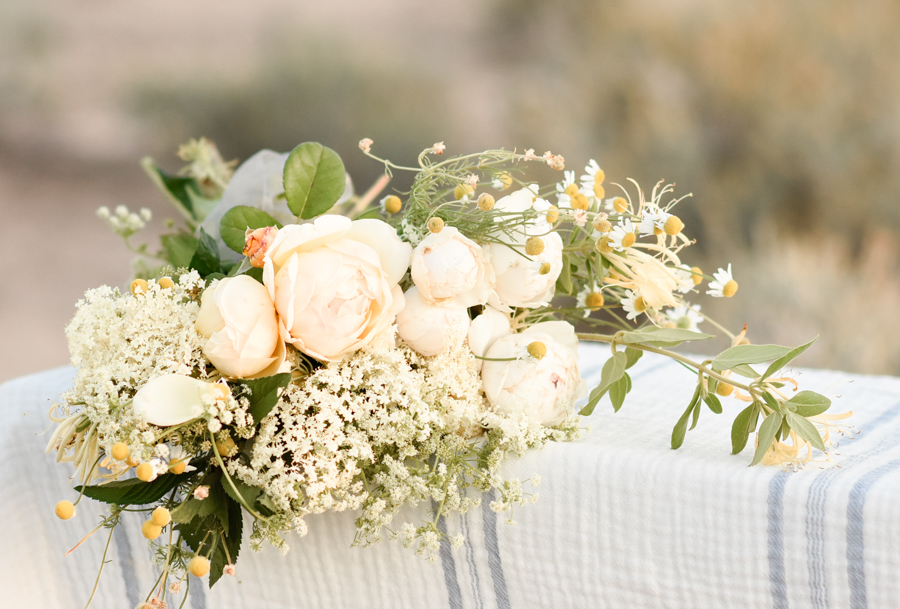 I cut a bouquet from the garden for a photoshoot that I was doing. I cut roses, celery flowers, elderberry flowers, chamomile, mint, and honeysuckle.
We harvested apricots, Meyer lemons, and parsley from the garden.
I gave haircuts to three sons and a daughter.
My husband and his siblings divided items from my father-in-law's home. We chose some things that were very practical, including a freezer (which we will take after my sister-in-law removes her food from it, probably in a few months from now), a small microwave that my husband can use at his office, a barbecue grill (it needs a repair, and we rarely have meat to grill, but we do have chicken on occasion and my husband has wanted a decent grill for a long time, as the very old–possibly as-old-as-me–hand-me-down we have is small, faded, and has broken wheels), a circular saw, a few board games, some batteries, some fertilizer, a small ladder, computer paper, and some boxes of tissues. We also chose some books, a few pictures, a hat and a tie for my husband, and a small table. The table will go in our bedroom and I will put flowers from the garden on it.
I used my crockpot to cook a large pot of beans. We had rice and beans several times this past week.
We continue to enjoy the much cooler than usual weather. Usually it is well over 100 degrees by now, and we're permitted to water the lawn every day. Between the cooler temperatures and the unheard-of May rain, I've been saving money on electric and water. The sprinklers are still on only three days a week and we're not even running the ceiling fans, let alone the air conditioning. All of that will end this Friday when the temperatures start creeping up to normal, but we've sure enjoyed a May like never before!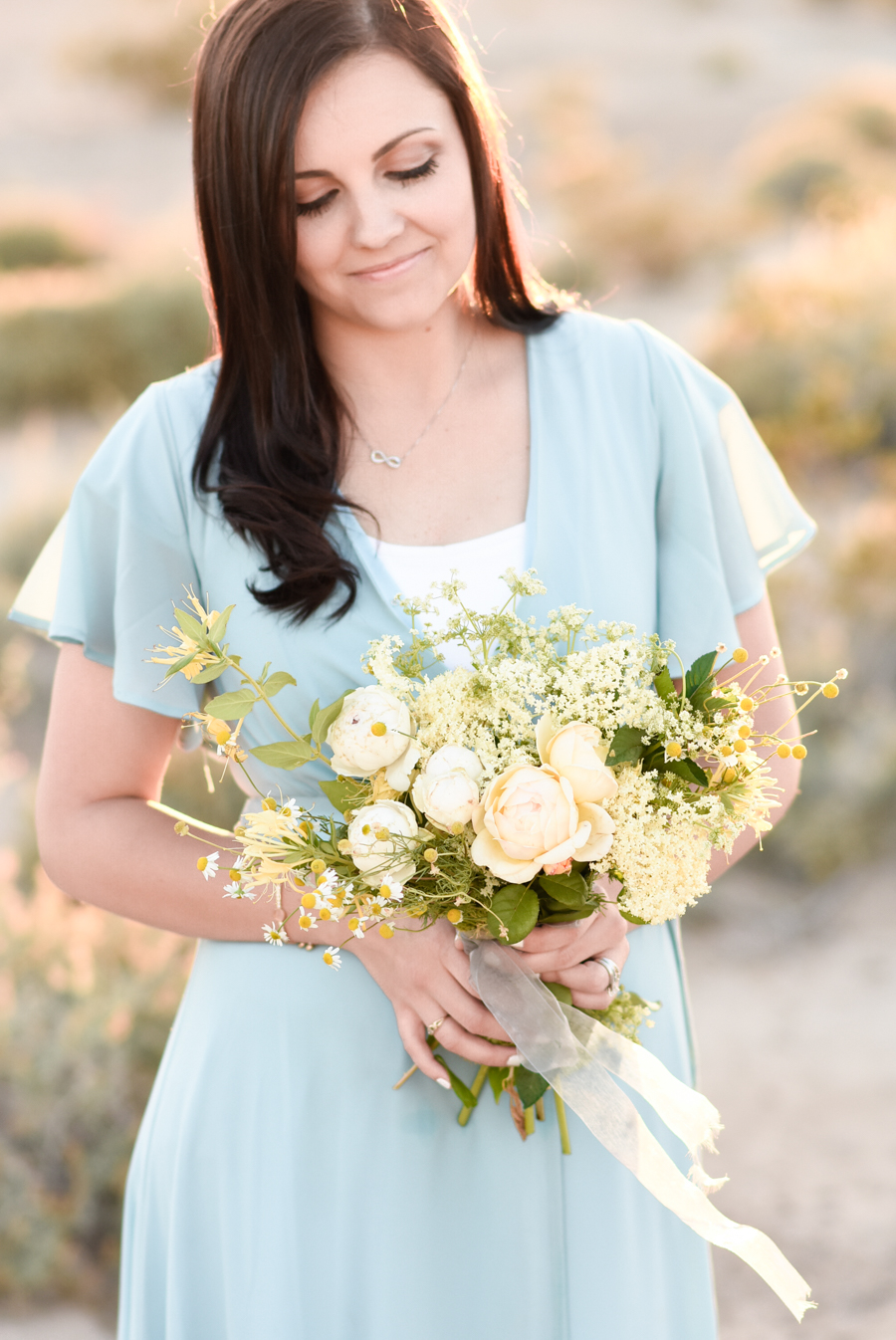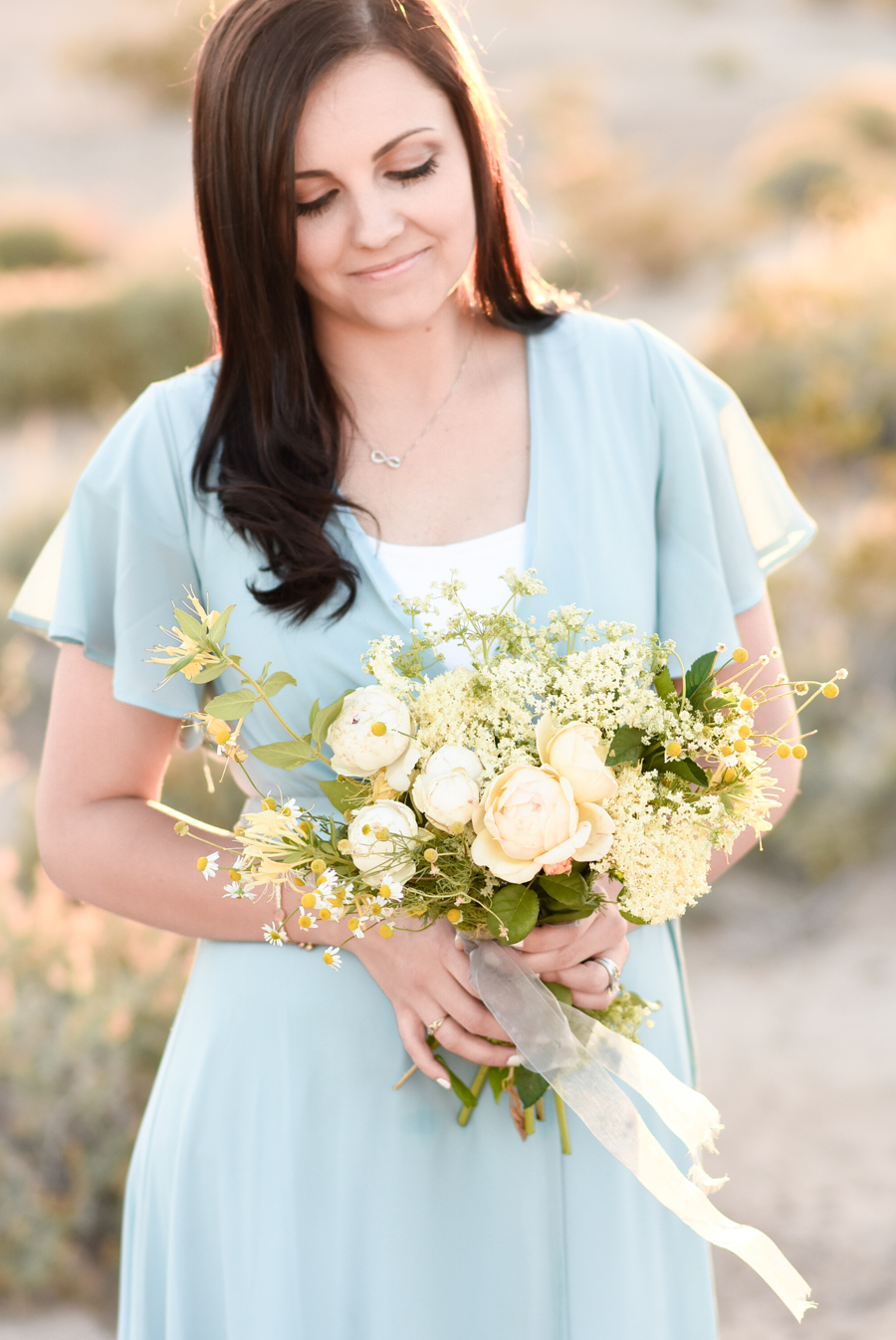 My mom picked up a couple of vintage glass bowls for me at a garage sale (2 for $0.25!) in a pattern for which I am searching. I now have 6 small matching bowls. I'll keep looking for these to eventually have at least a dozen.
What did you do to save money last week?