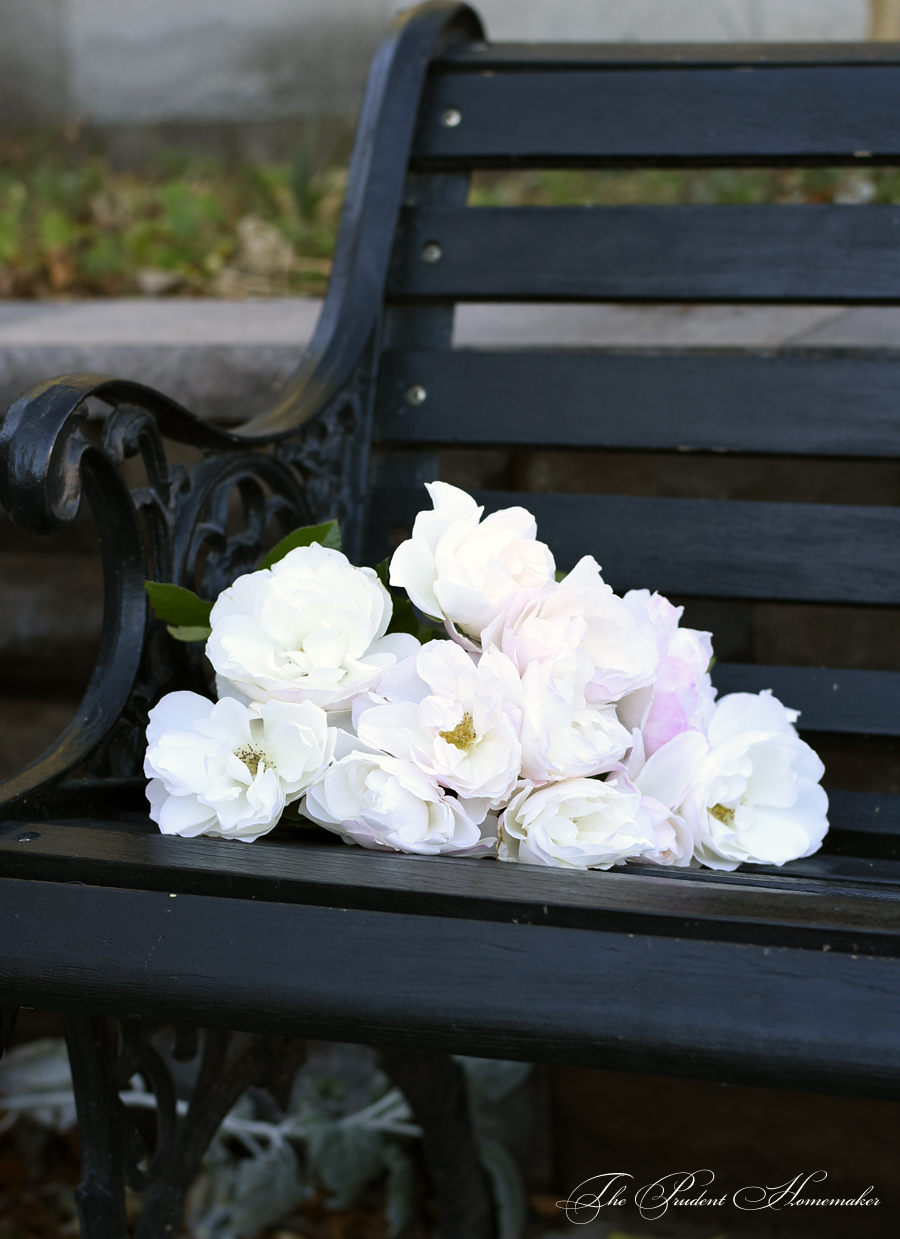 I cut roses from the garden to enjoy inside.
I worked in the garden all week pruning, fertilizing, and planting.
I sowed seeds for poppies, spinach, larkspur, Swiss chard, green onions, nasturtiums, Bells of Ireland, and snow peas in the garden.
I dug several more bushes that I started by tip layering and transplanted them to other places in the garden to form a hedge. I also put two in pots that I already had; I hope to grow these into two ball-shaped plants.
I dug out the two Lady Banks' roses from the white garden in front and transplanted them to my garden in back, where they should be able to grow along the wire trellis there and provide a green backdrop in a place that previously was barren. These vines grow very quickly and were growing onto my roof after just three years of being planted (they only started out about 2 feet tall), so they should cover the trellis within two years (I cut them down to three feet tall a few months back). They only flower once a year and rarely flowered for me in the spot they were in, as they were in constant shade (they require sun to flower). In their new spot, their evergreen leaves will be welcome. They will get direct winter and early spring afternoon sun, so I may also get a spring flowering from them as well, starting next year.
We enjoyed a bit of rain this week (1/4 inch, which is a lot for here!) It helped soften the ground and made it easier for us to work at digging out the roots of our dead peach tree that we needed to pull, as well as a grapevine that we took out.
I put out buckets to collect rainwater for the garden.
I downloaded and read five e-books from the library.
My husband and I had a date night at home.
My eldest son was helping a woman clean out her house as part of a service project. The woman was giving away lots of unused things that were cluttering her house to the helpers. My son accepted three boxes of Christmas lights that were brand-new in the box. Our old Christmas lights were having trouble this past year, so this was perfect for us!
My husband was given a box of candy from a work associate. It came in a fancy reusable lidded box. He brought the box home and I added it to my stash of reusable lidded boxes.
I watched a couple of cake decorating videoes on YouTube (this one and this one). I have a child's birthday every month from January through May, and I'd like to try making some fancier cakes.
We enjoyed more tomatoes from the garden as they ripened, as well as frozen fruit from last year's harvest and lemons that I picked last week. I harvested Swiss chard from the garden.
My husband used an engine hoist to pull out our dead peach tree, rather than renting a stump remover (which are about $100 a day, and we have two more trees to pull).
I was offered tickets to the Philharmonic at the last minute from someone who could no longer go. Unfortunately, my husband wasn't feeling well enough to go after pulling the tree out. Instead, I took my 12-year old son, and he and I were able to enjoy the concert. I didn't look at the tickets until we arrived; we had the nicest seats (orchestra level, right in the middle).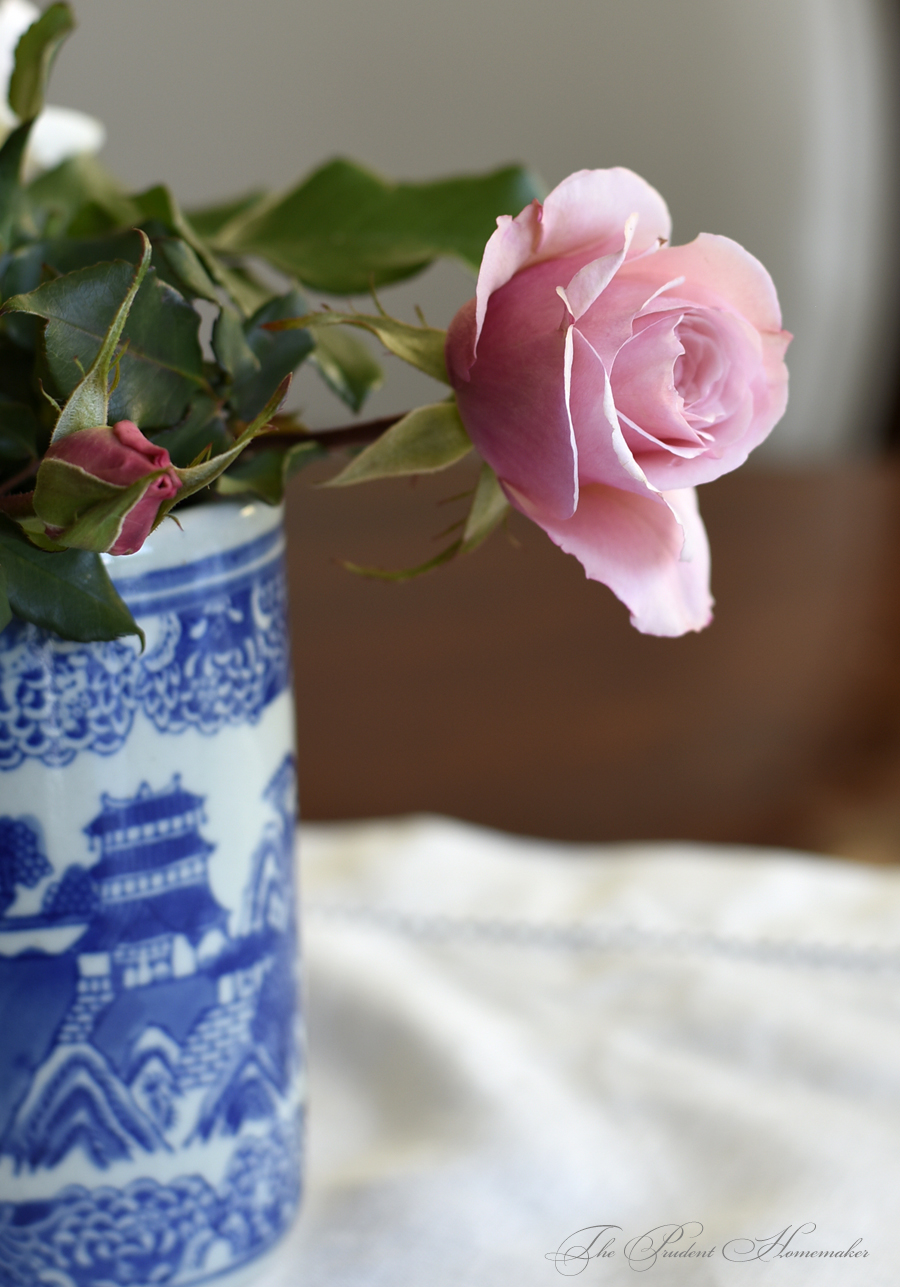 What did you do to save money this past week?