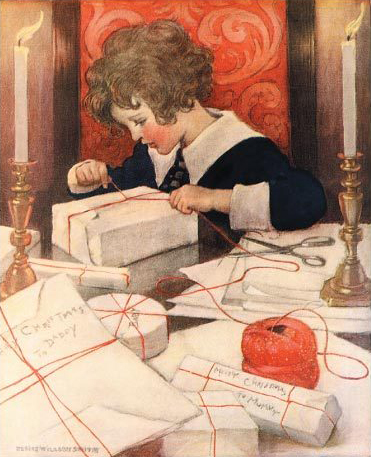 Here are a few quick, easy, and free or close to free gifts that you can download or print in 5 minutes or less: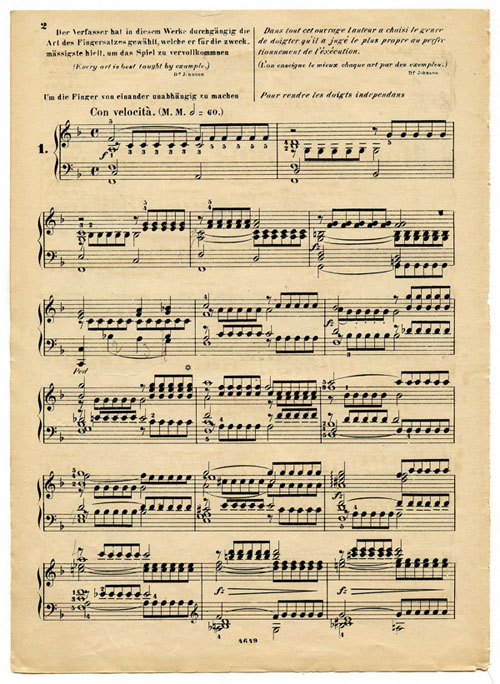 Download Free Music:
Amazon
Amazon has several free songs and albums that you can download.
Your local library may have free music that you can download from their website through Freegal. You can also use your library card and pin to download the music from Freegal's site. There is a limit to how many songs you can download per library card per week.
Download free audio books: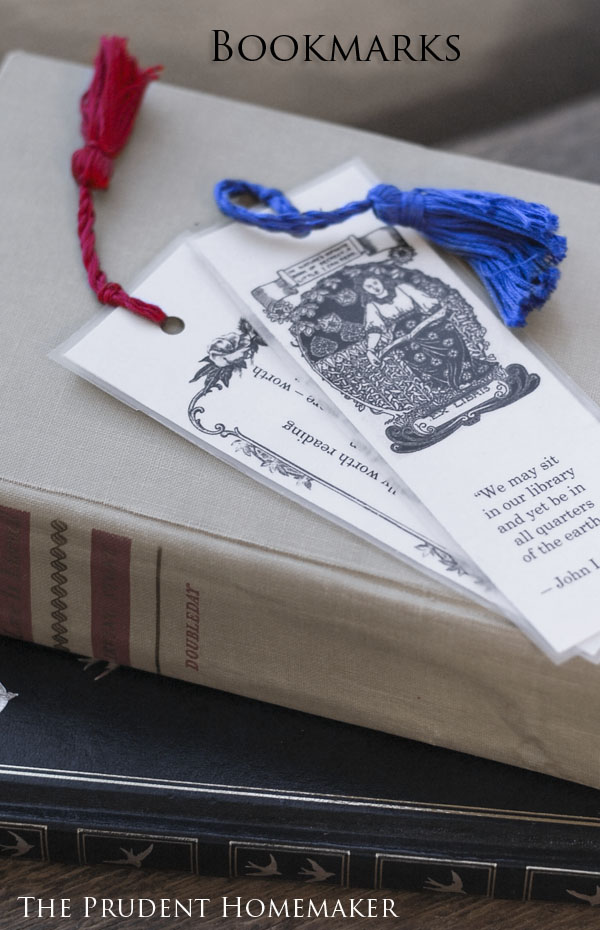 Printable Gifts:
My free printables: bookmarks, date with mom coupons, cooking lessons with mom coupons, bookplates, printable seed packets, needlebooks, and dollhouse printables
Free Sheet Music for variety of instruments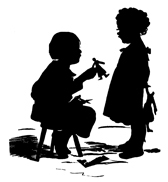 Paper Dolls:
Soldiers of 3 Wars and Their Lasses
(In both color and black and white outlines for coloring)
Regency and Victorian paper dolls
(In both color and black and white outlines for coloring)
Paper Toys:
Think play castles, buildings, and cars. These are cut, folded, and glued to construct. These are great to print out and let your children construct!
Beautiful, simple toys (along with a couple of fun boxes for gift giving, including a frog and a chocolate truck)
Good for older children or even adults. These projects require a lot of paper and ink.
Vintage-Style Concentration Game
Vintage French paper toys that you can print
Free Images:
Use these as artwork gifts.
She has both free printables and lots of tutorial projects
Do you have any favorites to add to the list? Share them in the comments below!