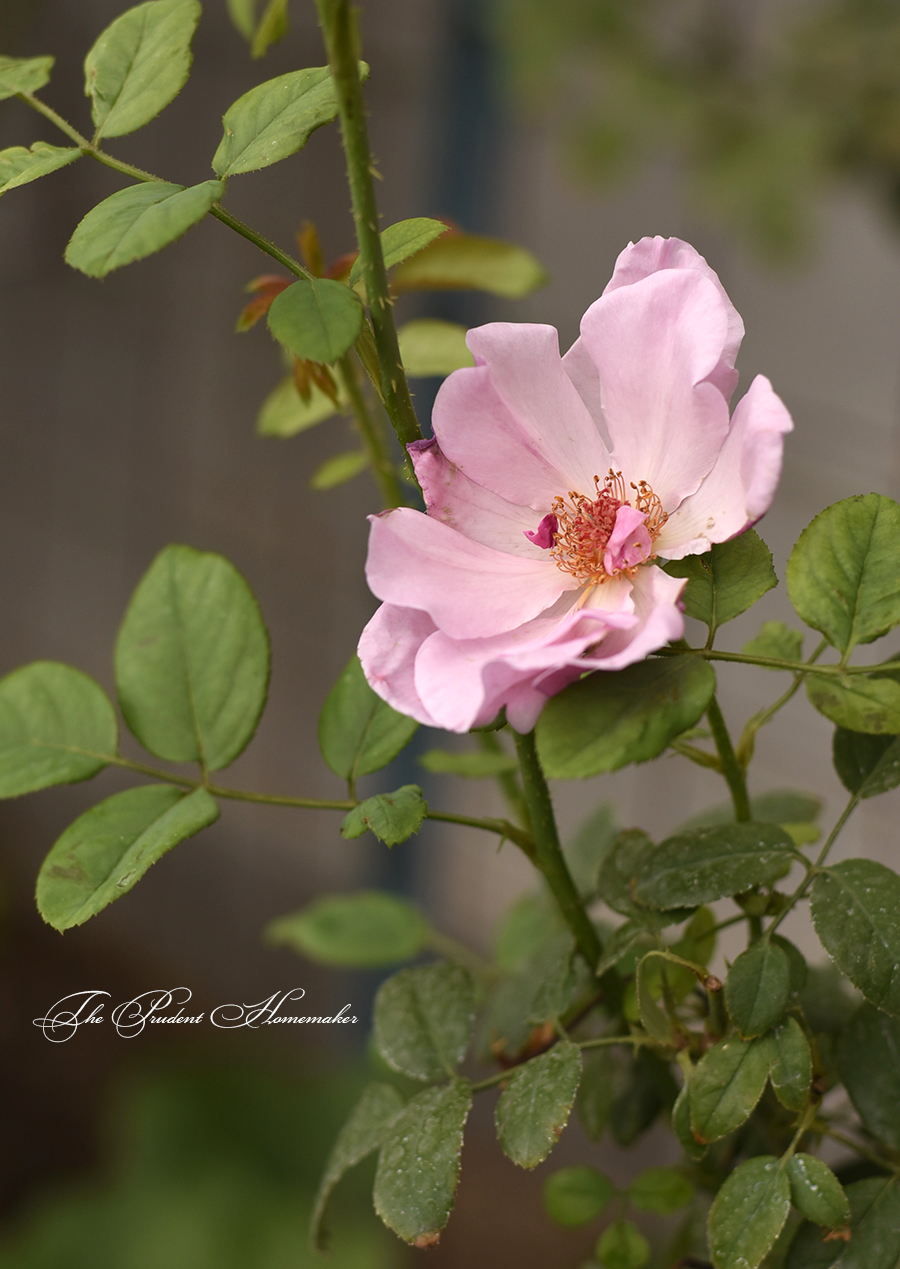 Marivene is a reader who has commented on my site for years, and I have learned so much from her comments. Because of her, I put a grape leaf in every jar of pickles I make, so that they are crunchy.
In the past, when she has not commented for a couple of weeks, I have always received emails from different readers, asking if she is okay because they have missed her comments.
Her time on this earth is coming to an end.
She says, "I entered hospice care a little over a week ago, & it is moving quickly. I am comfortable and at peace. I have been blessed to understand that it is simply my time to go home. Cancer is simply the vehicle, not the enemy. Knowing that my husband has been granted the same understanding is priceless. I love my Savior, & after 65 years, I have learned that His plan–whatever it is–is always better than mine!"
Marivene Amelia Zohner, we will miss your wisdom. Thank you for all that you have taught us.
Updated from her daughter, Julie, who posted the following message in the comments 10/16:
Hello everyone. I am one of Marivene's daughters. We just wanted to let you all know that she passed away peacefully yesterday morning. She was able to read the comments on this post and shared it with us prior to her passing. She enjoyed being part of your community. We are working on compiling a list of all her posts (there were a lot….), and hope at some future date to be able to provide this to those who may be interested. Thank you so much for allowing her to share her wisdom and appreciating her contributions.
Her funeral will be held on October 20th in Spanish Fork, Utah, for those who would like to attend. Details here.