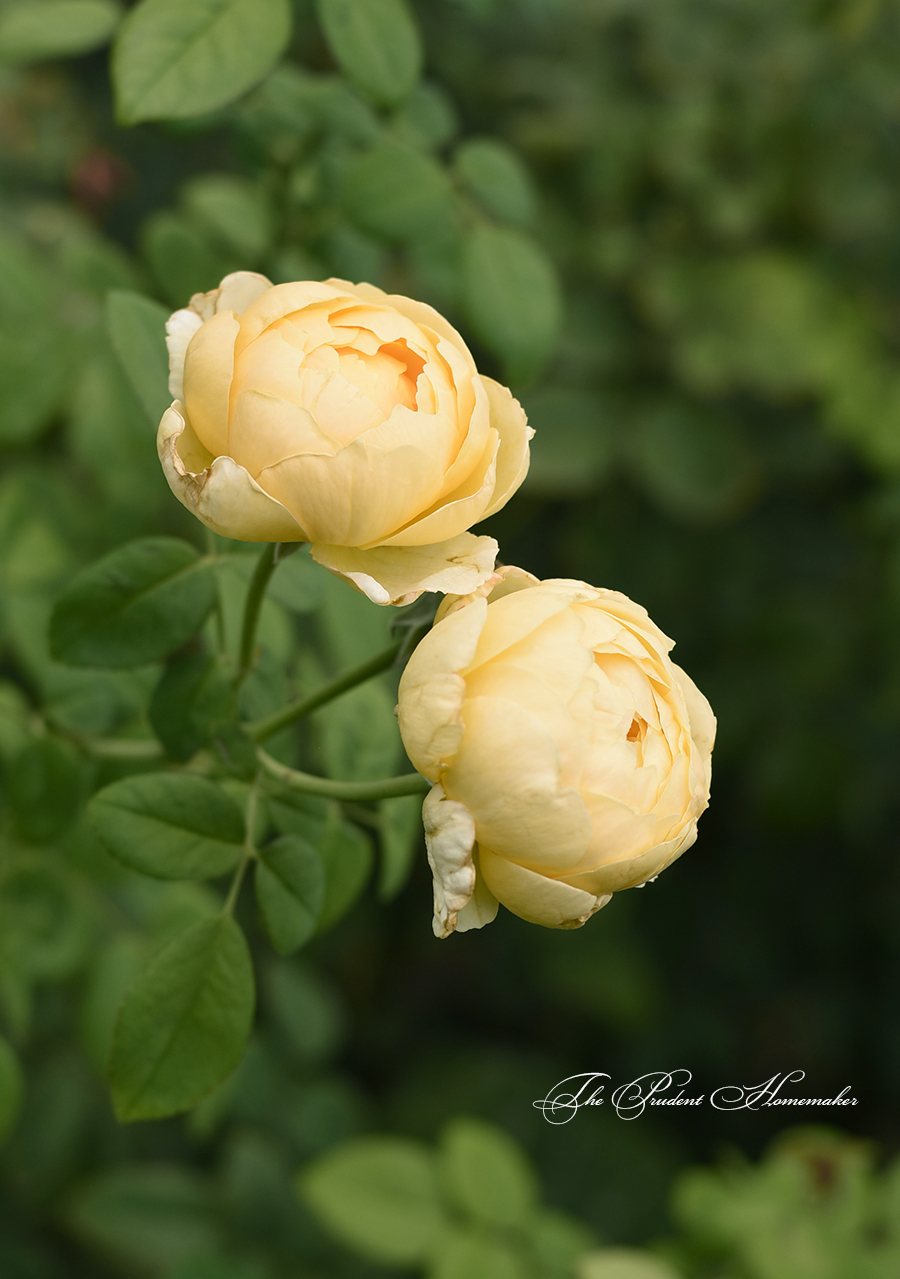 It cooled down this week to 85°F/30°C. I gladly turned off the air conditioner and opened up the house for as many hours as I could each day, only running it for a few hours each afternoon. By Saturday, it was 77°F and cool enough to turn off the air conditioner for the entire day. We will still need it a few afternoons next week, but we're now coming to the time when the weather becomes nice enough to have the windows open all day.
I harvested rosemary, garlic chives, Armenian cucumbers, New Zealand spinach, Swiss chard, a large zucchini (my first of the year) and red noodle beans from the garden.
My husband and I cut my husband's hair.
I signed up for a free account for two of my children to practice math skills at xtramath.org. Doing math on the computer seems to be more fun for them than flashcards, so I am hoping this will help them want to give even more time on mastering multiplication tables.
My eldest boys had some free fencing fun at a church activity.
Octavius had some fun with his grandparents watching the airplanes take off at the airport.
I purchased Target's store-brand diapers when they had a spend $100 get a $20 gift card deal. While there, I checked out the clearance and was able to get several uniform polo shirts for two of my girls for $2.10 each! I like that they have some solid-colored shirts without sayings that are a bit more dressy than a t-shirt.
With all the busyness in my life right now, I have been reevaluating how I use every minute of my time so that I am better able to accomplish what needs to be done. One thing that I am doing is working to become better organized. Drawers and other things become unorganized after a couple of months and then it takes longer to find things in those spaces, wasting precious time and causing frustration. To that end, I reorganized three drawers in the kitchen this week. I needed a new silverware organizer, as the one that we got when we were married 18 years ago is wearing out and doesn't properly fit the large forks that I purchased a few years ago when we needed more silverware (which were getting jammed and bent in the drawer because of not fitting). I purchased a few new organizers at Bed, Bath, and Beyond, using a bunch of 20% off coupons. As they take expired coupons, I took several with me. The drawer functions so much better now. Since I was reorganizing that drawer, I decided to do two others as well, just moving things around that I already had.
I had a couple of children help me reorganize the bottom shelf and below the bottom shelf in a kitchen closet for another time saver and frustration eliminator.
I had been thinking of replacing my diaper bag with a small tote bag. A close-by reader offered me some spray starch, to which I said yes. She then offered me a leather tote bag, to which I also said yes. When I looked at it, it turned out to be the perfect thing that I was wanting to replace a bag of mine that is 23 years old.
I canned 20 quarts of giardiniera.
Now that temperatures have dropped, I can start planting cool-season seeds in the garden. I planted seeds for parsley, lettuce, and beets.
What did you do to save money last week?