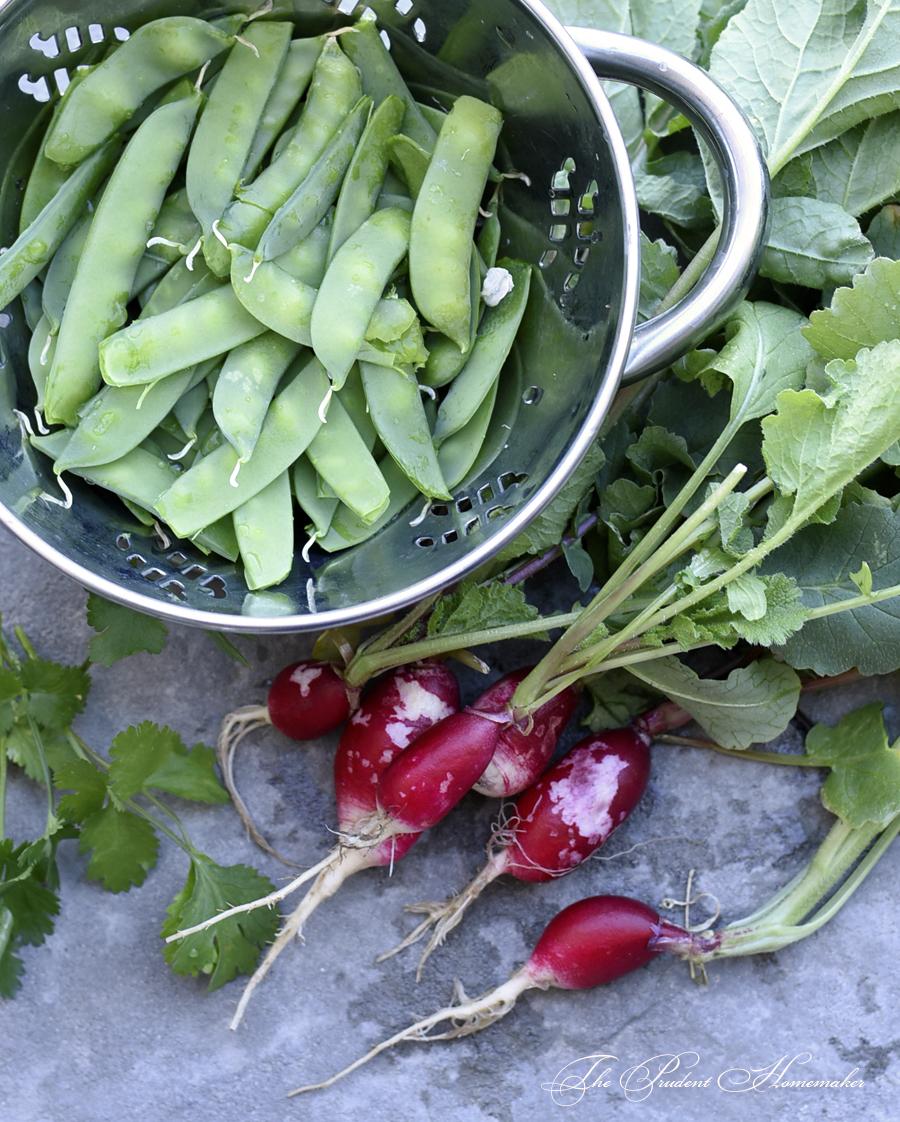 March has several sales. It's frozen foods month in the U.S., which usually means a number of frozen foods go on sale. St. Patrick's Day on the 17th means sales on corned beef, cabbage, and potatoes.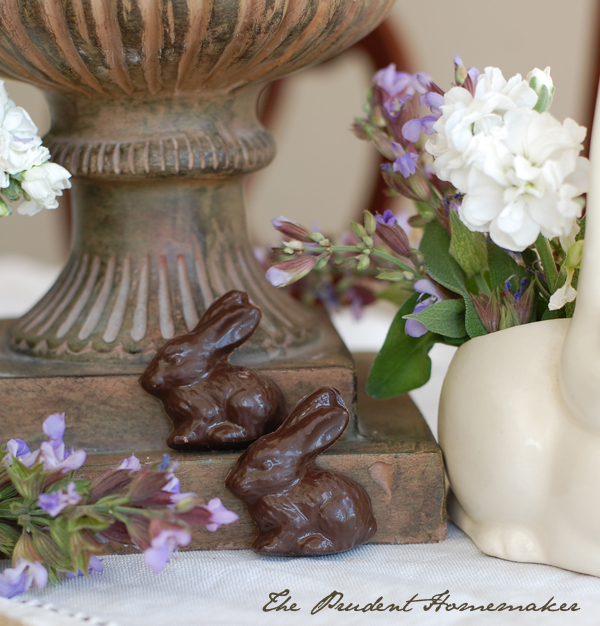 With Easter falling on April 1st this year, we will see Easter sales in late March. I plan on making Easter Rabbits again this year using chocolate candy melts and molds I have already (you can see the how-to here).
Here's how I plan to spend my $200 budget this month for our family of 10:
Sam's Club:
Rice 25-pound bag
Tomato Sauce #10 cans
Diced Tomatoes #10 cans
POM Toilet Paper
Walmart:
Washing Soda
Equate hand-washing dish soap
Albertson's:
Store brand frozen sweet peas. I'll look for a sale on these at $1 a pound (usually when you buy 10). I would love to buy 20 or even 30 bags, but I often have trouble finding even 10 bags in the store.
Winco:
Potatoes
Onions
Oil
Spreadable Margarine
Parmesan Cheese
Store brand spicy brown mustard
I'll look for sales on strawberries in late March. If I can find them for $1 a pound or less, I'll purchase them. I'll also look for sales on potatoes, cabbage, corned beef, whole chickens, and Easter candy (Starburst jelly beans and peanut M&M's for Easter eggs).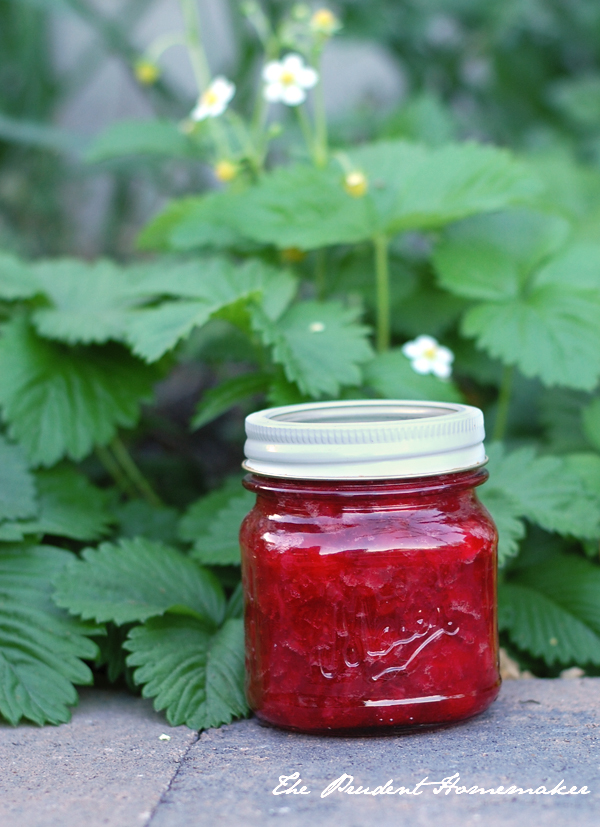 From the garden, I will harvest Swiss chard, Meyer lemons, spinach, lettuce, snow peas, green onions, leeks, radishes, and several herbs this month. My large Swiss chard plants bolt in April when it gets hot, so we'll be harvesting lots before they need to be pulled from the garden. I have new plants already up and growing for this year so we won't have too long of a lull in picking.
We'll continue to eat lots of frozen fruit from the freezer in anticipation of this year's fruit from the garden. We'll also enjoy more squash, pumpkins, and pomegranates from the garden that I have been storing.
A friend has offered me eggs from her hens, who are currently laying much more than she can eat, so I'll bring her some lemons in exchange for eggs.
What items are you looking to purchase this month?