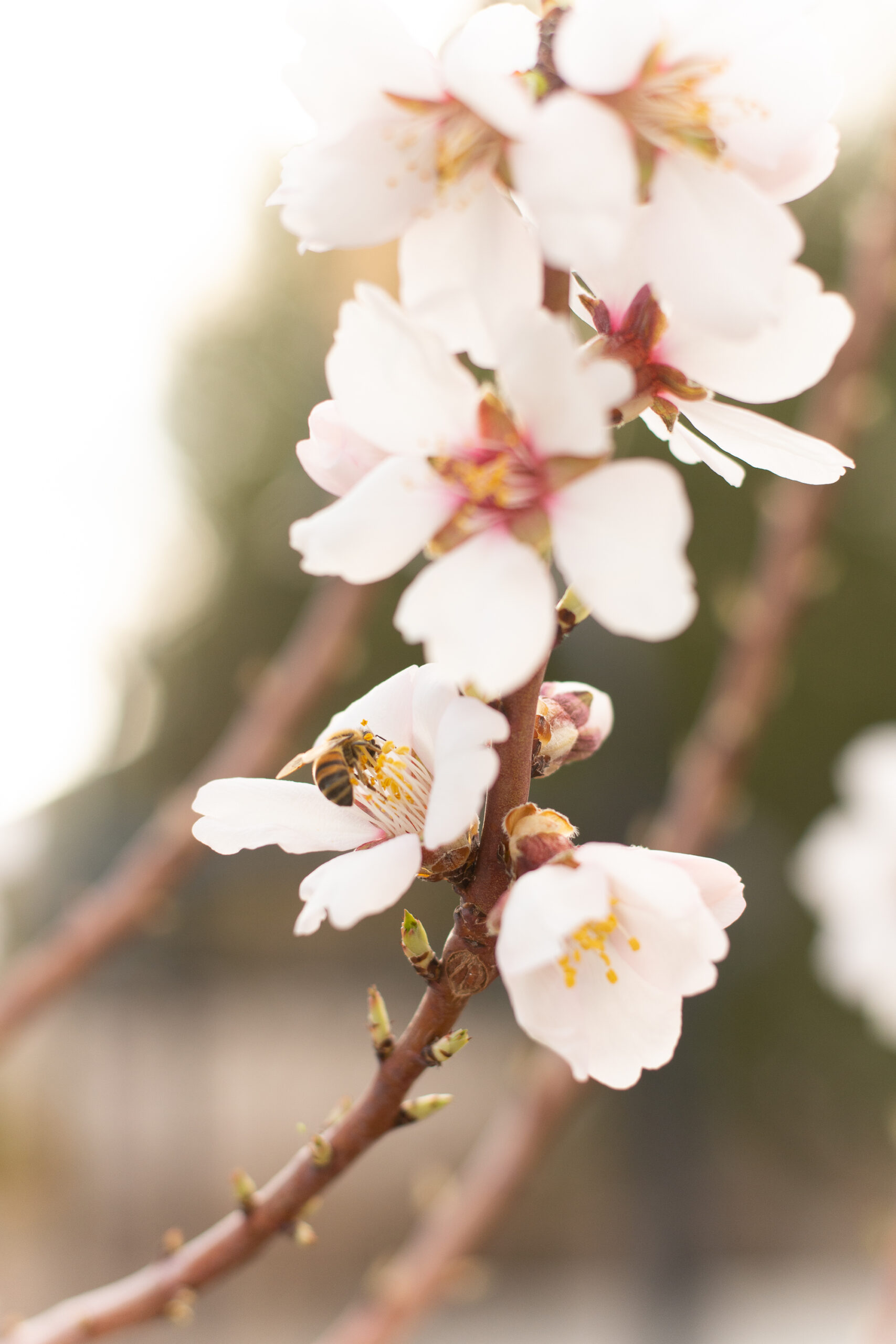 I took cuttings for 200 plants from the hedges in the front yard to start new hedges in the backyard, a savings of $2,200.
I moved a couple of roses in my garden. When I moved one, I accidentally broke off a cane that had a root attached. Once I finished digging out the rose, I found another piece with four canes and good roots attached that I had broken off while digging the rose. I planted both of these broken pieces; if they make it, I will have two new roses at no cost to me.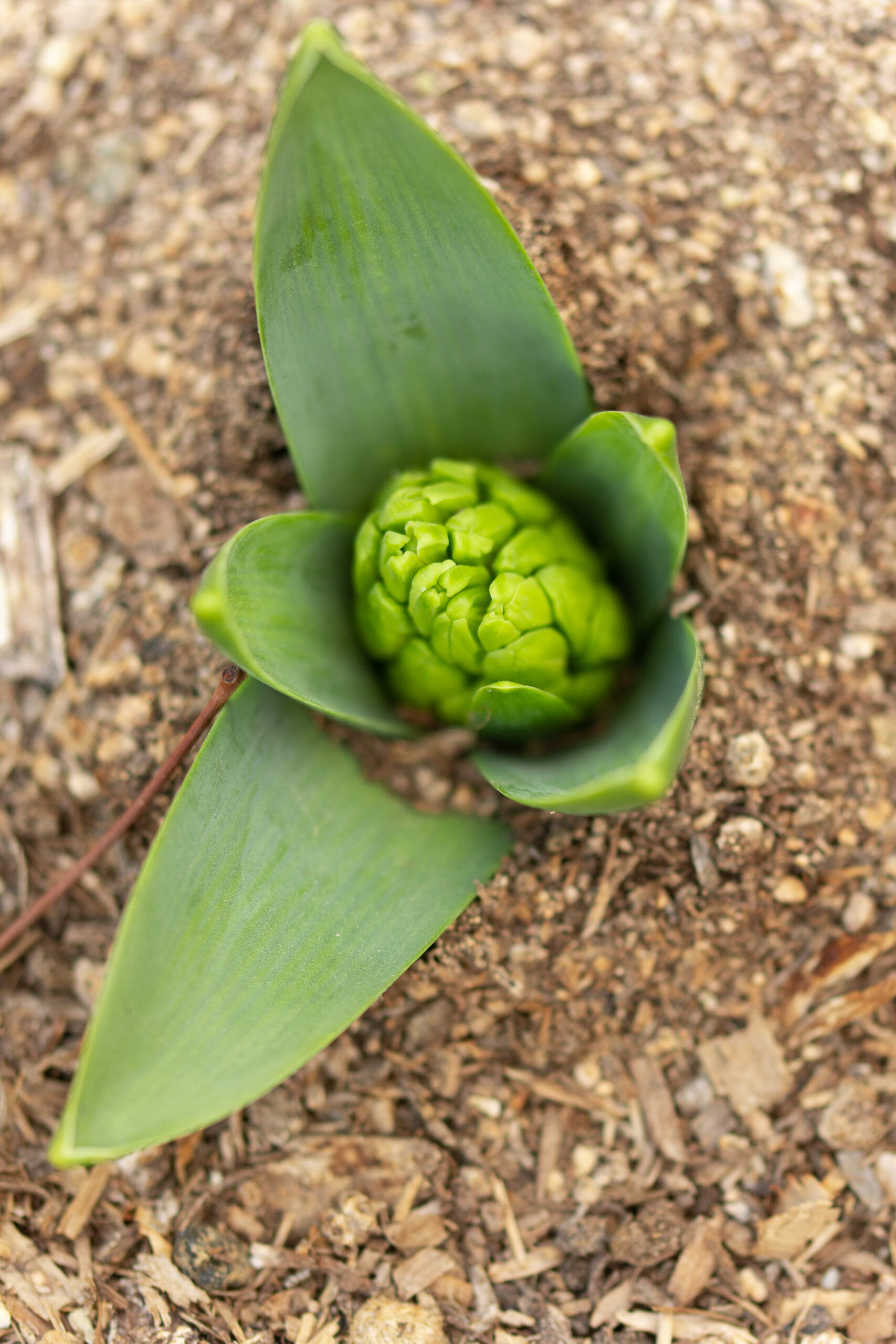 My son threw a party. He wanted everyone to dress up, so his friends wore dresses they had worn to school dances and suits they already owned. I wore a dress I bought in 1999. One of my daughters borrowed a formal skirt from me (that I had bought used). Another daughter borrowed a dress from a woman for whom she babysits, and the same woman did my daughter's hair. My parents loaned us their food warmer that they use for parties. My son had wanted to rent a place to have his party, but after learning how much it cost, took us up on our offer for him to have it at home.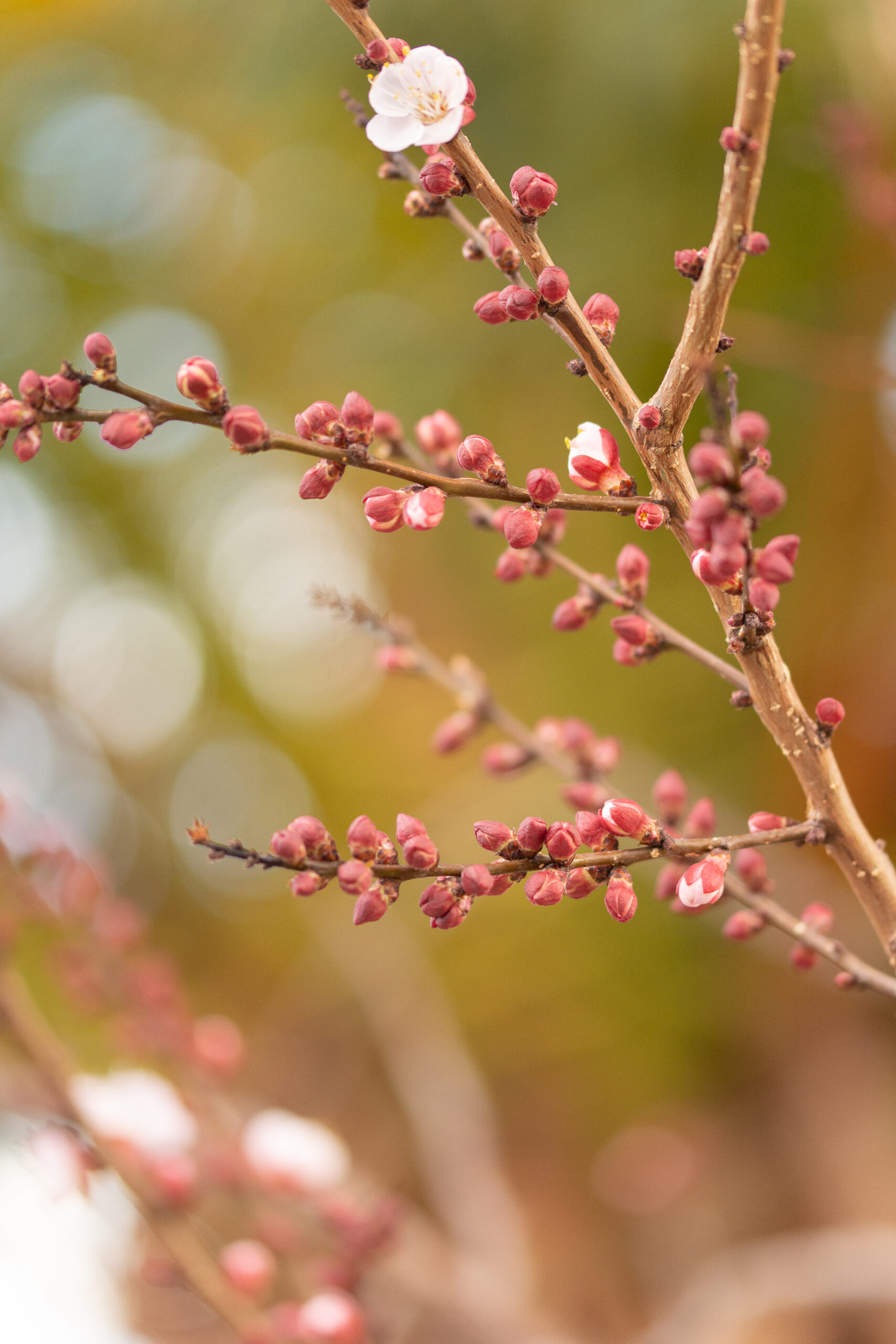 My husband and I attended a free chamber music concert where they performed several songs from Bridgerton. I found out about the concert two days before from a Facebook ad, and it said it was free. It was performed at a local library. The concert was excellent. We picked up their brochure showing their upcoming concerts. It said that the particular concert we attended was supposedly $20 per person, but the ad had said free, and no one was there charging; we walked right in and sat down. The group has more concerts for the season coming up, and the ones at the same library still say $20 each, but I am wondering now if they will be free. I am going to see what I can find out; I don't know why this one ended up being free, and I sure hope that they will have more free concerts in the future.
What did you do to save money last week?
I appreciate your support of my website! As an Amazon affiliate, I earn from qualifying purchases made through my links. This means that I earn a small percentage from ANY items you place in your cart and purchase within 24 hours after going to Amazon from one of my links (i.e., it doesn't have to be an item I have linked here).  If you're going to be making a purchase from Amazon this week, I thank you for using my links to support this site.