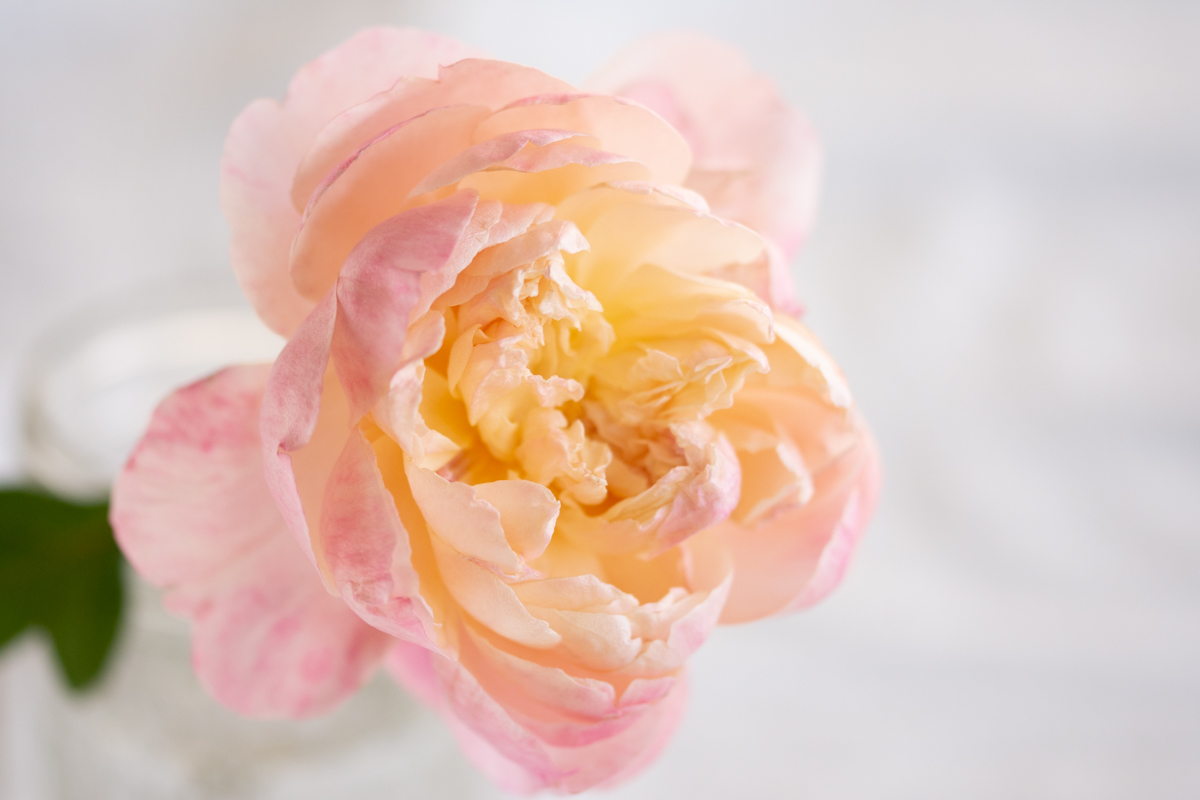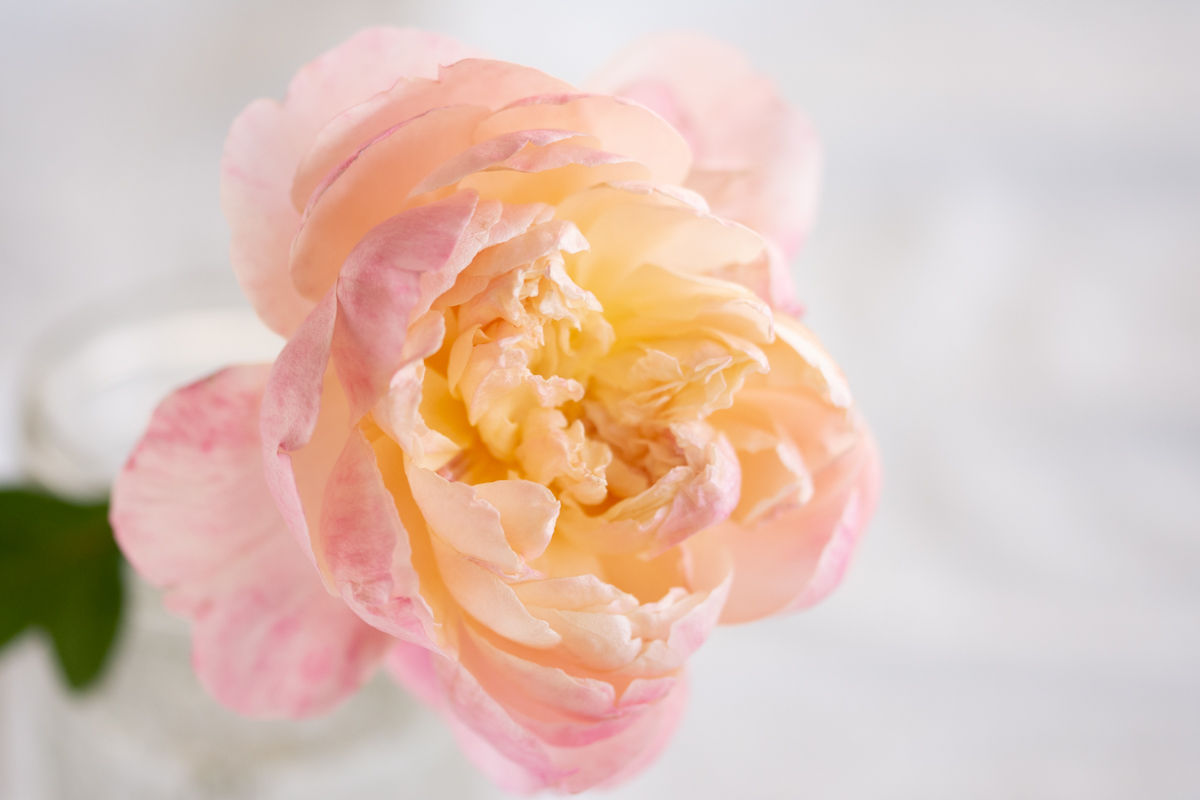 We all ended up catching the flu last weekend, which left us resting in bed for several days. Scrolling Instagram and watching tv was too difficult for us, so everyone slept as much as possible. We're still recovering; some of us are certainly feeling better than others.
The week before we definitely had some savings!
We made five pitchers of lemonade with lemons from our trees. I zested all of the lemons and dried the zest for lemon pepper.
Meals that we had the week before we were ill included: scrambled eggs and biscuits; tomato basil soup with biscuits; corn chowder; black bean soup; oatmeal; pork roast with lemon parsley roasted potatoes (the lemon and parsley were from our garden); eggs and toast with oranges; homemade hash browns; French onion soup; a vegetable-rich enchilada soup using the last of the leftover pork roast, enchilada sauce, some dry soup mix that I had been given with split peas, barley, and lentils, plus corn, pasta, and tomato bullion powder.
Target had a sale of spend $100 on baby products, get a $30 gift card. Usually, they have a similar sale in January with a $20 gift card and one in February with a $25 gift card, so I wait until the February sale. This deal was too good to pass up, so I once again adjusted my plans for shopping this month. I'll still be within my regular budget for purchases this month.
My husband and I combined our errands together late one afternoon to several places that we needed to go to that were all 5 miles from home and near each other. Our last stop was Albertson's, where they had a sale on avocados ($0.19 each, limit 4). We each have the app on our phones, so we were able to buy 8 at this price. Albertson's has been having loss leader sales lately with unbelievably low prices–you just have to use their app, click the sale items on the app, and then check that you are purchasing them on the app. If I just want to go for those things, it's not worth the gas for me, but we had to drive by the store to get home, so this time it worked.
I set a goal to be able to fit into my wedding dress by our twentieth anniversary this year. I was lax last year as I had planned to do it by our anniversary last year, but I started working on other things and stopped tracking my eating. I slipped back into my poor habits of sampling meals while cooking, larger portions than I need, and snacking while working in the kitchen. So, I started using the free Lose It app again on the morning of the 16th. I have moved my goal a bit earlier, in fact; I want to reach my goal weight by the end of March, which is the date the app gives me to achieve that goal if I stick to the plan every day. I have lost 4.6 pounds since I started tracking my meals (and keeping within the calorie allotments for the day) on the 16th.
I worked in the garden pruning my roses and grapevines to keep them in good health. It takes a couple of months for me to accomplish all of the pruning that I need to do; January and February are the busiest months in my garden.
I listened to a few business podcasts on Spotify at 5 a.m. while editing a photo session.
My husband and I watched a comedian (Andy Woodhull) that my husband found on YouTube.
What did you do to save money last month?
Disclosure: As an Amazon affiliate, I earn from qualifying purchases made through my links. This means that I earn a small percentage from any items you place in your cart and purchase within 24 hours after going to Amazon from one of my links (i.e., it doesn't have to be an item I have linked here). If you're going to be making a purchase from Amazon this week, I thank you for using my links to support this site!