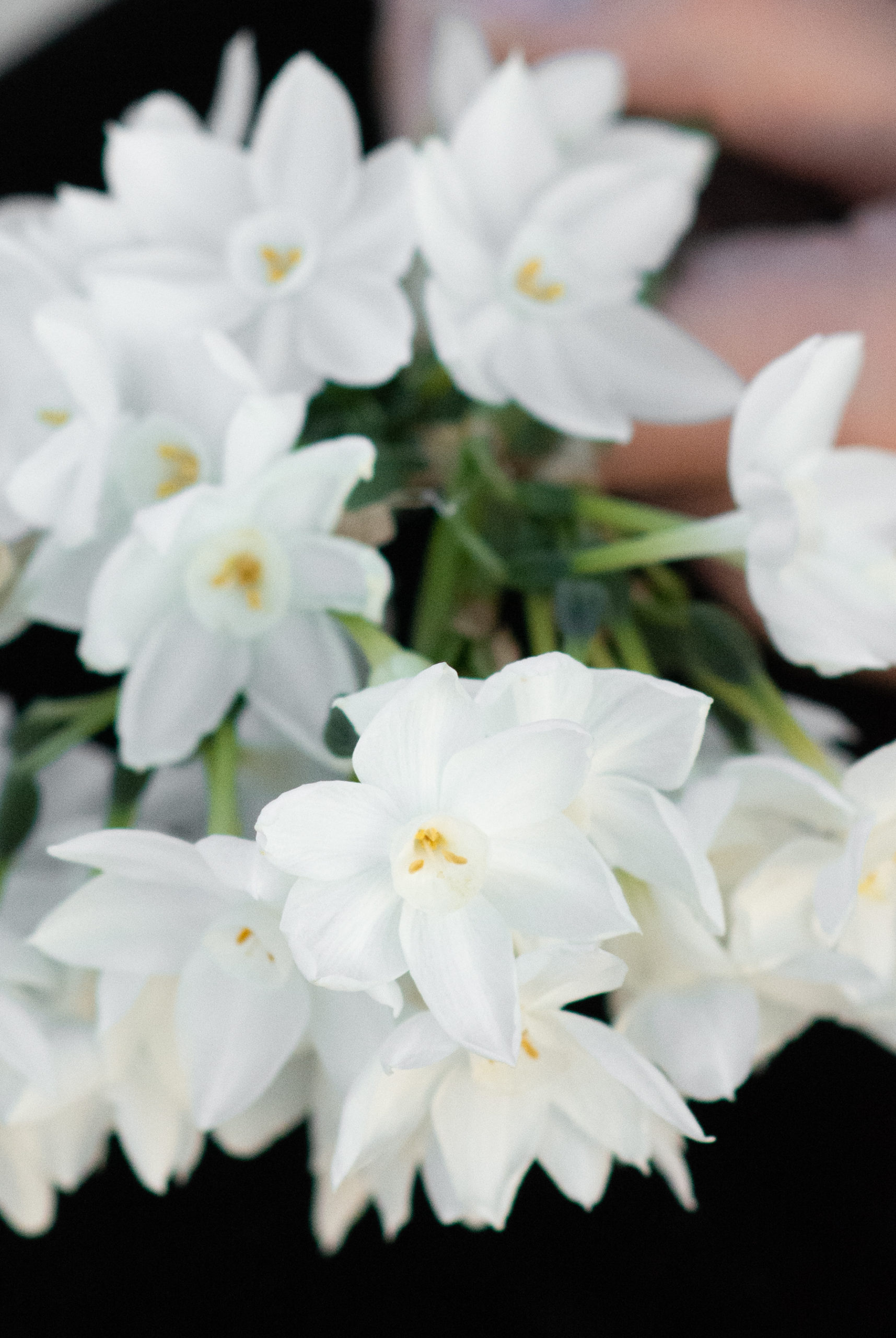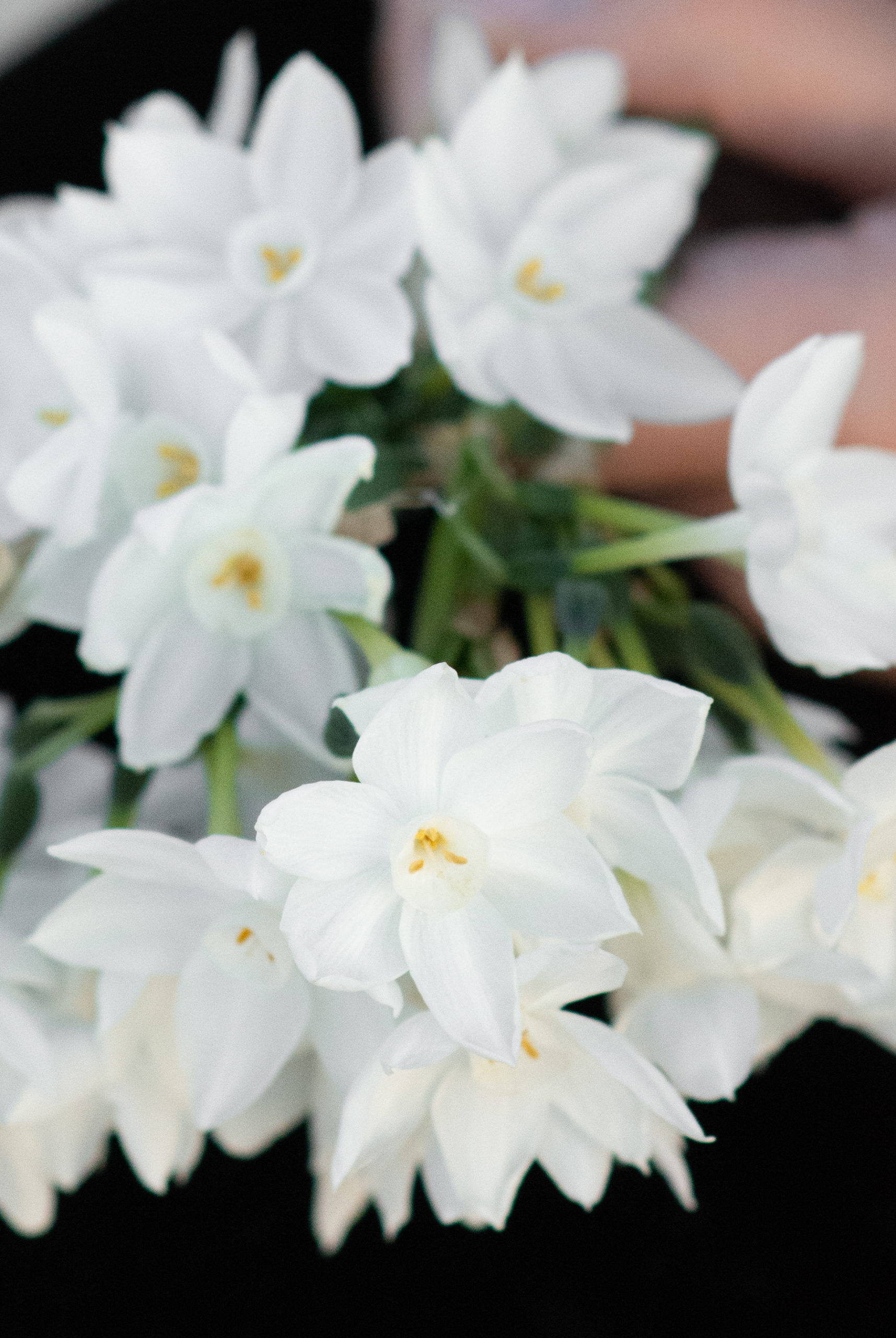 I worked in the garden pruning and weeding to prepare it for spring and to keep my trees and bushes healthy.
I collected shower warm-up water and used it to water potted plants in the garden. I do this every day, but I only mention it occasionally.
I did some organizing. I am loving all of the organization that I am accomplishing this year; it makes me feel so much more content with my living space and generally gives me a happy feeling as I tackle cluttered areas.
Meals this week included oatmeal; chicken salad; homemade pizza; soup and salad with homemade dressing; roast rosemary, garlic, and lemon chicken with rosemary and lemon from the garden over rice, with salad; chicken and rice soup with leftovers from the previous meal along with carrots, celery, onions, and fresh parsley from the garden; fruit salad and bagels.
My husband gave me a haircut. He also gave our eldest son a haircut.
I watched a couple of episodes of Howard's End on Pbs.org.
What did you do to save money last week?
Disclosure: As an Amazon affiliate, I earn from qualifying purchases made through my links. This means that I earn a small percentage from any items you place in your cart and purchase within 24 hours after going to Amazon from one of my links (i.e., it doesn't have to be an item I have linked here). If you're going to be making a purchase from Amazon this week, I thank you for using my links to support this site!