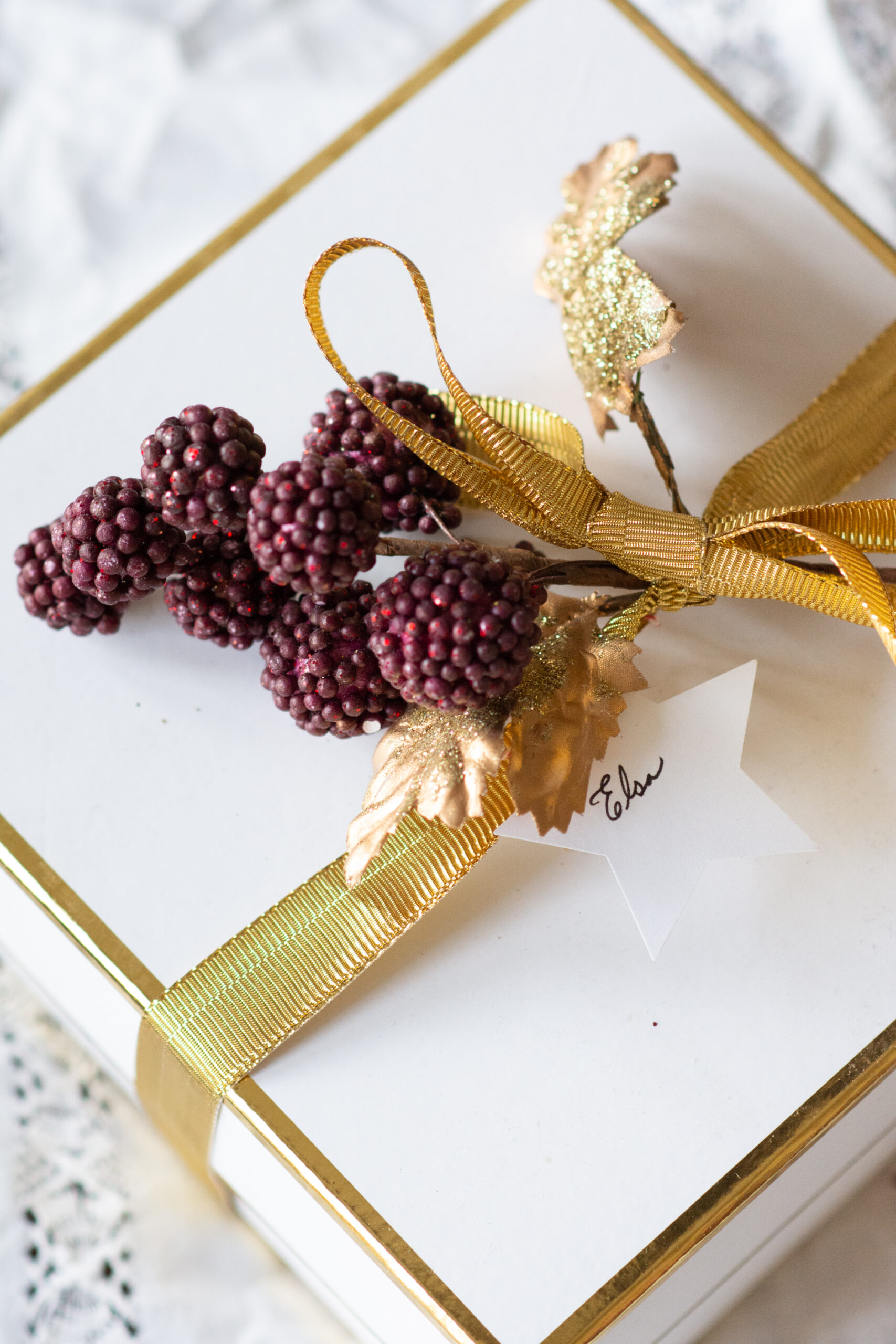 I wrapped Christmas presents using the reusable boxes that I invested in a few years ago.
I bought an online gift card for my daughter at college for her birthday. She can find something she wants from a place she loves and I saved the cost of shipping, as the gift card was simply emailed to her. We video called her via the free Duo app and sang happy birthday to her.
We continued our work in the garden on the days it wasn't too windy to be outside. My husband poured concrete posts for two of the lights after running the wires to them. To make the concrete stronger, he put rebar in the columns, connecting them down into the square concrete bases that he made. He borrowed his brother's rebar bender to bend the rebar.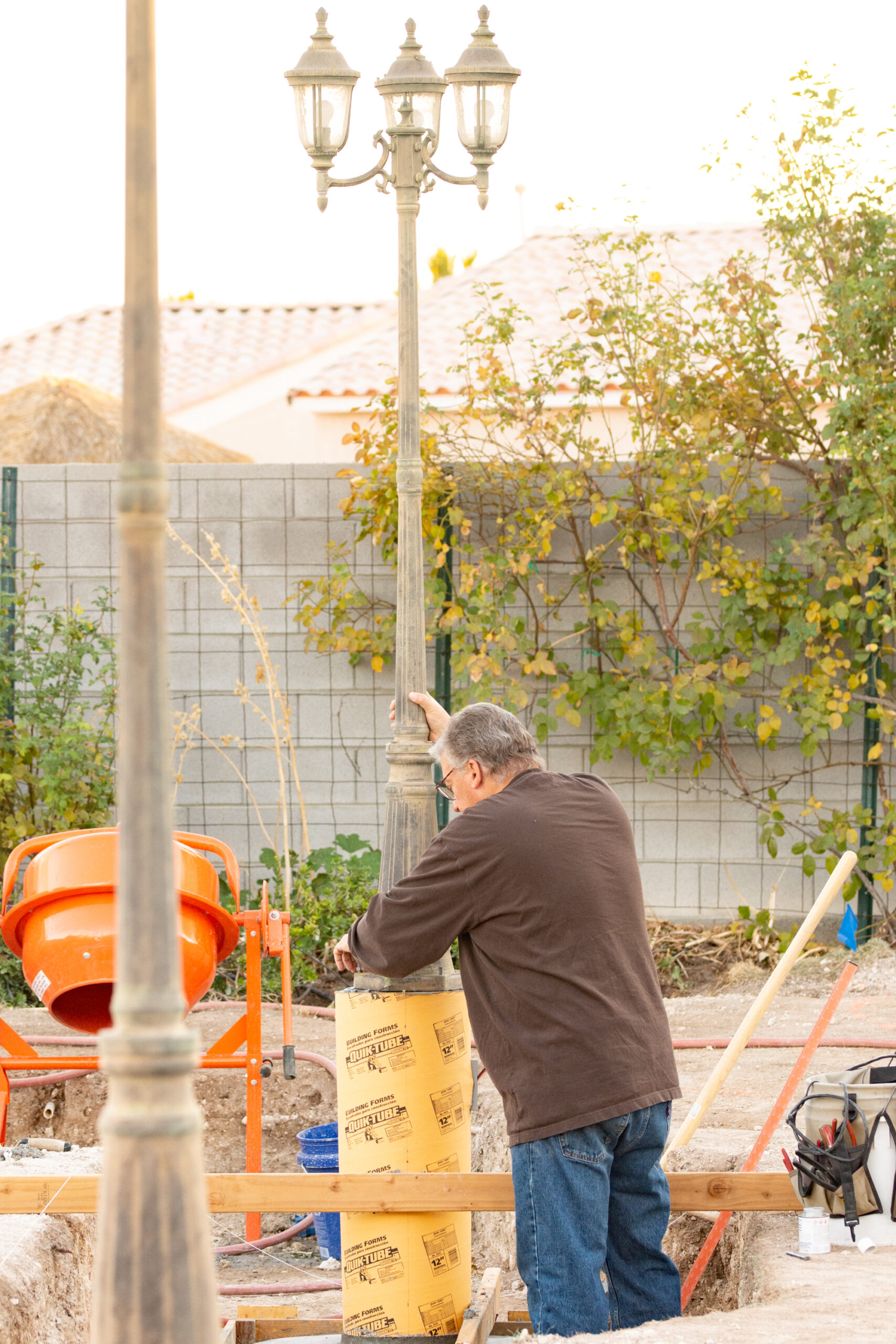 Our old lights will be in new spots in the garden, closer to the house than they were before. My husband picked up some LED bulbs from the dollar store for the garden lights.
We continued to pick up the meals from the school district that are being offered to all students this year. This has eliminated my need to purchase milk and fruit and is keeping the freezers and pantry stocked. My neighbor continues to gift us with the food items that they pick up from the school that they don't want. It has been nice to not have to prepare many meals for the family while we are working on the garden; it gives us more time to work outside as well as helps with the budget.
I covered parsley, lettuce, and Swiss chard seedlings in the garden with small canning jars to protect them from the possibility of frost as well as to help them grow faster. Covering them with jars is like putting a greenhouse over them, and my trials in the past have shown me that covered seedlings grow three times faster than uncovered seedlings.
I harvested lemons and carrots from the garden.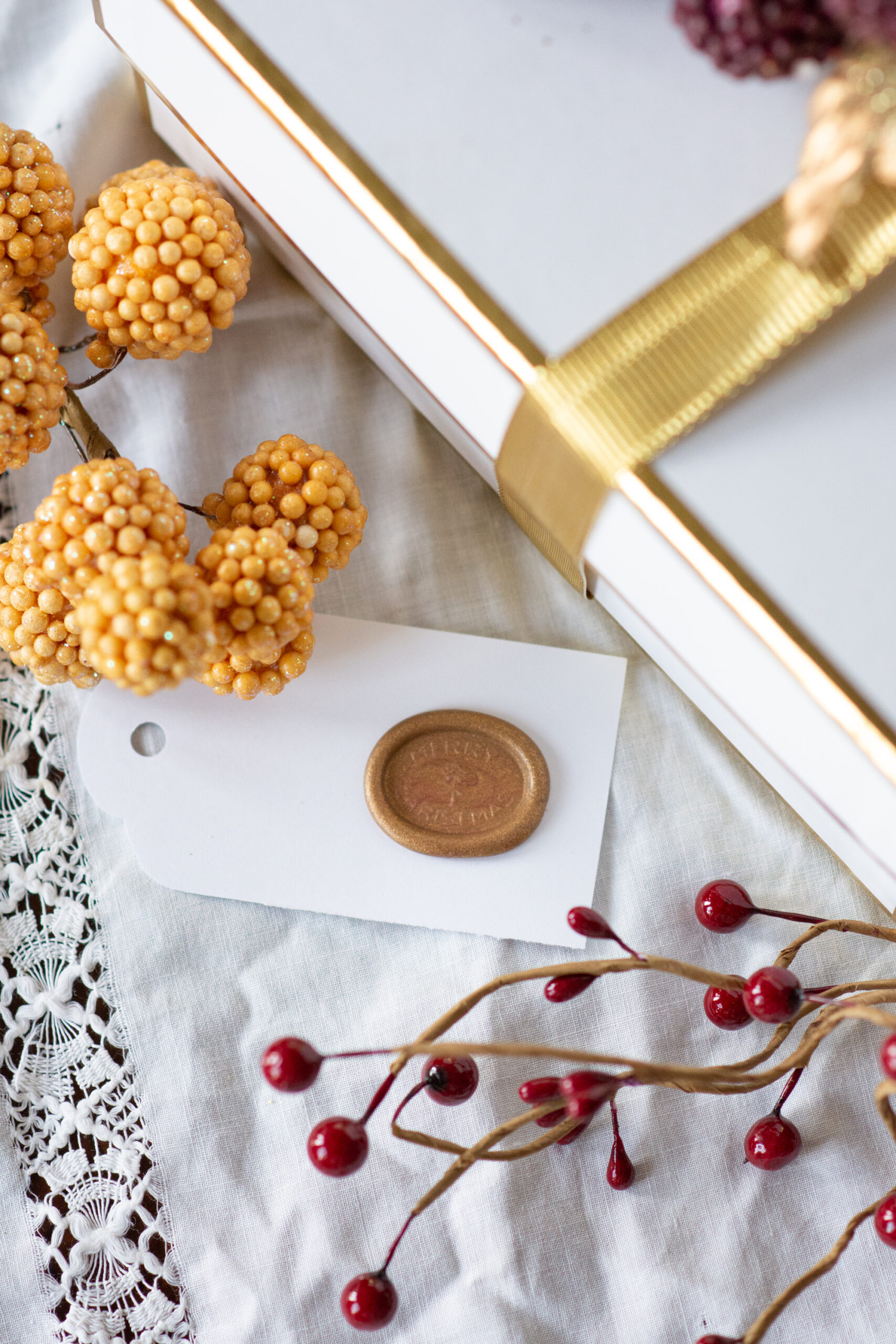 I listened to Mahler's Symphony #4 on YouTube and enjoyed listening to Christmas music on Pandora while I wrapped gifts.
The library announced that it would be closing for a month due to rising Covid numbers. I took three children to the library who wanted to go and we all checked out books for the month. The library has been fairly empty of patrons this year when we have gone. This gave everyone who went something new to read over the holiday break.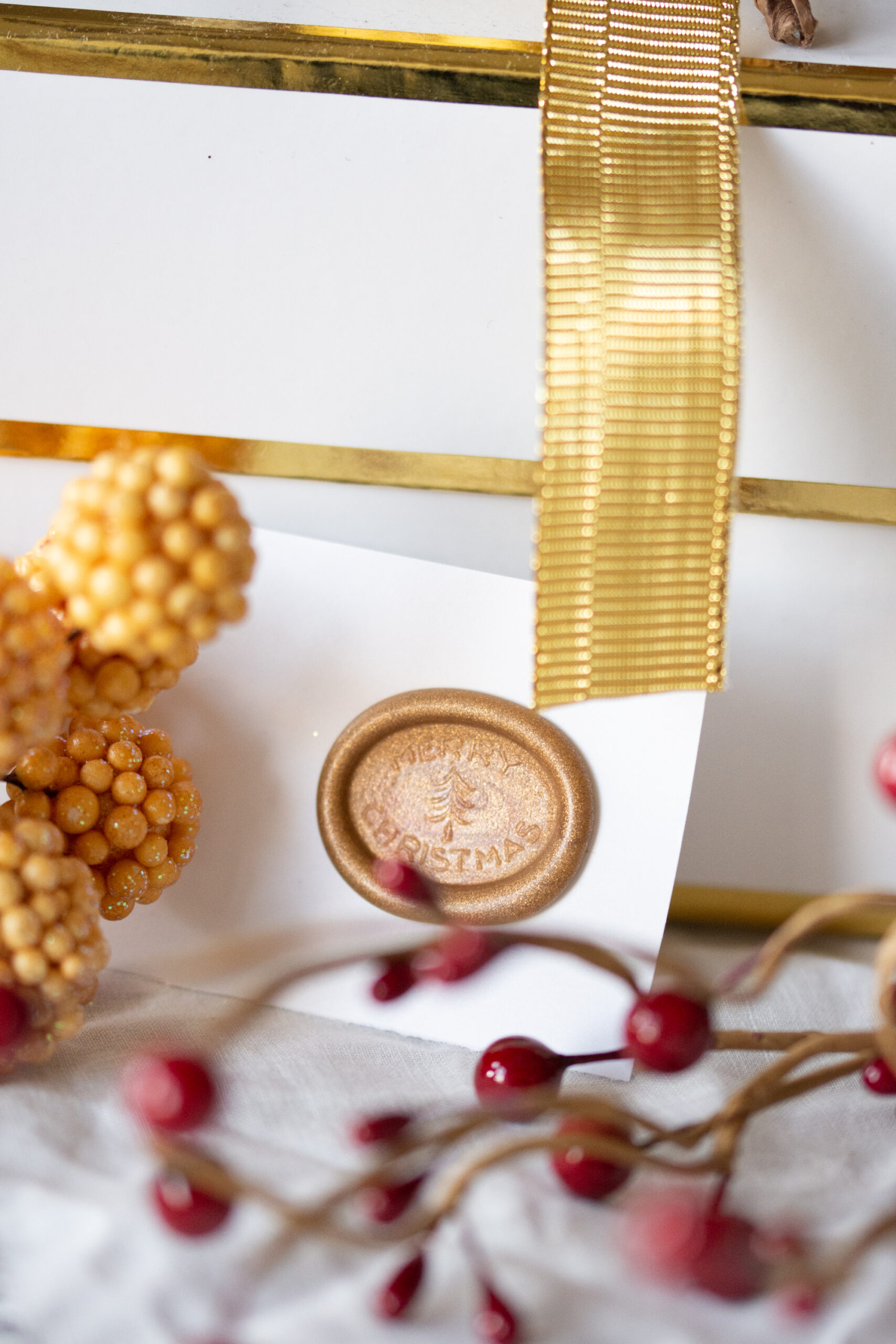 What did you do to save money this past week?
Would you like to support my site?  As an Amazon affiliate, I earn from qualifying purchases made through my links. This means that I earn a small percentage from ANY items you place in your cart and purchase within 24 hours after going to Amazon from one of my links (i.e., it doesn't have to be an item I have linked here).  If you're going to be making a purchase from Amazon this week, I thank you for using my links to support this site!