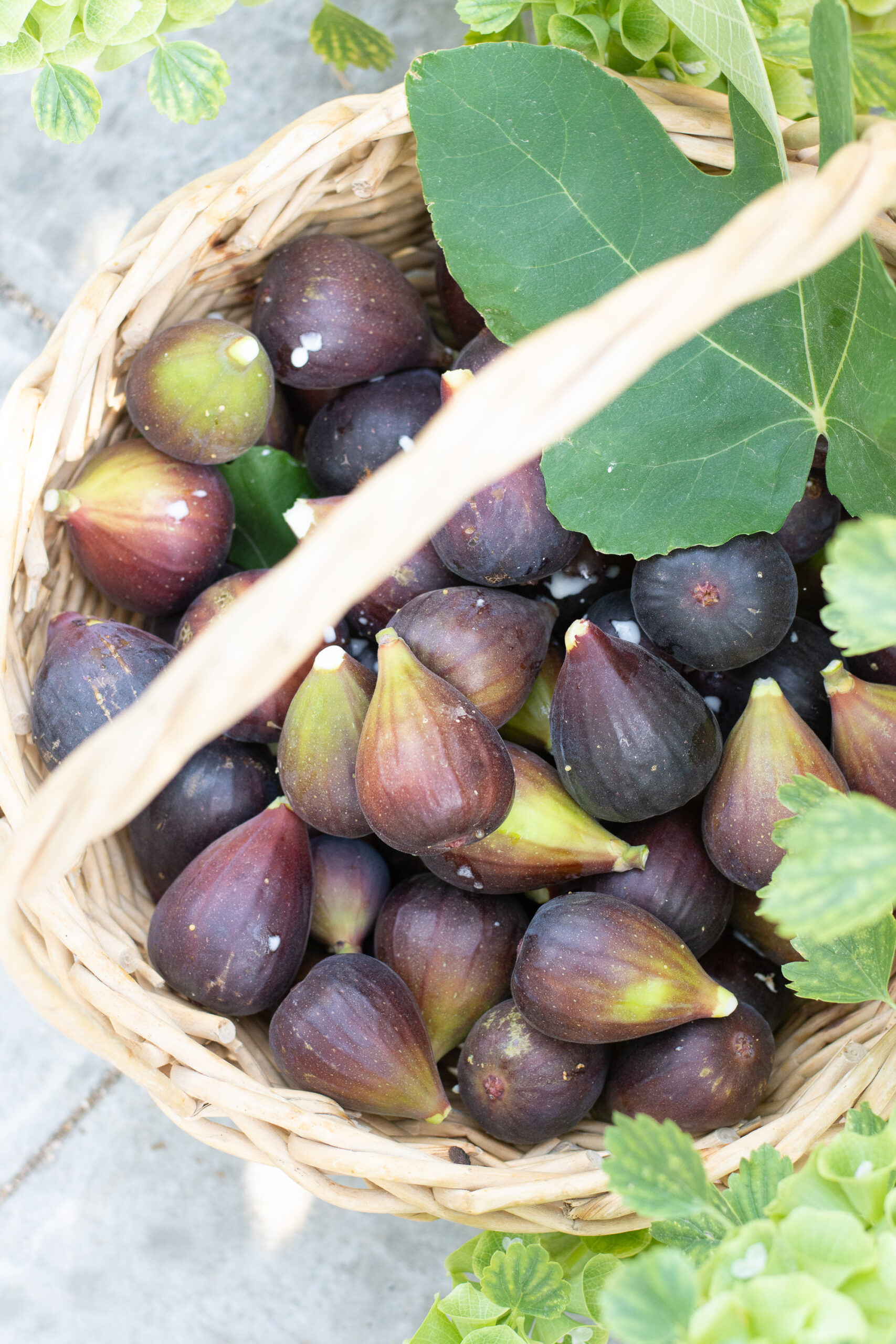 I harvested tomatoes, lemons, figs, swiss chard, and peaches from my garden.
I sowed seeds in the garden for basil, zinnias, and vincas.
I made a batch of apricot vanilla jam with apricots from my garden.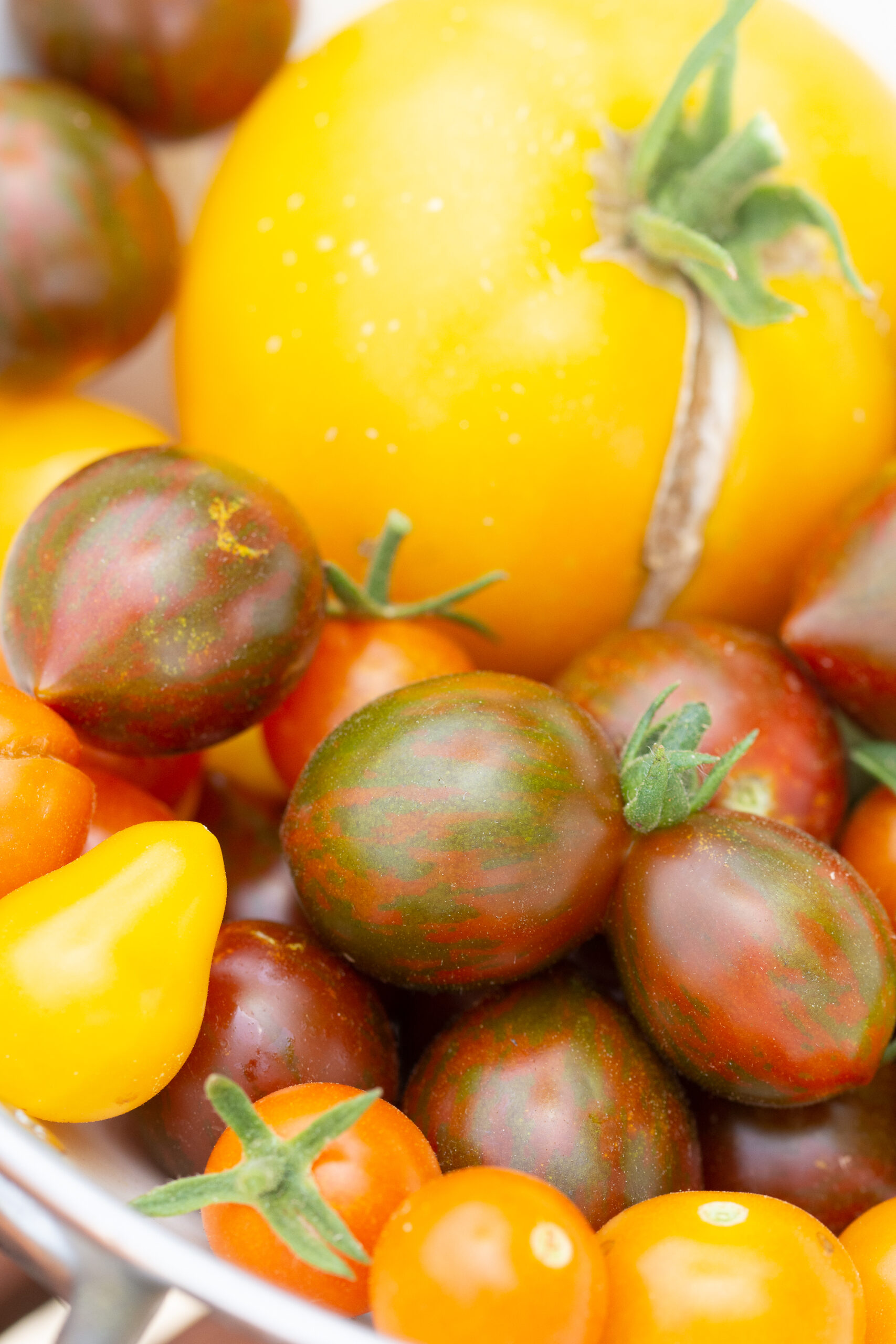 I used shower warm-up water, water from rinsing fruits and vegetables, water from steaming vegetables, water from canning, and rinse water to water potted plants in my garden.
The weather was very odd for this time of year and cooler than usual. I turned off the air conditioner for 2 days and was able to open the windows in the morning to cool and freshen the house all week.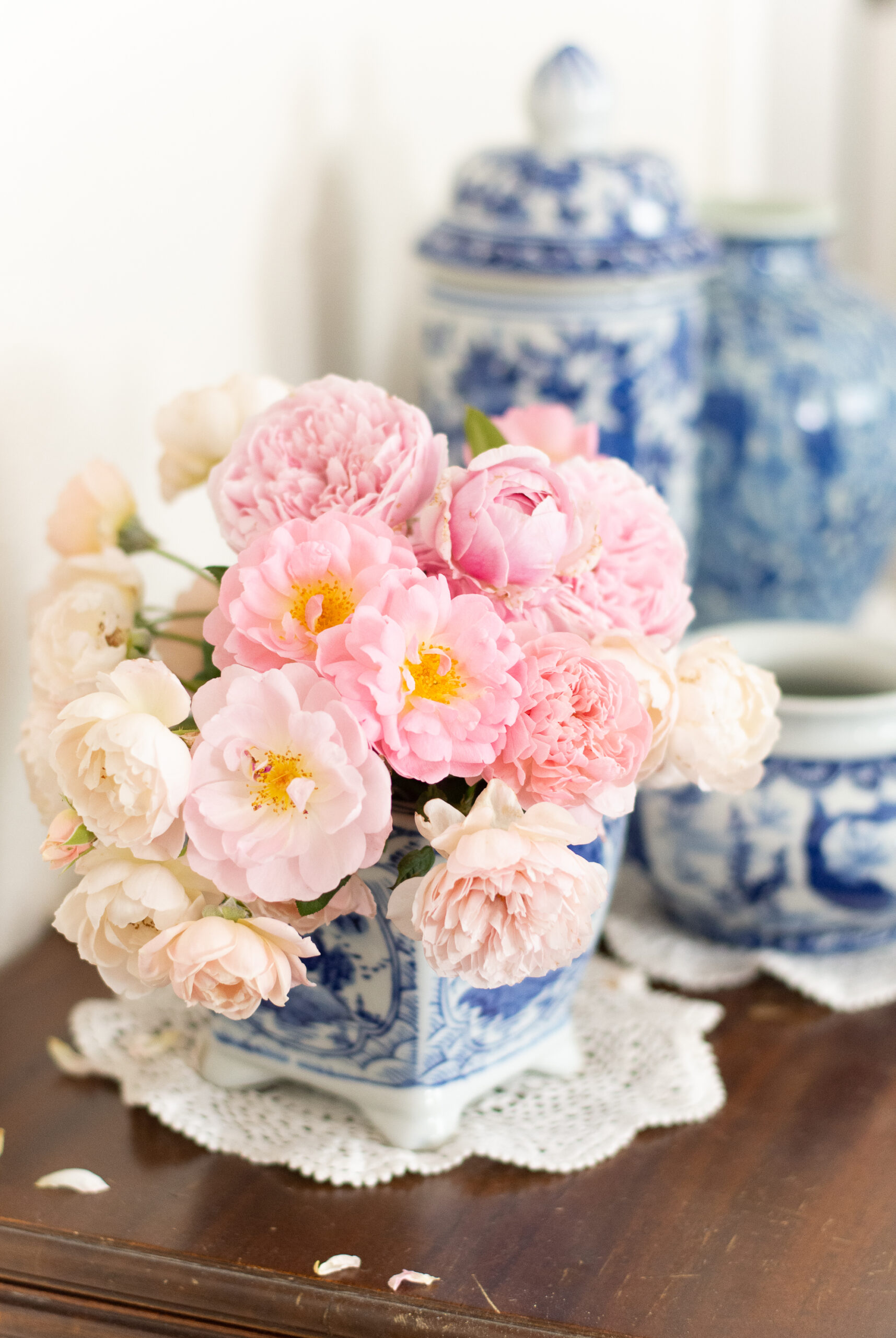 I took figs to some neighbors. One surprised me by giving me chocolate in return.
I baked muffins from scratch.
We had several meatless meals this past week, including salads, black bean soup, and two frittatas (which used Swiss chard from the garden).
I took cuttings from the single decorative sweet potato vine that I purchased earlier this year, tore off the bottom leaves, and put them in water. By the end of the week, they will have rooted, and I can plant them in several pots in my garden. Last year I bought two plants and did this several times, filling several pots all from cuttings from two plants. This year, I've decided to grow them in different pots than last year.
I took cuttings from peppermint and basil plants. The basil is one that self-seeded in my garden. I'll plant these new plants in my garden at the end of the week.
What did you do to save money this past week?
I appreciate your support of my website! As an Amazon affiliate, I earn from qualifying purchases made through my links. This means that I earn a small percentage from ANY items you place in your cart and purchase within 24 hours after going to Amazon from one of my links (i.e., it doesn't have to be an item I have linked here).  If you're going to be making a purchase from Amazon this week, I thank you for using my links to support this site.