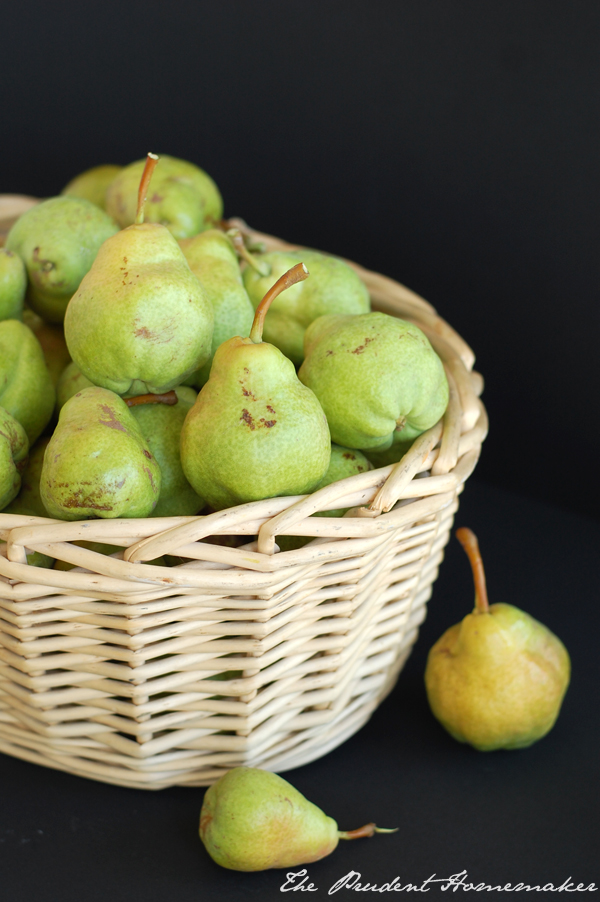 What a beautiful week we've had! We had rain twice this week; once on Monday evening and then early on Saturday morning. It is very unusual to get any rain in August, and we missed our 1-2 days of rain in July that usually come (they never did this year). Monday's rain was a half inch in our part of the valley, which is a lot for here. This is definitely adding up to the rainiest year I have ever seen.
I collected water in buckets when it rained and used them to water the garden. I also collected several gallons of water from the air conditioner, as the storms brought increased humidity. I used these to water the potted plants.
I turned off the water to the garden for a couple of days thanks to the rain.
Ezrom repaired a leak in the garden.
I mended several items of clothing and repaired a hole in a sheet.
Winter and I went through several of the children's clothing boxes and found lots of outgrown clothes to give away to two of my nieces for their new babies. This gave me several empty storage boxes to use for other storage and also made my house more organized. Our house has neither a basement nor an attic, and storage space is limited.
We picked tomatoes and pears from the garden.
I went with my husband to take the children swimming at my sister-in-law's house. Winter went to set up the large umbrella that shades part of the pool and stopped when she noticed several scorpions inside of it. Cyrus got a jar with a lid and my husband captured the scorpions in the jar. Several readers were surprised about scorpions here, so I thought I would share!
Winter has decided to make a couple of everyday dresses for herself using some downloadable patterns. They went on sale for a couple of days, and I was able to purchase them on sale for her. It's an interesting company that she found via Pinterest; you put in your measurements and they give you custom sewing patterns! This is the company.
I read two borrowed books.
I am finally recovered from being ill, and looking forward to making and sharing several things with you!
What did you do to save money last week?