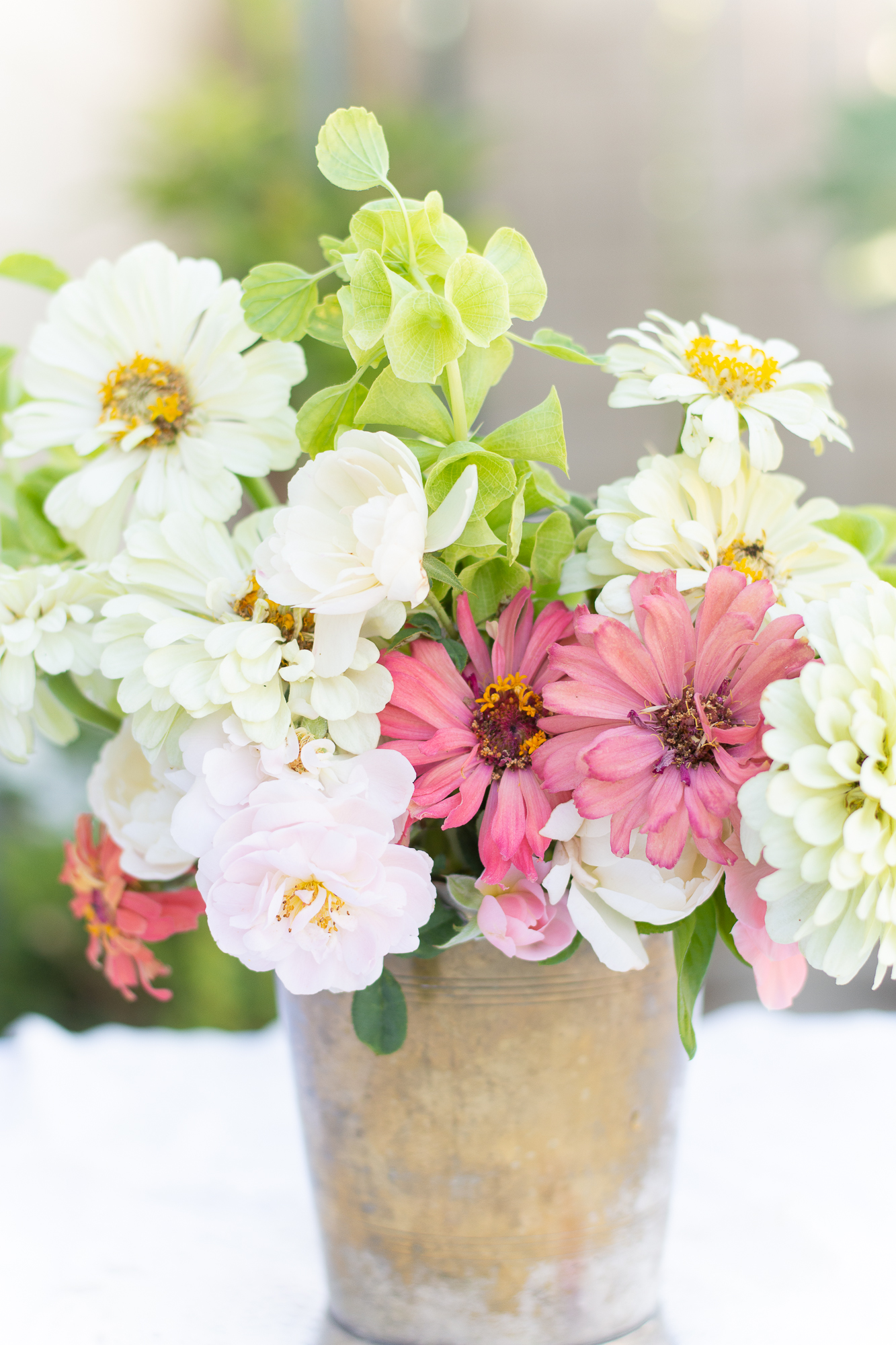 I harvested tomatoes, parsley, grapes, and green onions from my garden.
One of my tomato plants, where the tomatoes were just ripening, died suddenly. I picked off all of the tomatoes, pulled the plant, and planted Beit Alpha cucumber seeds to replace the dead plant.
I transplanted some of the sweet potato vines that I was growing from cuttings into the garden.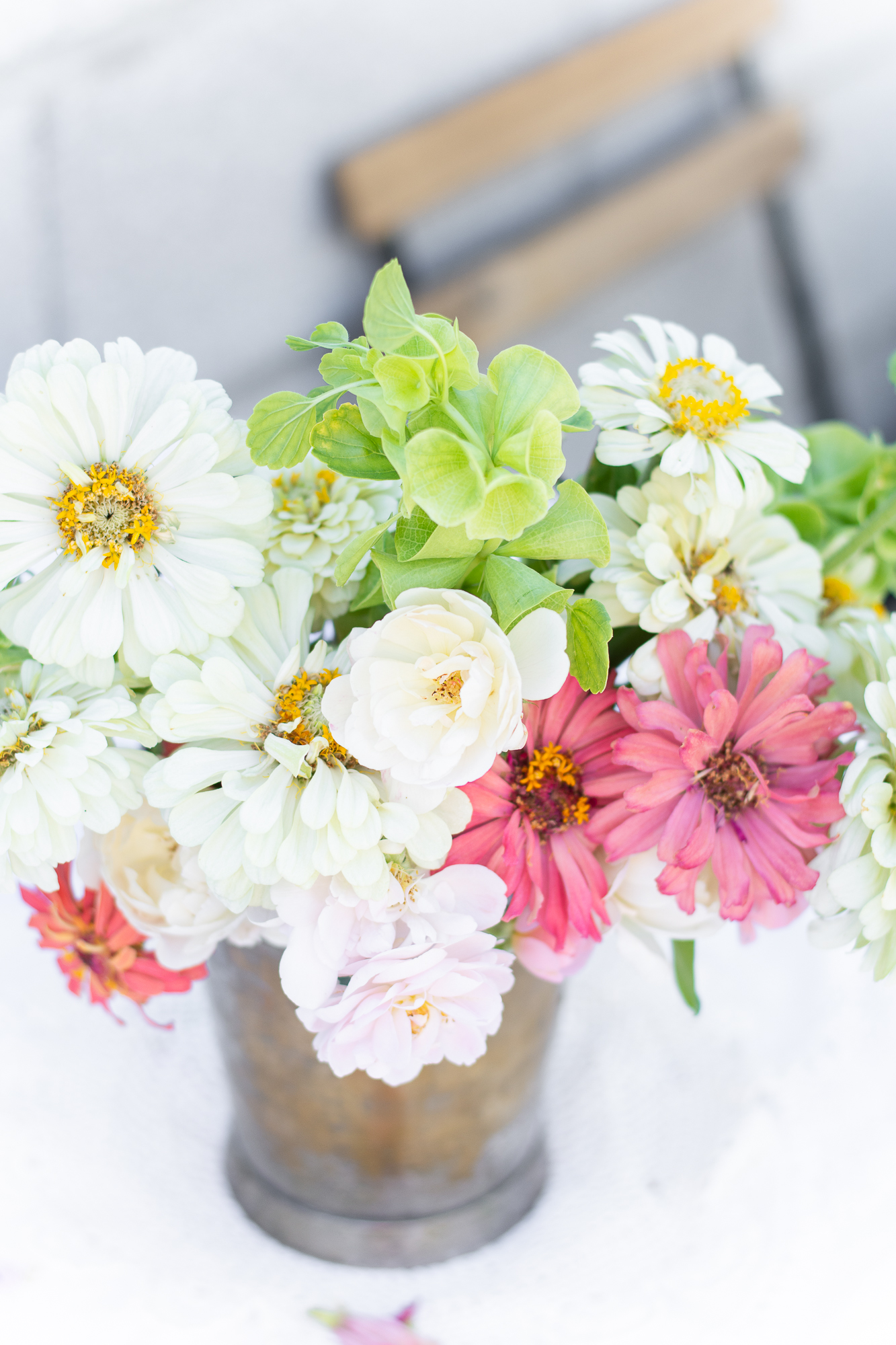 I fixed five leaks in my drip irrigation. Two I had cut accidentally while pruning; the other three appeared on their own. I also helped my new neighbors with their irrigation.
We celebrated the Fourth simply at home, sharing a meal with my parents who live next door (I brought the corn that I had bought for $0.05 an ear). We sat in front of their house and watched fireworks. So many people set them off nearby, and this year there were two neighbors only a couple of blocks away that had spent quite a bit of money on fireworks, so we saw quite a few!
I read two e-books from the library: Lilac Girls, a WWII story based on true accounts, and Life's a Beach, a fun read.
My husband gave me a haircut.
I spent time organizing. It cost me nothing but my time.
I did no shopping.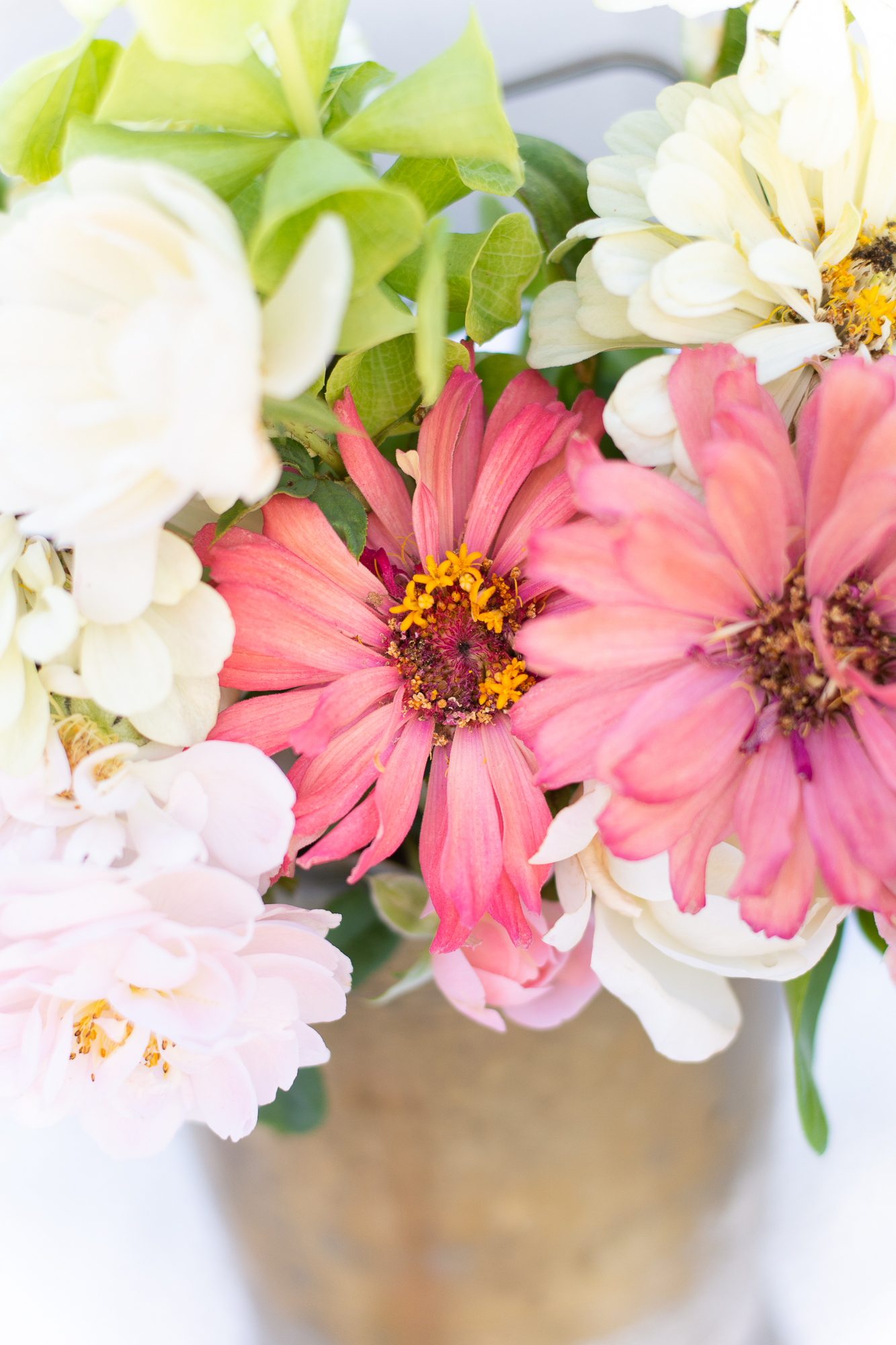 What did you do to save money last week?
I appreciate your support of my website! As an Amazon affiliate, I earn from qualifying purchases made through my links. This means that I earn a small percentage from ANY items you place in your cart and purchase within 24 hours after going to Amazon from one of my links (i.e., it doesn't have to be an item I have linked here).  If you're going to be making a purchase from Amazon this week, I thank you for using my links to support this site.